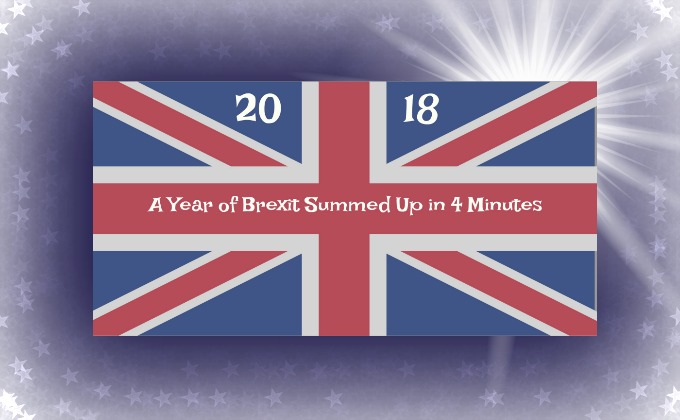 Whether you are "pro" or "con", sometimes you have to look on the bright side of life and just hope that, as the old saying goes " It will all come out in the wash!" We hope that this video will, at least bring a smile to your face while the Brits' now face the […]
The post Have a (Br)Exemplary New Year appeared first on Javea Connect.
---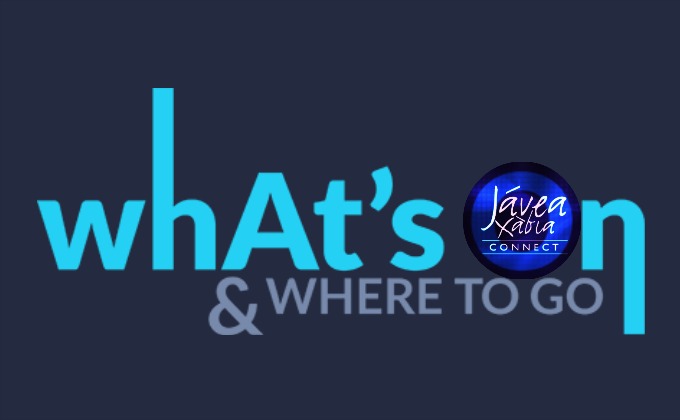 ROBINSON CRUSOE -Pantomime at Careline Theatre. Starts on 17th January. Full details and how to book here NOW ON TO OTHER STUFF AND NONSENSE Ondara Mall 2019 Calendar for 2019 😉   MARY POPPINS AT CINE JAYAN FROM 4TH JANUARY.  NOW TO THE WEEK AHEAD, TOWN BY TOWN:- CLICK HERE FOR WHAT'S ON IN […]
The post Happy Epiphany appeared first on Javea Connect.
---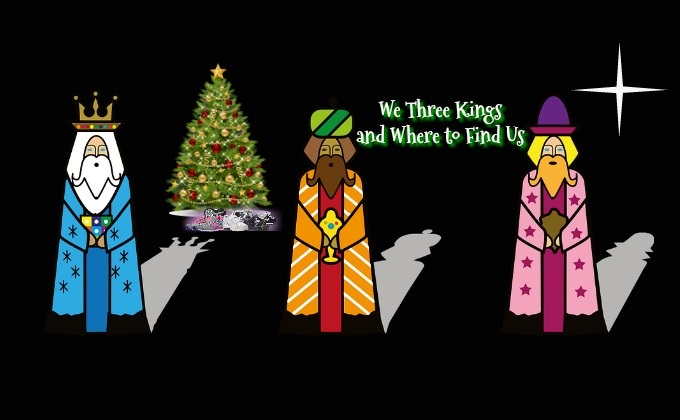 FIRST A LITTLE HISTORY The celebration itself stems from the New Testament where it is said that the kings, Melchor, Gaspar, and Balthasar, traveled by night all the way from the farthest confines of the Earth to bring gifts to Jesus, whom they recognized as the Son of God. As well as being regal, the […]
The post 3 Kings – 9 Towns – Programme Times appeared first on Javea Connect.
---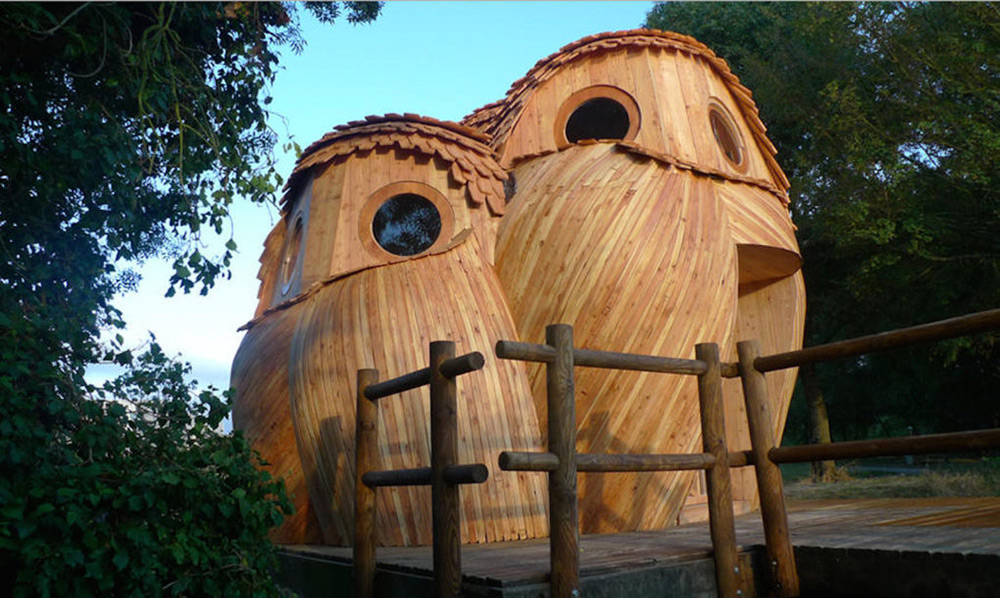 Next time anyone bumps into Miguel in Pinosol park carving his wonderful works of art, ask him to make us one of these please …………….. A cluster of three hollow wooden owls peer out from the end of a dock in Bordeaux, France, connected from within to form a two-story cabin. The Watchers was designed and built […]
The post Would Be a Hoot Staying Here! appeared first on Javea Connect.
---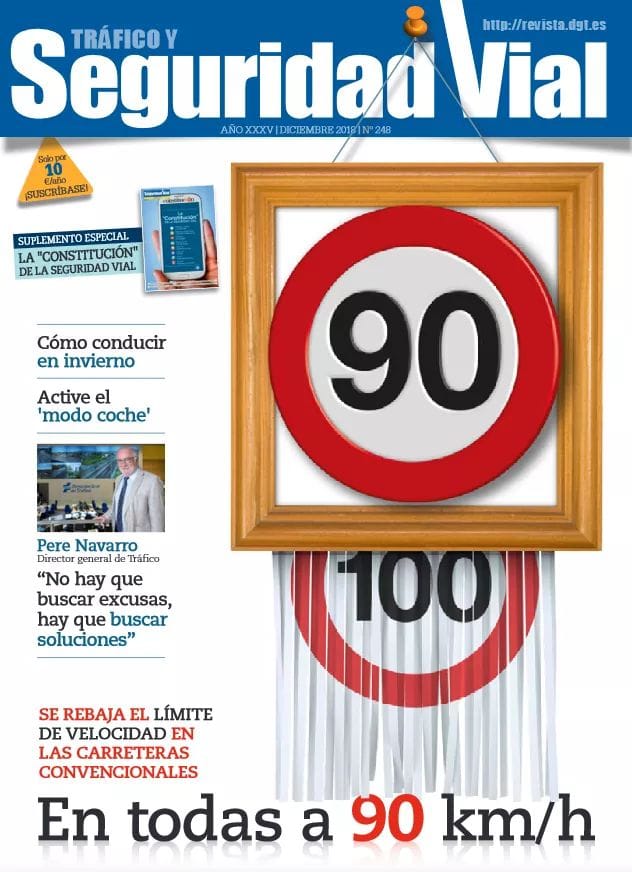 Spanish ministers have approved a measure aimed to reduce number of fatal accidents on secondary roads and is getting ready to lower the speed limit from 100 kph to 90.kph. Statistics prove that at the moment, 66 per cent of road fatalities occur on secondary roads. The lowering of the speed limit on Spanish secondary […]
The post New Speed Laws in Spain appeared first on Javea Connect.
---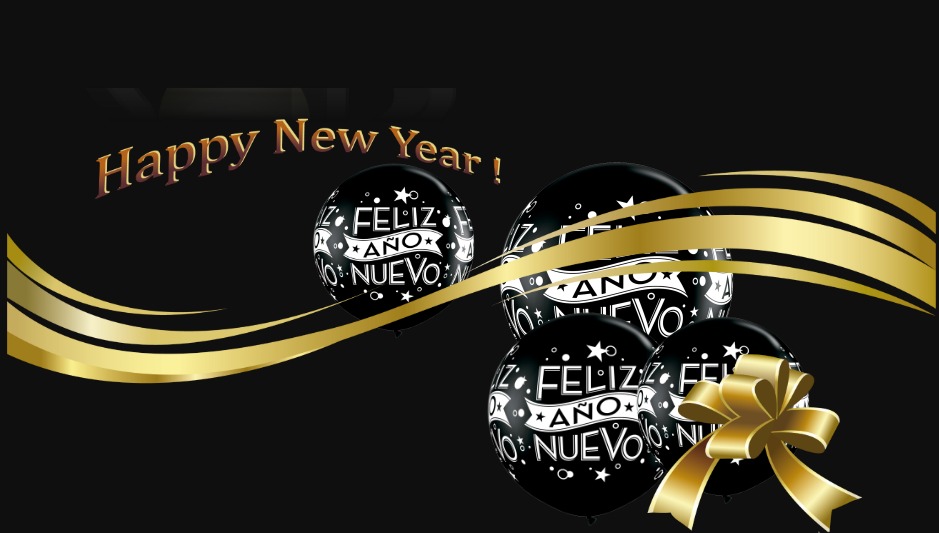 Ending 2018 with a video made from the photographs added to the Javea Connect group throughout 2018. Enjoy…. and Happy New Year
The post A Year of Montgo Massif appeared first on Javea Connect.
---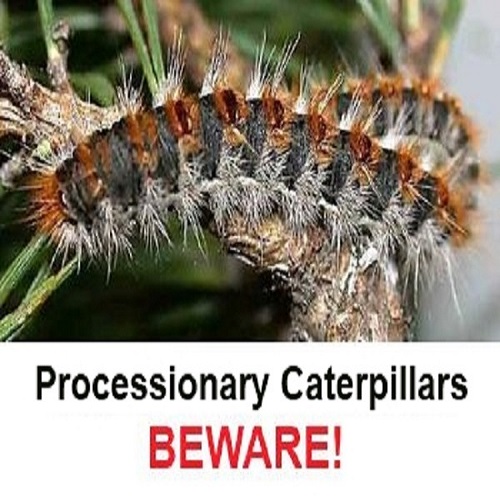 Dog walkers need to be particularly vigilant for this tiny but deadly creature that could kill your pet. They pose a major risk to children and adults causing dermatitis, eye damage and severe allergic reaction and in pets, even death,"   Dogs are the main victims as when they come into contact with the caterpillars […]
The post Beware! Early Start for The Toxic Processionary Caterpillars appeared first on Javea Connect.
---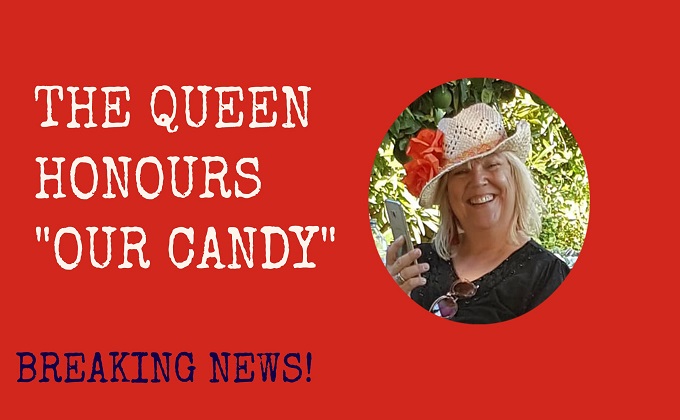 Having just seen the news break that our own Candy Wright has been included on the Queen's New Years Honours List, I am so very happy for her and in all honesty I can think of no-one at all more deserving, not even those big toffs….Twiggy, Micheal Palin and Gareth Southgate 😉 Having known Candy […]
The post MBE For Candida Wright appeared first on Javea Connect.