We never want to see a repeat of the fires in September 2016, so please heed this warning.
Timely reminder that from Thursday 1st June you are nolt permitted to have any type of burn/bbq/agricultural fire, in a forest or within 400-500 meters of one, or use tools or motors which may cause a spark – metal bladed strimmers, motor bikes etc.. If in doubt check with your town hall! Don't risk causing a major fire please. It's just not worth taking the chance.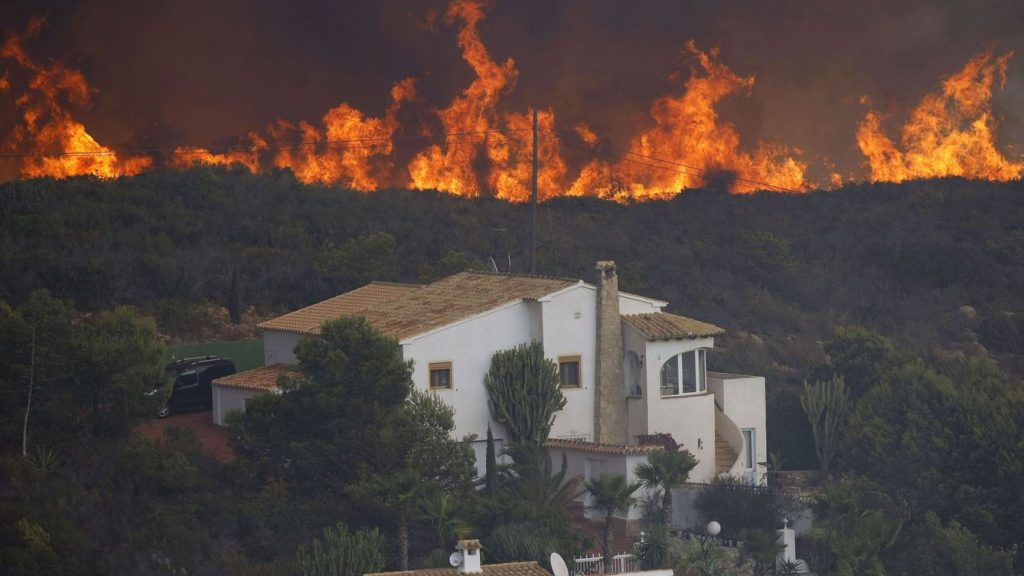 Actual Regulations:-
"These are the PROVINCIAL rules. Local rules may also be in place but they are always superseded by provincial rules.
If you have a house/finca or whatever, within 500 meters of a forest,(or area under the influence of forest, which is 20% trees and 80% scrub) the law is the same as in the public areas of campo or monte. Anything that produces sparks etc is NOT allowed in summer. i,e, angle grinders, strimmers with metal blades, motor bikes, ATV's etc.
Strictly speaking you CAN'T have a BBQ in your own property if it is within the 500 metres of a forest but the authorities only really watch the campo and don't really police private property.
Yes if it went out of control and caused a fire you would be heavily fined. So you can take the chance so long as you have the right precautions in place but remember it's against provincial laws and you have been warned.
If you have a bonfire in summer or on red days, on your property, it is illegal even if you have a hosepipe to hand etc and the authorities could come and heavily fine you.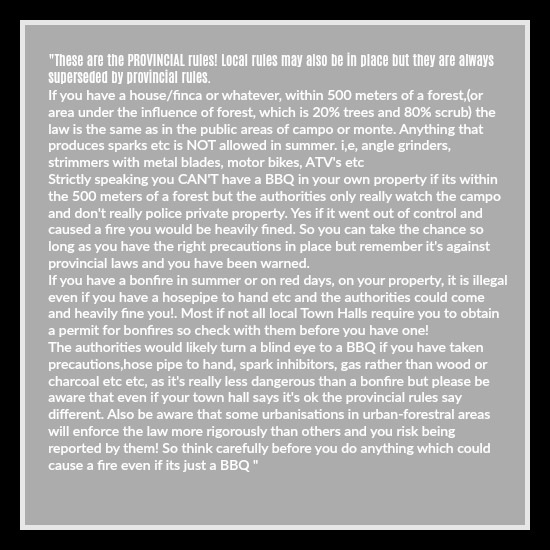 Most if not all local Town Halls require you to obtain a permit for bonfires so check with them before you have one!
The authorities would likely turn a blind eye to a BBQ if you have taken precautions,hose pipe to hand, spark inhibitors, gas rather than wood or charcoal etc etc, as it's really less dangerous than a bonfire but please be aware that even if your town hall says it's OK the provincial rules say different. Also be aware that some urbanisations in urban forest areas will enforce the law more rigorously than others and you risk being reported by them! So think carefully before you do anything which could cause a fire even if its just a BBQ "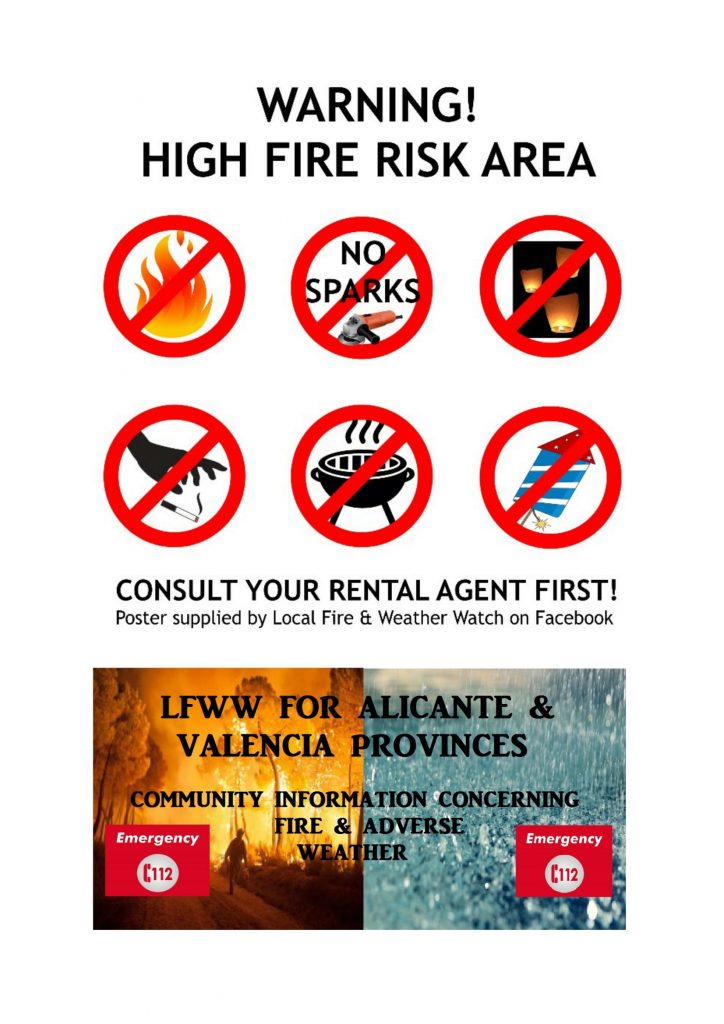 Cover photo: Fire fighters risk their lives to protect our forests skeeze / Pixabay