Quicksave British Supermarket
Quicksave British Supermarket
Imported British products at great prices!
Living and taking a holiday in Spain is great, but sometimes you need a little reminder of "back home" and some things that we are brought up with is just not available here, or just does "hit the mark". Here is where Quicksave can help!
We import a large variety of British products just for you!
Whilst stocks change from week to week and season to season (subject to availability), below you will find a gallery of  UK "goodies", that pass regularly through our store at very  competetive prices.
Included in our range are gluten free and organic products, plus we have a delicious selection of bread, pastries etc., that are baked here on the premises every morning. We also offer customers a helpful postal service.
Our friendly team, Kim and Sally,  are ready and happy to help you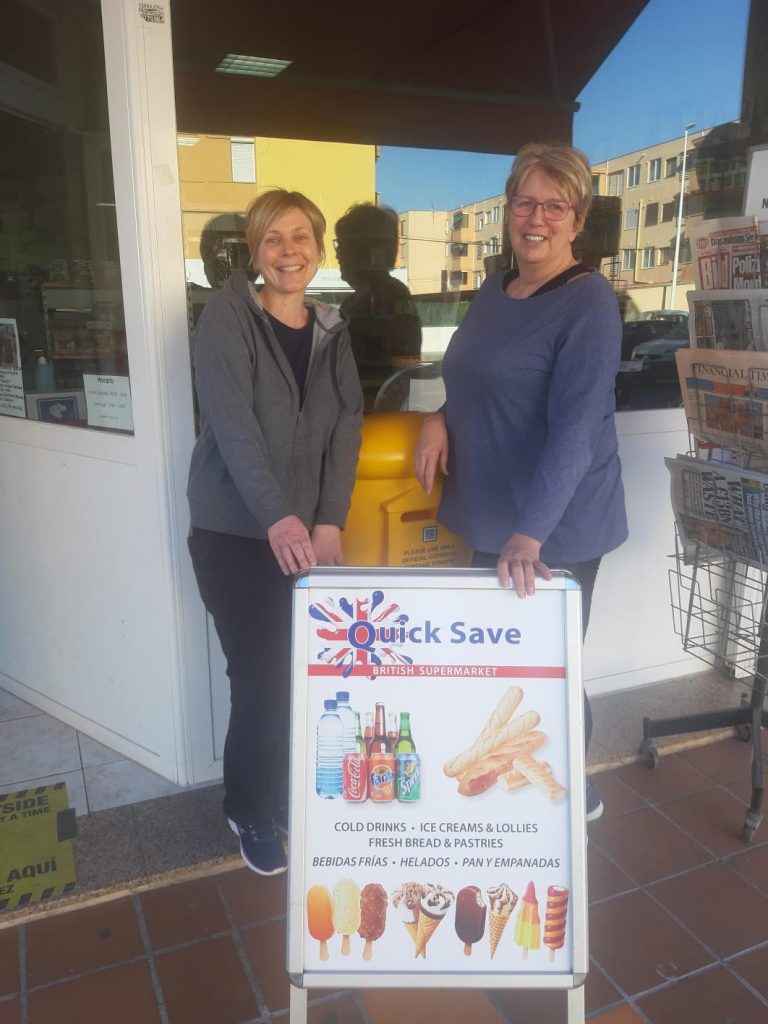 Opening Hours:-
Monday to Saturday 9am until 6pm
Sunday 10am until 2 pm
Scroll down further for contact details, address, map and directions to the shop.
Centro Commercial

, Avenida del Pla, 126,

Xàbia

03738
Returning user? Please log in or register in this submission form.
Add Review to "Quicksave British Supermarket"