We had a little chat today  with the guys at Telitec, who, like other providers, face an onslaught of moans during the summer season regarding speed ( or lack of it). They were happy to try to help the people of the Connect groups, so this is what they told us…..
Summer Slowdown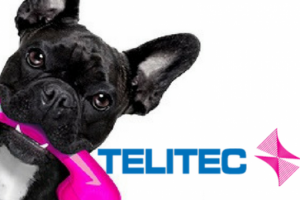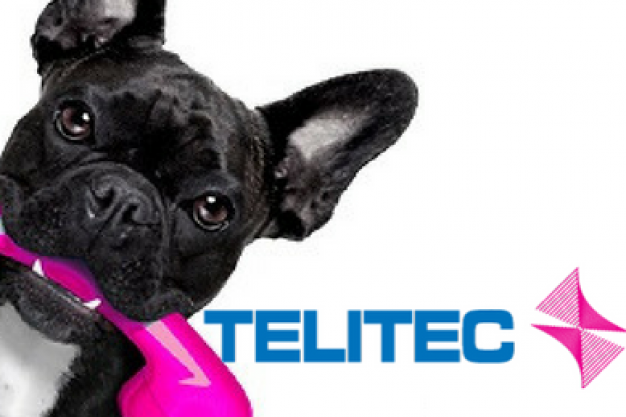 "Many of our customers experience no problems over the summer months, but unfortunately some of our systems do struggle. The infrastructure in some areas of Spain is just not as strong as in other countries, so when the visitors arrive at the beaches the increase in users can cause a slowdown for every telecom company.
We would ask that you CONTACT TELITEC FIRST if you're experiencing problems. We often find out for the first time that individuals have a grievance from noticing complaints on public forums, including customers that have no open or recent complaint tickets with us.
This doesn't help us or the customers in question to solve their problems.
We cannot stop visitors from taking up the bandwidth, but we may be able to help you in some other way, so please get in touch. As you can imagine our team is very busy at this time of the year, so if you can't get through on our phones then please send an email to [email protected] or send your name and phone number to us on Facebook messenger and we will call you back as soon as possible."