Seven kilometres from Quesa and in the middle of nature is the Charcos de Quesa.
Four natural pools that are born from the narrowing of the Rio Grande, where visitors can enjoy taking a dip.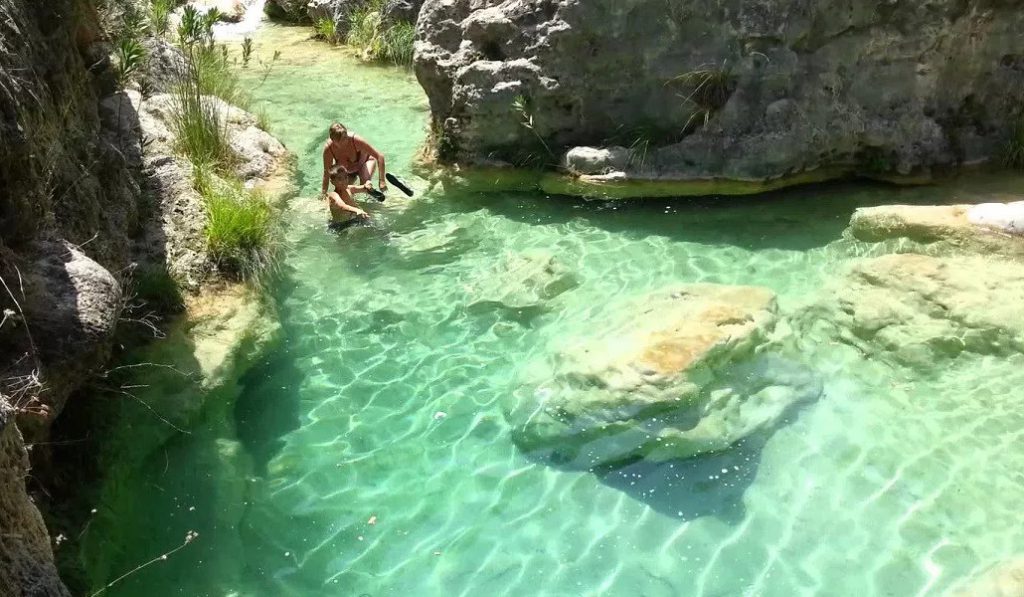 Charco de la Horteta, De las Fuentes, La Bañera and Charco del Chorro are the proper names by which each of these pools are known, all of which have different appeals. For example, the former allows bathing with pets and the latter has an impressive waterfall.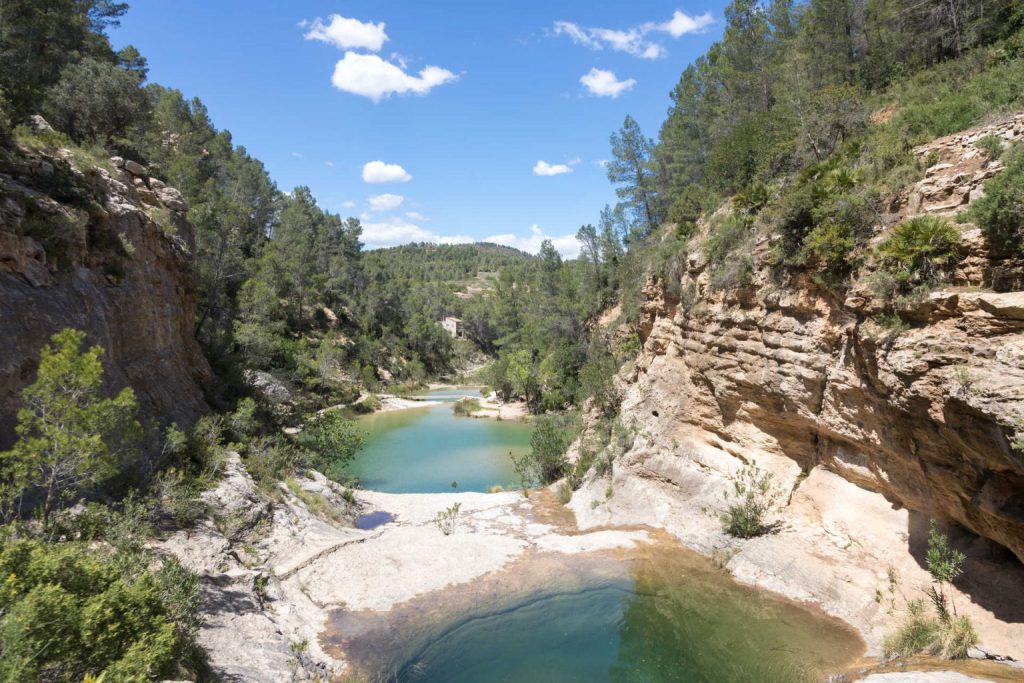 Located in the La Canal de Navarrés region, is this natural space enabled for public enjoyment. There is a picnic area, parking area and bathroom facilities.
You can also take a pathway to view cave paintings and discover animals in their own natural habitat.
"MUCH MORE THAN JUST PADDLING POOLS"
If you let yourself go, Charcos de Quesa hides much more than pools. If you walk a little, you will discover the path that will take you directly to the Voro Shelter . In this last enclave you will find a set of Neolithic cave paintings that are declared a World Heritage Site.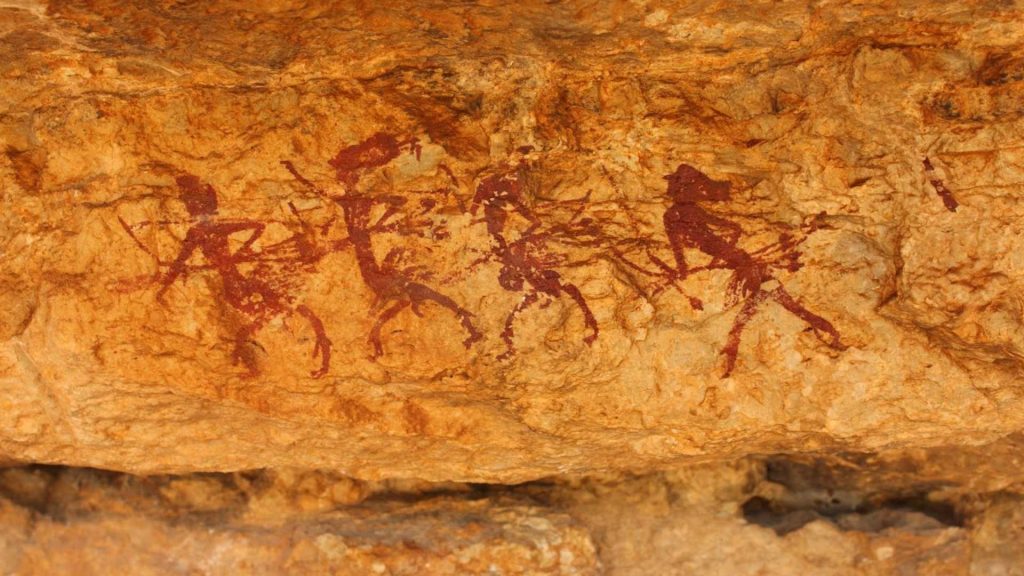 Also, the entire path is flanked by beautiful vertical limestone walls. Thanks to this, you can also find a "via ferrata" for the more adventurous and daring. A trail of high difficulty, equipped with a cable and with a climbing area.
And if you are one of those who like to see animals in their own habitat, you are in luck. This unique place is home to species such as mountain goats or golden eagles. For this reason the entire area is considered a special protection area for birds and a Site of Community Importance.
HOW TO GET TO LOS CHARCOS
Getting there is easy. Both its location and the inland routes are perfectly signposted. Access is free in off-peak periods, but in high season there is a small charge.
In 2021 the price is € 2 per car and € 1 per person. Children under 10 years old go free . This allows, in addition to controlling the capacity, to maintain the facilities throughout the year.
More pools to visit around Valencia region…