According to the forecast, temperatures could now reach and even surpass 40º in some areas this week.
AEMET returns to a full alert for temperatures of the province of Alicante   our region will face the maximum 38 °C, in coastal areas, but inland areas could and possibly will see temperatures break into and through the 40ºC barrier.
Please be extremely careful if venturing outside, and also make sure all animals have plenty of shade and water.
The Department of Public Health recommends that everyone take special care in the sun, especially  between 12 and 16 hours, as well as frequent use of suitable protective creams. Do not perform intense physical exercise and they urge people to drink plenty of water, whether thirsty or not.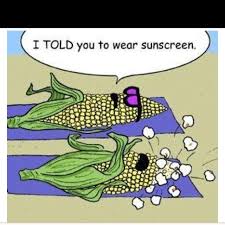 And of course, be very aware of these conditions and take notice of the fire restrictions at ALL times . More on fire regulations/rules  here…. and here
"It's a sure sign of summer if the chair gets up when you do."  Walter Winchell