Oceanographic -The Largest Aquarium in Europe
Located in the Avant-Garde architectural complex of the City of Arts and Sciences in València, the aquarium is a true tribute to the seas and oceans of the planet and contains large aquariums which reproduce the most important and amazing marine ecosystems.
Oceanogràfic Valencia is certainly a first-rate scientific, educational and recreational centre.
A whole sea of sensations which can spark your imagination.
Paragliding in Alicante
If you want to live the experience of flying in a paraglider, with Getxo Paragliding you have the opportunity to do so, flying as a passenger and accompanied by a professional pilot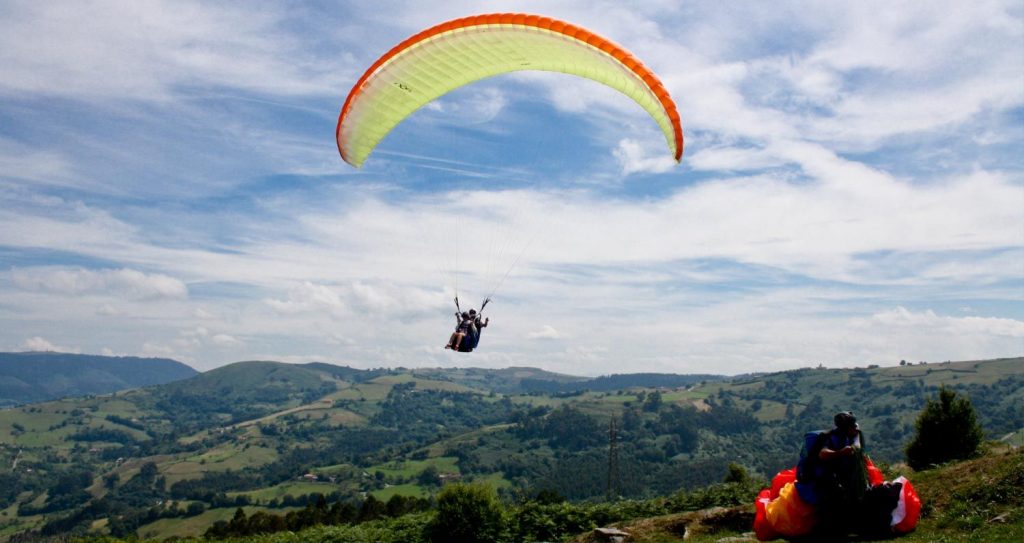 The Dream Botanical Gardens – A hidden Gem in Ondara
Tour experience
The gardens offer personal tours by its creators to help visitors get to know them and share their dream. The route through these incredible gardens takes approximately 2 hours. You can also visit the cave, and the museums and exhibitions.
Romance
Enjoy a perfect day with your partner, immersed in nature. You also recieive a plant as a gift.
Tasting
In this privileged environment, you can try cactus and other seasonal exotic fruits. In addition to tasting the 5 types of different homemade garden produced products………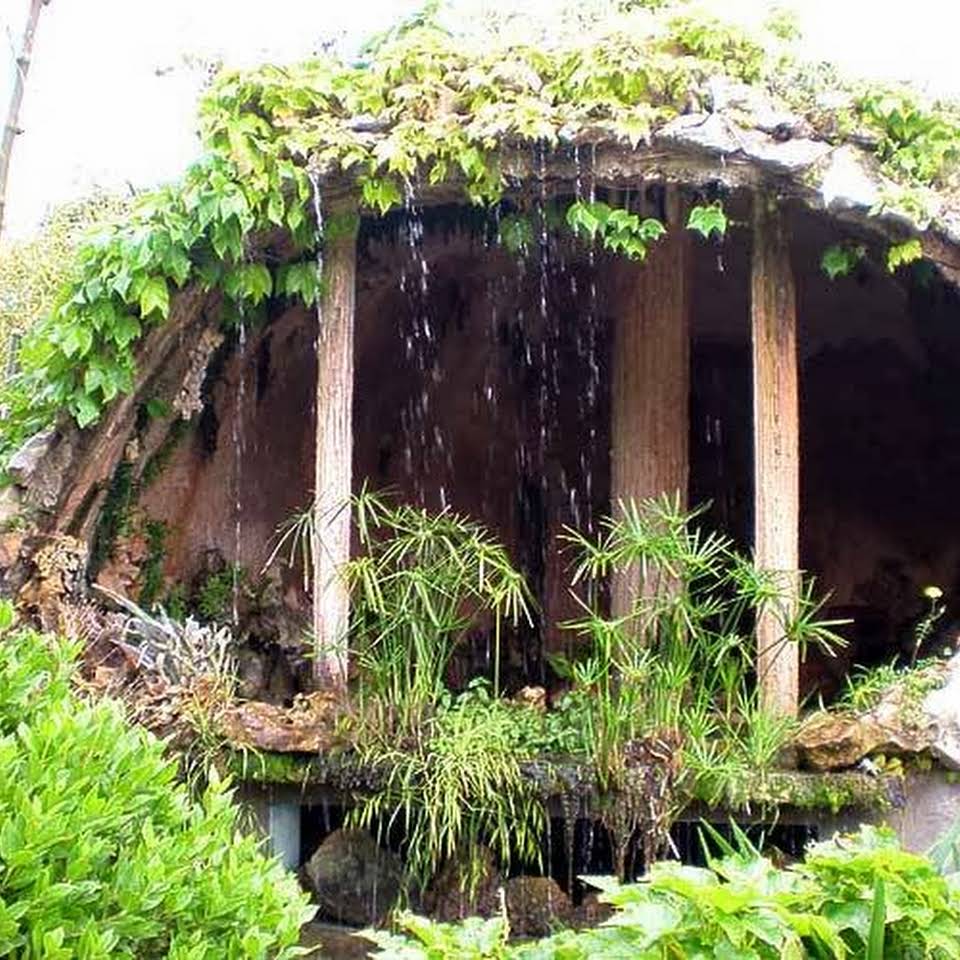 Forestal Park
Located in La Nucía, Forestal Park is a great adventure theme park.
Zip lines, excitement, fun and nature for all.
Feel the adrenaline through the tours among the trees. You will feel like a true adventurer, cross bridges, scale networks and slide down our zip lines
An authentic adventure recommended for everyone from 6 years to adult. They take care of everything you need, personal protective equipment and safety briefing to help you enjoy a great day in the forest.
Holiday Park in Alfaz
Magic Robin Hood
Sports, Water Park & Medieval Lodge Resort – Not cheap but looks like tons of fun!!
Discover the new Magic Robin Hood Lodge Resort, where you will live the adventures of Robin Hood and his Merry Men!
You can stay in the Sherwood Forest, Nottingham Village or the Robin Hood Gardens. Fully themed cabins , some with Jacuzzi
6 new slides type multi-lane, black hole, kamikaze, etc …
New Multi-Adventure Park that will delight the most adventurous.
Dinner Show and Medieval Challenge
An unique show! Now you become part of that story. It includes:
Dinner and refreshments, medieval style. It does not include alcoholic beverages
Show with jousts, tournaments, etc. Duration 1 hour 30 minutes (no interval)
Commentary of the show in both Castilian and English
Camino Viejo de Altea, S/N, 03581 Albir
03581 L'Alfàs del Pi
Camping Natura
Just about an hour's drive from Javea you will find this campsite located in the Vall d'Albaid, in the middle of nature, at the foot of a mountain, half a kilometre from Rugat, a picturesque and charming village.
Xativa Castle
Exploring inland Spain, Great day, drive to Xativa in the mountains. 90km from Javea.Through the pine forests on the CV610 West of Gandia. Spectacular scenery all the way. The castle has amazing views. Nice little restaurant in the grounds of the castle. After lunch the climb up !!
perched high above Xàtiva on the sierra del Castell hill, this twin fortress has been the scene and spectator of a host of battles.
Gradually expanded and fortified by the successive cultures that have inhabited the land, the castle is divided into the Castell Menor, which sits atop Iberian and Roman remains, and the Castell Major.
Gandia Palace
THE PALAU EXHIBITIONS
All year
Come to the Palau Ducal exhibitions and enjoy, throughout the year, painting, photography and sculpture among many other disciplines. What better way than to show the work of artists who share their work there.
SPECIAL GUIDED TOURS
Palau Ducal dels Borja de Gandia offer you a variety of special guided tours in many langauges.
Unique and unrepeatable experiences that will bring you closer to the history of one of the most representative civil monuments of Valencian historical heritage.
THEATRICAL VISITS
Discover the Palau Ducal dels Borja accompanied by the most important duchesses and dukes of the Borja family
Jardin de los Sentidos, Altea.
The Tetería Jardín de los Sentidos in Altea, was born from the idea of ​​creating a place of special and different nature. A space with a microclimate full of plants from all over the world to disconnect from the fast-paced world around us and relax in a wild tropical nature, with a natural spring of water . The garden is conditioned to relax, read, enjoy breakfast, tea, sun or a simple Mediterranean breeze.
"A true tropical paradise that allows us to enjoy nature in a different way. As if it were an Amazon jungle. " Plants and Home.
SCHEDULE
Summer hours from May 1 to October 31 from Tuesday to Sunday from 4pm to 10pm.
Winter hours from November 1 to April 30 from Friday to Sunday from 11am to 8pm.
* Rest period from December 15 to January 31.
ENTRY
Entrance to the garden plus tea or slush and cake menu from € 10
The entrance is exclusively for people over 15 years old. Pets are not allowed.
Hervideros Springs – A "hotspot" lying on the dormant volcano of Valencia.
The waters of the spring seem to be constantly boiling because of the volcano – but in reality its temperature is cool!
In Valencia province, lies Cofrentes , a town full of surprises.
Firstly, there are the waters of Hervideros Spring , which gave birth to the Cofrentes Spa , thus becoming a tourist attraction. In addition, it has a totally unique phenomenon, namely, the dormant volcano of Cerro de Agras . READ MORE ON THE ARTICLE BELOW…..