A Strawberry Moon is a special treat because it isn't an ordinary full moon, but a supermoon, appearing larger and brighter. 
In the evening of Tuesday, June 14—just after sunset—look towards the southeast to watch the full Moon rise gently above the horizon. There, it will appear large and golden-hued.
June's full Moon will reach peak illumination at around 2.00 am in Spain.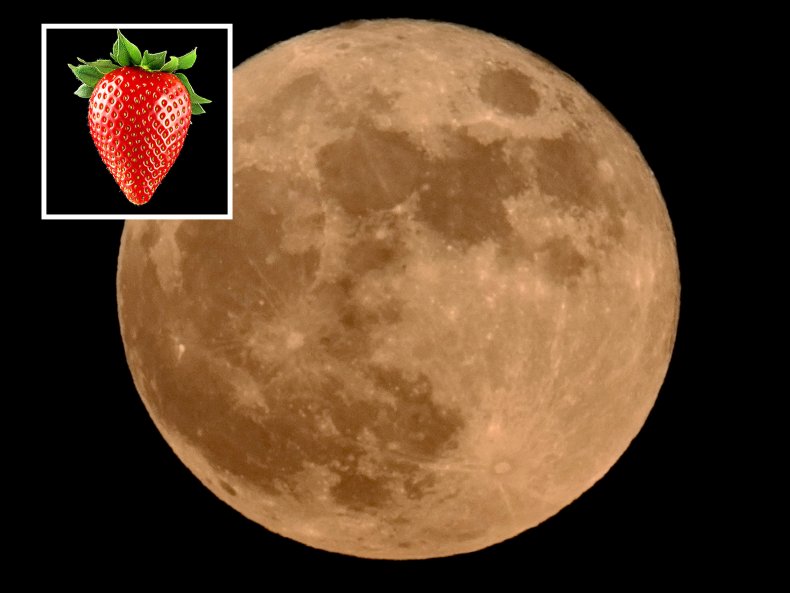 Why Is It Called the Strawberry Moon?
The full Moon names used by The Old Farmer's Almanac come from a number of places, including Native American, Colonial American, and European sources. Historically, names for the full or new Moons were used to track the seasons. Nowadays, we then to "nickname" them.
To learn more about the moon and how it shines, visit NIGHTSKYPIX by clicking the link.

Cover photo by Javea Connect member, Michelle Pritchard Price – taken in 2018 from Gata de Ggoiorgos