Michael's Furniture & Bed Shops
Michael's Furniture & Bed Shops
Get a great deal at MICHAEL'S!
New Beds and New and Pre-Owned Furniture Stores, based in Jávea since 1986, with TWO shops "side by side" in the port!
Our Bed Centre has all you could wish for in design, size, service and comfort.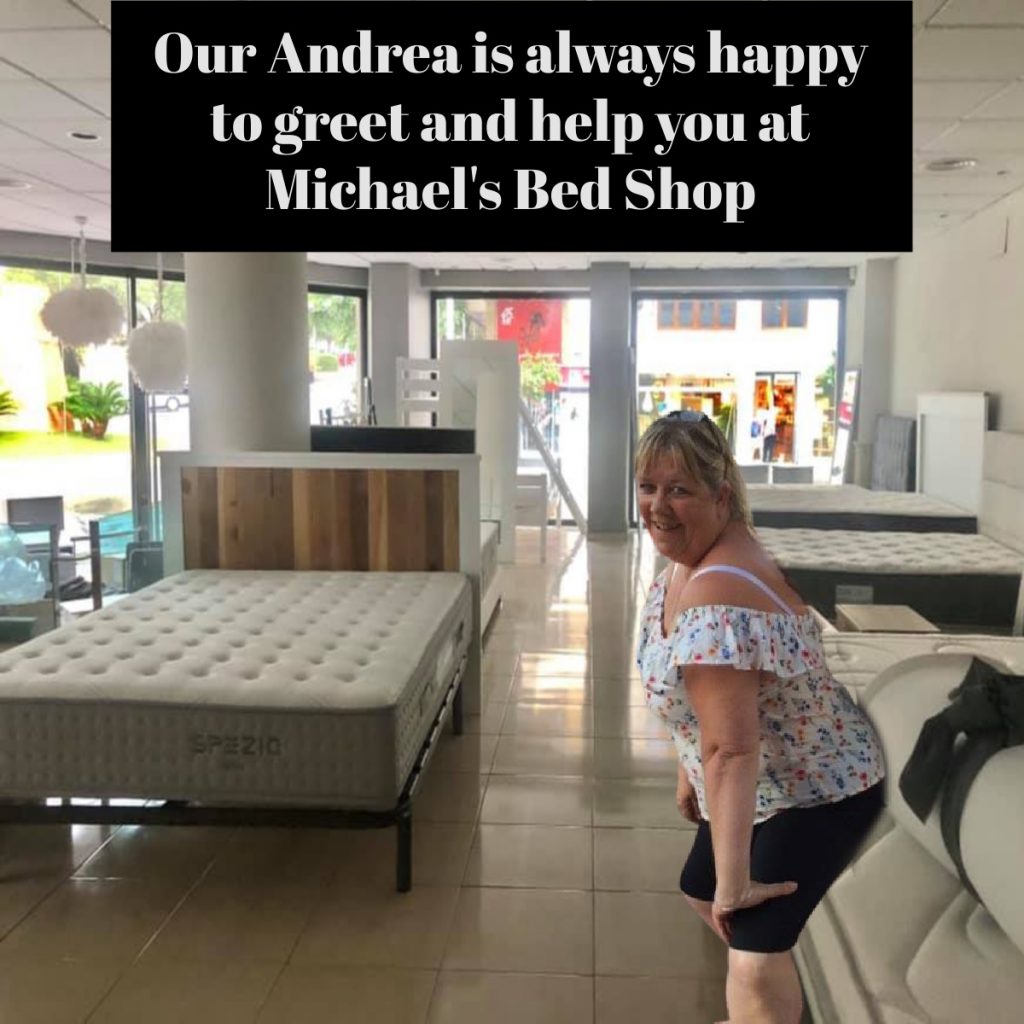 New pre-owned furniture arrivals posted every Friday!
Click here to take a look at all our latest arrivals.
Do you have furniture you wish to sell?
Send us some photos through Whatsapp 666 662 569, or email: [email protected] Please indicate the town in which you are located.
Soon we will also be offering an online option to browse and buy!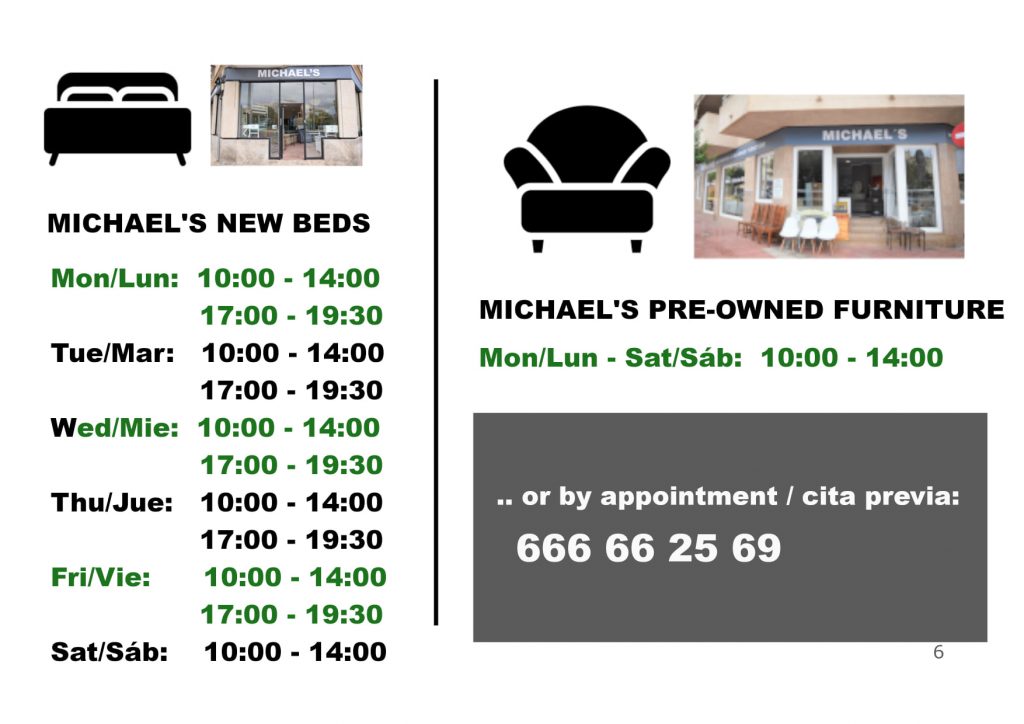 You can contact us via telephone, email, Whatsapp, Facebook Messenger or Auto-Contact Form on our website (full details below).
Avenida de Lepanto, 9, Xàbia, Spain

,

Xàbia
Avenida de Lepanto, 7, Xàbia, Spain

,

Xàbia

03738
Returning user? Please log in or register in this submission form.
Add Review to "Michael's Furniture & Bed Shops"