The Perseids can be seen throughout Spain until the end of August, but this week they will be more visible.
The Tears of Saint Lorenzo, also known as Perseids or simply Meteor Showers, are a natural spectacle of summer.
This year, the meteors can be seen in the sky throughout Spain from July 17 to August 24 . However, the best nights to see them will be those in which their journey is closer to the atmosphere.
The early morning and night of Wednesday, August 12th, will be the ideal time to go out to see the Tears of San Lorenzo. To better appreciate them, it is advisable to move to a high place and away from the light pollution of cities.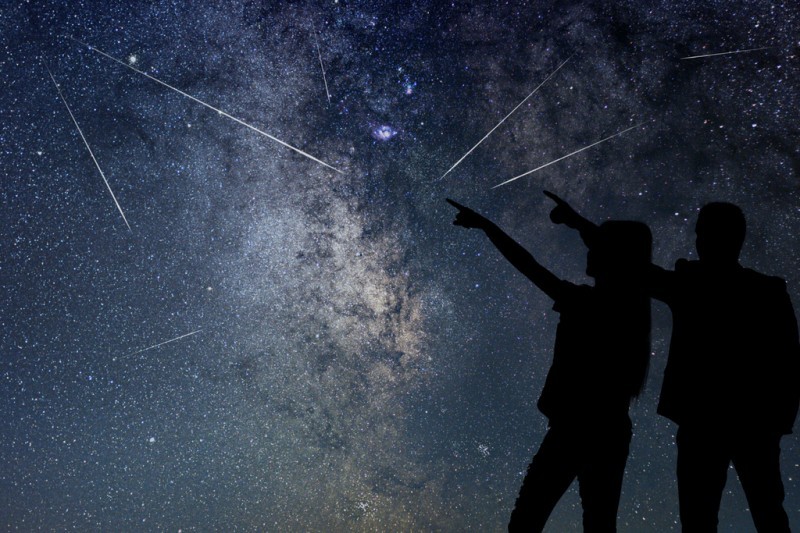 It is not necessary to use telescopes or binoculars , since the light emitted by meteors in contact with the atmosphere is enough to spot them clearly. Also, shooting stars will be seen all over the sky, and the lenses will only narrow the field of view.