DAR KIDS Academy and Community Centre
DAR KIDS Academy and Community Centre
"Dar Kids Academy" is an extension and a long-time planned development of a charity initiative, "Dar Kids", which in turn is a children-centered project of a Spanish caritative non-governmental association, "DAR".
The idea of "Dar Kids" charity – named after autistic boy Darius Smolokowski – came to life in 2017, when its founder –  Lola Smolokowski – came across realisation of how children with special needs from expat communities are underserved in Marina Alta area, and in Spain in general.
Why DAR KIDS ACADEMY Is So Special...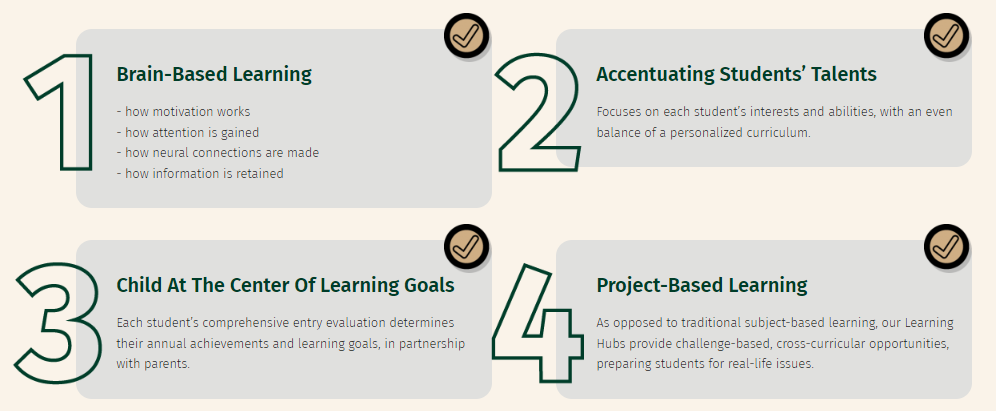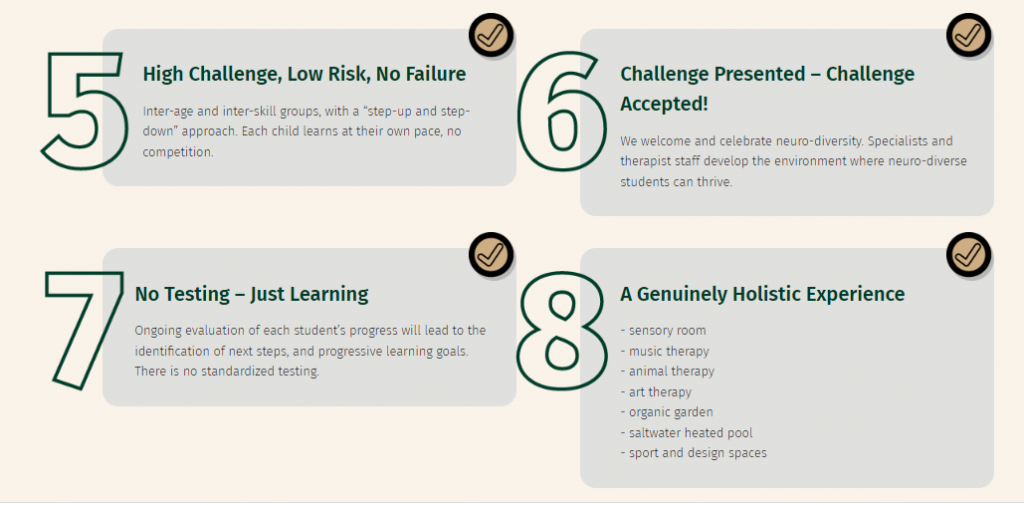 DAR KIDS ACADEMY Is A Partner School of The "New Nordic Schools" Network
Member of "Education Finland" governmental cluster. There are school-partners in the following countries:
Finland
Portugal
Brazil
India
UAE
And now Spain
Ready To Achieve Your Goals?
Get in touch today for a free consultation and let's discuss your road to academic success.
Phone (EN):
 +34 698 92 07 20
Phone (RU | FR): +34 61 59 300 39
Phone (RU | ES): +34 642 07 20 07
Email: [email protected]
Instagram: @dar_kids_javea
Business Hours: Mon-Sat 10:00 am–8:00 pm
Carretera de Jesus Pobre, 196, 03737 Xàbia, Spain

,

Xàbia

03730
Returning user? Please log in or register in this submission form.
Add Review to "DAR KIDS Academy and Community Centre"