The waters of the spring seem to be constantly boiling because of the volcano – but in reality its temperature is cool!
In Valencia province, lies Cofrentes , a town full of surprises.
Firstly, there are the waters of Hervideros Spring , which gave birth to the Cofrentes Spa , thus becoming a tourist attraction. In addition, it has a totally unique phenomenon, namely, the dormant volcano of Cerro de Agras .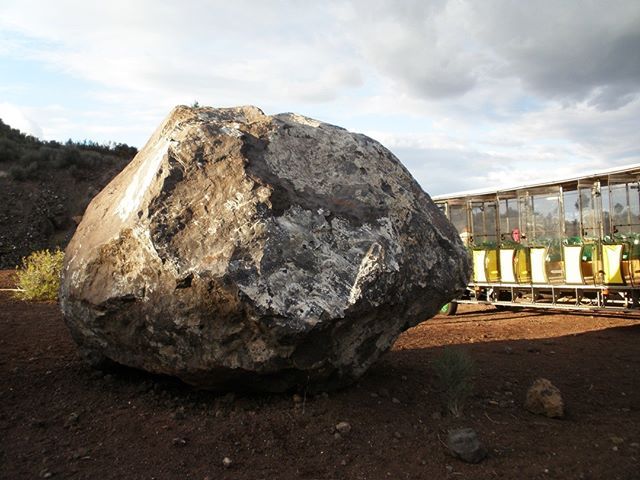 The waters of the Hervideros spring are classified as mixed bicarbonate, magnesium sulfate, carbonic and ferruginous. They seem like they are boiling, but in reality they are cold waters .
Through a magmatic chamber of the volcano, gas bubbles are released on the spring creating the expulsion of CO2 and CH4 . This chamber is located 15 kilometres underground that continues to emit gases, constituting the thermal spring that feeds the Hervideros Spa.
Many Valencians are unaware that there is a dormant volcano even though it is considered a place of interest in the community. This phenomenon is 527 metres above sea level and has great scientific and educational value.
Dormant volcanoes are those that maintain signs of activity, such as the presence of hot springs, and have sporadic activity . Although the Valencian volcano has not erupted, it is never ruled out that this may occur in the future by releasing lava stronger than that of an active volcano.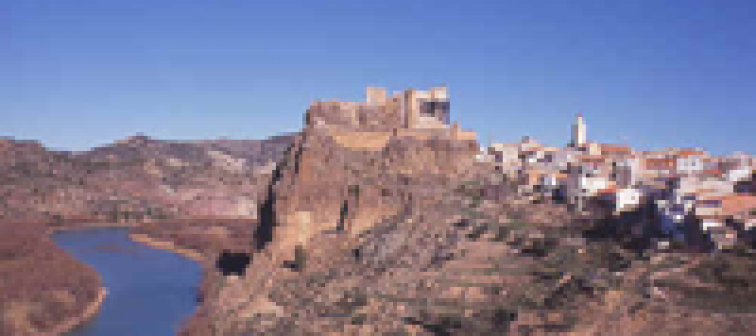 Route to the Cofrentes Volcano
To see the sleeping volcano up close, the easiest route is PR-CV379 . It is a linear route of about 6km round trip , which begins in Cofrentes and reaches the summit.
During the journey you will find directions on where to go to reach your destination. In addition, you will see panels that explain the characteristics of the volcanoes. The route has a drop of 74 metres , therefore it is easy to do. It is also advisable to go with children. However, if you want to extend the journey, you have the possibility of doing other routes linking it with other trails.