A new daily night bus to Lisbon now running from Valencia , Gandía, Denia and Benidorm
The FlixBus company has put into circulation a new line of buses that offers trips every night from 14.99 euros between Valencia , Gandía, Denia and Benidorm and the Portuguese destinations of Lisbon and Setúbal.
Company sources have indicated that the cities of the Valencian Community are very attractive for Portuguese travellers, as are Lisbon and Setúbal for Valencians and Alicante who want to get to know Portugal.
In addition, as much of the tour is covered at night, travellers can save on a night of accommodation , with approximate arrivals to Setúbal at 8:30 am and to Lisbon one hour later.
Prices start at 14.99 euros from Valencia to Lisbon and Setúbal and from Gandía, Denia and Benidorm from 19.99 euros, with services such as free Wi-Fi , mobile and laptop chargers, and movie , ebook and magazine service.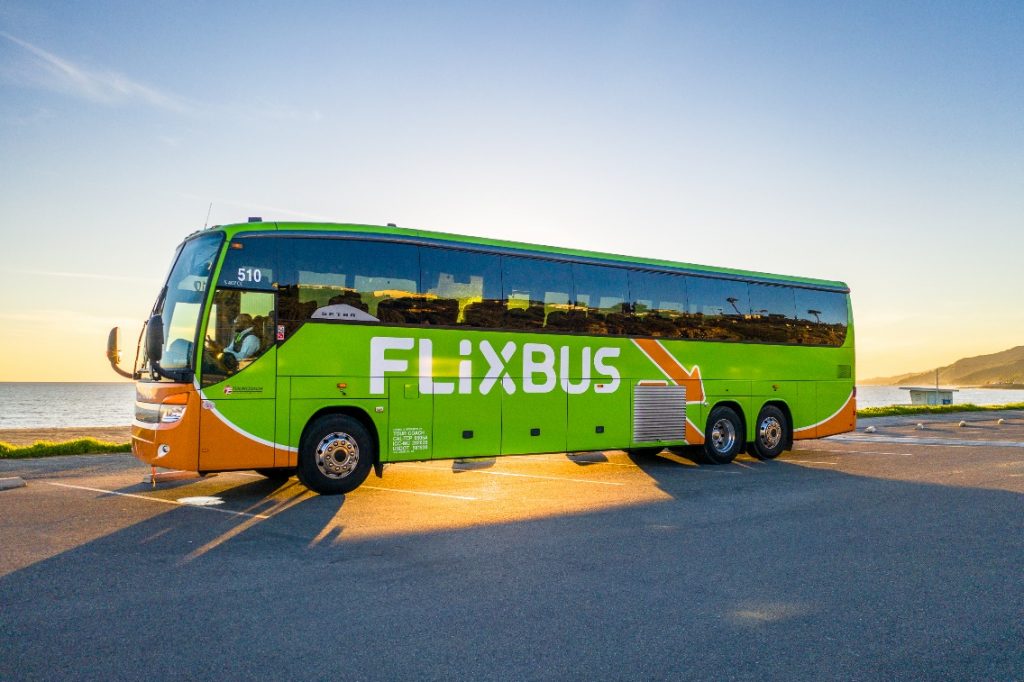 Flexibus, which has reached two million passengers in Spain in the last two years, hopes to increase its services in our country, as its 40 international lines currently connect 40 Spanish cities with destinations in nine European countries (Portugal, France, Italy, Germany , Belgium, Switzerland, Hungary, Slovenia and Romania).