Via Policia Nacional
UK authorities have issued this request for collaboration. Briton, Allan Foster is wanted as a chief suspect in a murder.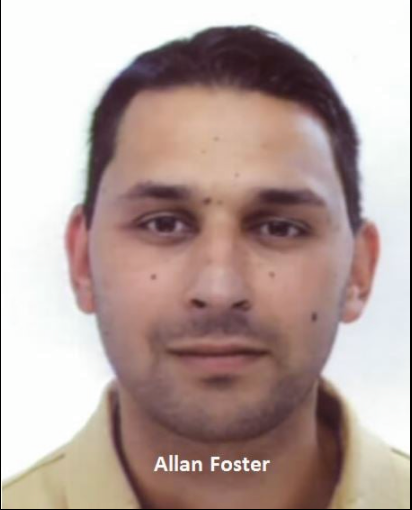 Spanish National police are now joining in on the UK "Crimestoppers" attempts to locate this man, said to be responsible for the assassination of a British man in South Shields some 15 years ago. He is believed to be hiding out in Spain. A UK contact number is given in the link, there is a reward of £5000 or 5,700€.
Crimestoppers has offered a 5.700 euro reward to whoever gives information to help locate him . If you have information, you can report anonymously here: https://crimestoppers-uk.org/give-information/forms/pre-form. Or you can call 00 44, 191 437 4999. Please share this post with your family and friends and perhaps, among all, we can locate this fugitive.