Les Fonts d'Algar
'' Bring your swimsuit, dive into crystal clear waters, enjoy a picnic and relax in tranquil gardens''
The Algar Waterfalls are just about an hour away from Javea, just inland from Altea and once there you will find a ecological sanctuary of well preserved natural areas and of course stunning waterfalls and pools.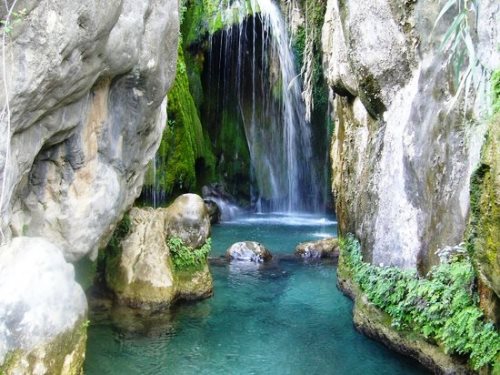 A visitors route of 1.5km is mapped out for you to follow. This walk will take you past the popular waterfalls, through the river bed and via various springs and pools – feel free to dive into the crystal clear refreshing water.
There are various visitor amenities on site including a visitors office, car park, toilets, first aid points, picnic areas and camping areas.
Additional attractions and local restaurants are within the park area. You can watch a video of the falls at the end of this article.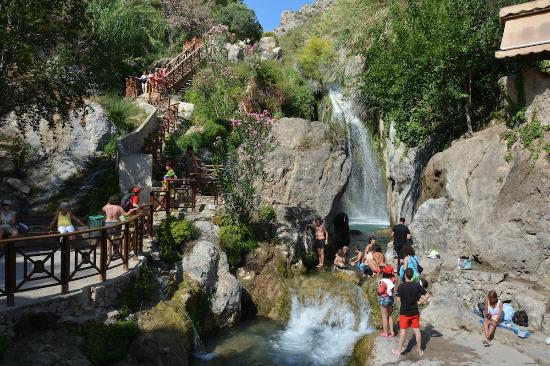 Opening times vary . Click for calendar
Ticket Prices: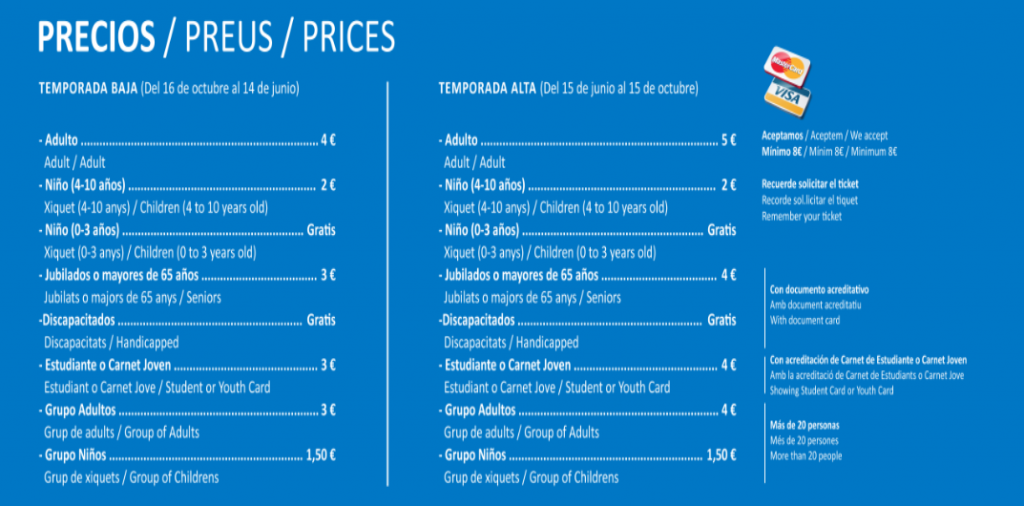 Link to Google Map
Link to Algar Page
For keeping in touch with days out in the area, join the Facebook group at Out and About Costa Blanca
Cover photo:Hoteles Servigroup