The Avenida del Pla's new surface is to be removed and replaced
The contractors have used materials other than those stipukated in the contract. The council apologises to the neighbours for the further delay that will be now generated.
The Works Department has said that, as of next Monday the construction company will begin to remove the cobblestones and place the finish that was ordered in the contract.
Councilwoman Isabel Bolufer points out that the City Council already warned in an inspection that the pavement they were laying was not the same as the one that picked up the project and made it known to the company. However, the construction company claimed that they did not have the agreed material at that time and, to expedite the work to make the pavement operational as soon as possible, they decided to use another of the same quality, ensuring that the result would be the same.
The process will begin on Monday 17th February. There will be two teams working simultaneously and it is estimated that within one week it will be finished.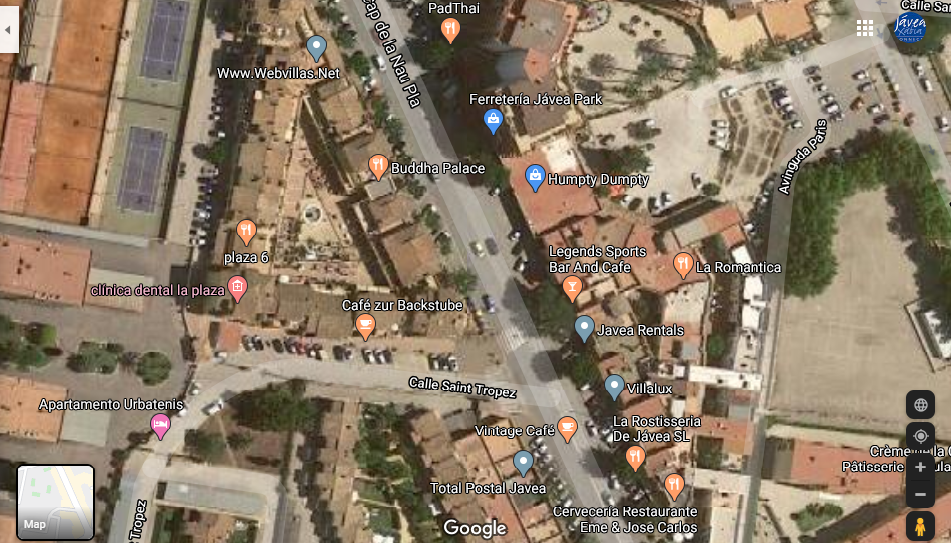 The council wishes to apologise in advance to local residents and businesses affected by this set-back but insists that this repair is necessary for greater durability.