Work has now started on some sections of the AP7 to remove the toll booths.
The AP7 will be free from Jan 1st between San Juan (Alicante) to Tarragona.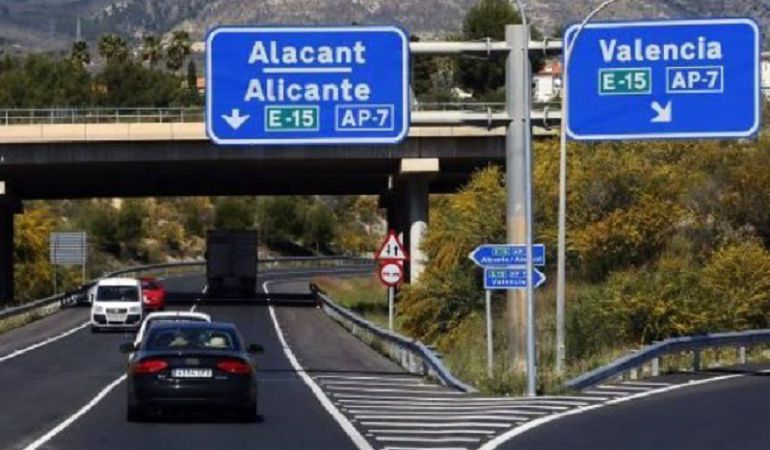 PREVIOUS STORY:-
News today, via La Marina Plaza, informs that the doubts about the immediate future of the AP-7 are a little clearer.
The acting Government has moved from promises to action. The Ministry of Development announced yesterday the bidding for highway maintenance contracts as of January 1, 2020, is unequivocal proof that, as of that day, when the current concession expires, the tolls will cease.
Contracts for the complete maintenance of the highway (a total of four) go out to tender for a total amount of 53.7 million euros, and include, attention to accidents, signaling/ lighting and replacement of signs and cleaning. In the case of the section that crosses the Valencian Community, the amount is 41.1 million.