Valencian businessman Juan Roig will contribute almost 70 million euros from his salary as the head of the supermarket chain, as reported by company sources, via Las Provincias
Roig will allocate to the company his remuneration of 9.7 million euros in 2019 (4.6 million euros after deducting taxes), as well as the dividend received on account of the 2018 results of the Valencian chain (65 million of euros).
Both Roig and his wife, Mercadona's vice president, Hortensia Herrero , own 80% of Mercadona. Both will donate part of their assets to patronage and reinvest a significant part of the dividends and their personal assets, (50 million euros in 2019), to the 'Legacy Project' in its different initiatives (Entrepreneurship, Training, Sport, Entertainment, Art and Culture), with the forecast of reaching 76 million this year, of which almost 70 million euros correspond to Roig and his wife.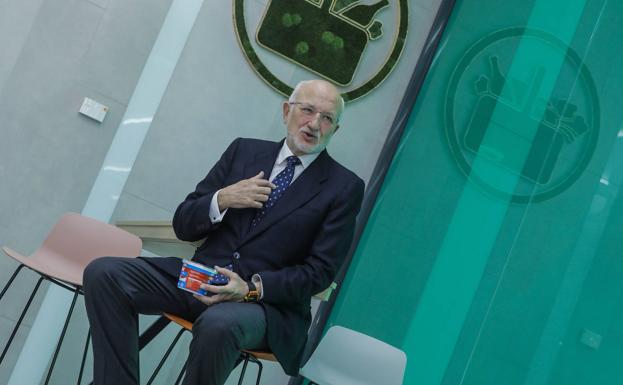 The commitment of the couple stems from their conviction that "true success stems from the generosity of sharing and putting at the service of others the knowledge and resources that each one has" , as was stated by the Mercadona president at the results press conference.
This News Item Is Kindly Sponsored By:-