Via Levante News
Guardia Civil are investigating the death of a woman between 35 and 45 of age, whose body was discovered early this morning on an island of underground containers in Moraira. The body has already been transferred to the Institute of Legal Medicine in Alicante for the autopsy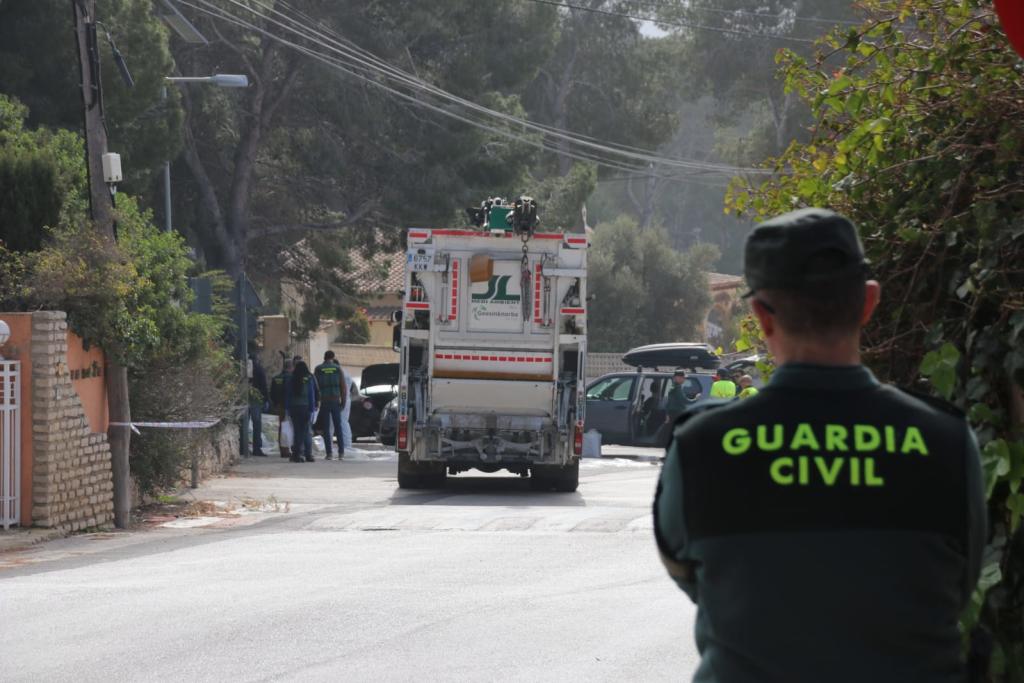 There will be absolute secrecy about this case, although early reports indicates that it was a violent death.
The alarm was raised by the cleaning company first thing in the morning when arrived to collect the rubbish from the containers in C/ Móstoles, a residential area of Moraira. After discovering the body, the police were called immediately and the Guardia Civil called agents of the Judicial Police and the Criminalistics Laboratory.
The inspection lasted several hours and the judicial commission then authorised the removal of the body and the transfer to the Institute of Legal Medicine of Alicante. Agents have been checking the garbage bags for any items related to death.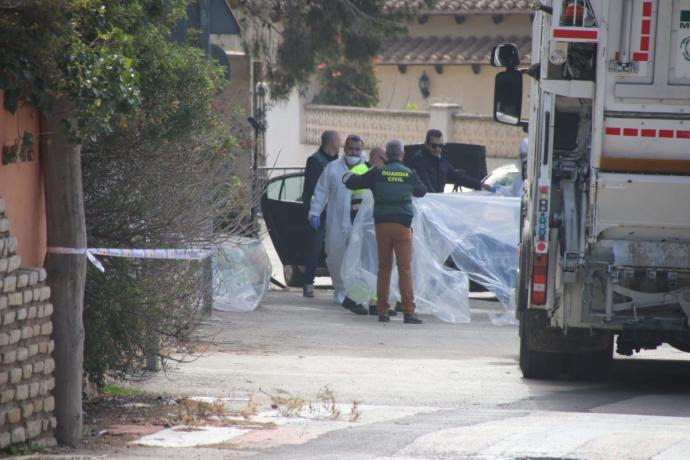 RIP.