I went to see Sam, the owner of Polly's Bookshops this week – what a lovely guy he is!
Here is what he has to offer his customers:-
Polly's Bookshop, in Javea Port is cherished by many on the Costa Blanca and now has a second shop nearby in beautiful Moraira.
They stock a vast range of books from all genres printed in our community's local languages. Most are only 3€. What's more, if you return your book in good condition you receive a credit ready for your next buy!
Try their popular book finding and ordering service or visit them in their Moraira store for antique books, first editions and collections.
Polly's is also proud to offer an editing and proofreading service by an established editor with over 16 years experience. It's perfect for businesses building their website or posting on social media, for writers self publishing or under and postgraduate students completing studies in English as an additional language.
They are unable to buy books but are happy to accept collections in good condition in exchange for store credit. Feel free to call to arrange extended opening hours for group visits or to arrange bulk orders for rental properties.
Sam also kindly agreed to taking a stock of the Javea Connect book "Coronacopia" so you can now pick up your copy there. All proceeds go to local animal sanctuary "APAC" . The book is a short collection of (mainly) funny odes, written at intervals during Lockdown and throughout 2020.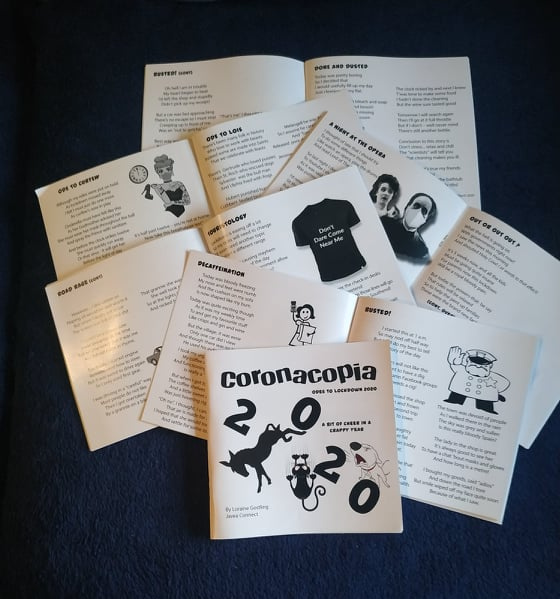 Open from 10am until 2pm Tuesday to Saturday.
Javea Tel:665314404
Moraira Tel: 711101439