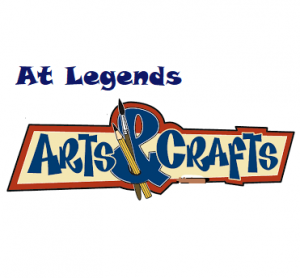 With the wealth of talented people in the area producing amazing and beautiful arts and crafts Legends Bar is hosting the first Affordable Arts and Crafts Fair on Thursday 1st March between 12.pm and 3.pm. 
Free entry so pop along, have a look and support our local artists. 
If you are a local artist interested in displaying some of your work please contact Terri Brown via PM. Small charge per table to cover costs and marketing.
Legends Bar: Cabo la Nao, 03730 Jávea.