Invitation from the lovely people at Heaven Boutique and Inn on the Green. On Friday 4th February from 11am.
Join us for a Coffee Morning to raise some money for the wonderful Lynwen Nurses at Cancer Care Javea. These ladies do a fabulous job, caring for people in our community.
From personal experience – These nurses are all absolutely amazing! I do not know what I would have done without them last year when my father was in the last few days of his life and was sent home by the hospital with nothing but a spare catheter!
PLEASE do support them – you may need them one day – I really hope not, but if you do, then these fundraisers help to to ensure that they will always be "the angels" they clearly are!!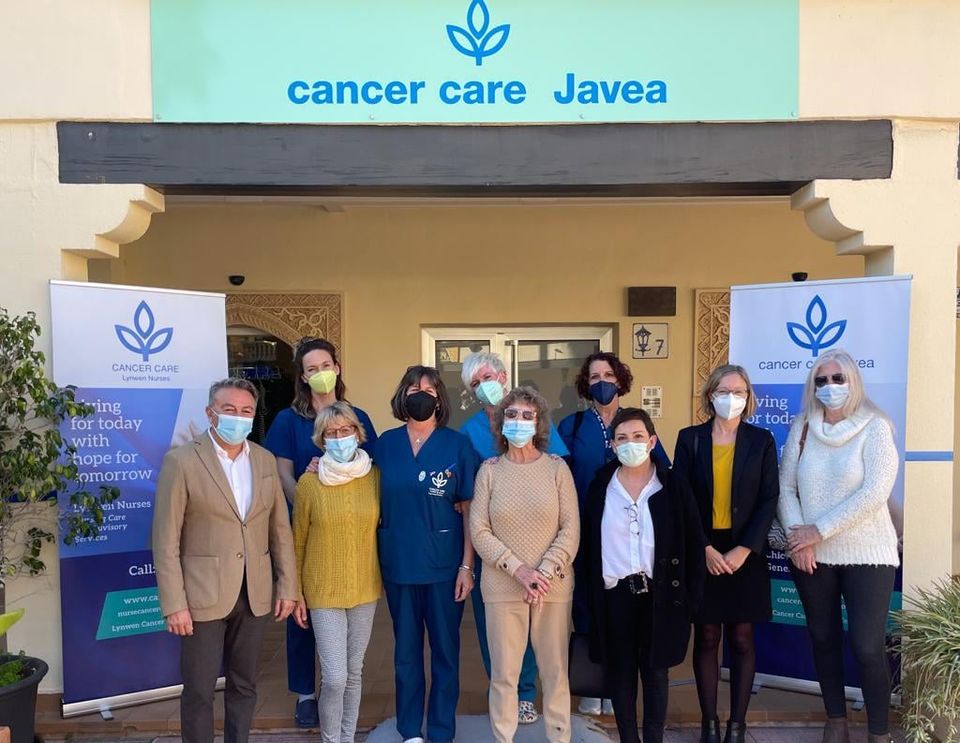 We need your help!
Please bring with you if possible cakes, cupcakes, quiches, sausage rolls, etc.
It's 5€ to attend, and you will get a slice of 'something' of your choice, as well as a tea or a coffee from the bar at Inn on the Green.
You will also be able to buy from the cake-stand to take home
Venue:
Travessera de les Cansaldes, 155 03739 Jávea.