Save The Date ! The Wellbeing Group is holding its first Wellbeing Festival at the Quo Vadis Restaurant. 
Featuring the best of Costa Blanca's eco, animal friendly, alternative and complimentary therapies, Crystal's, Readings, Healing, Mandela painting Workshop and more. Main Stage will feature Dance, Inspirational Lectures and funky music from local radio station Total FM. Entry fee of 1.00 all donated to charity. Free entry for children. Full bar and food service available plus crazy golf.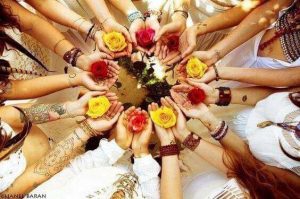 Come along and share the energy of the wonderful world of Wellbeing.
Festival takes place on Saturday 30th September from 11am until 3pm.
Health & Wellbeing Professionals : If you would like to book a stand please contact Debbie at costablancawellbeing@gmail.com