The most asked question on Javea Connect Group!!! "Is Ondara Shopping Centre open"? Well now we may always know by following the links to all the local supermarkets listed here.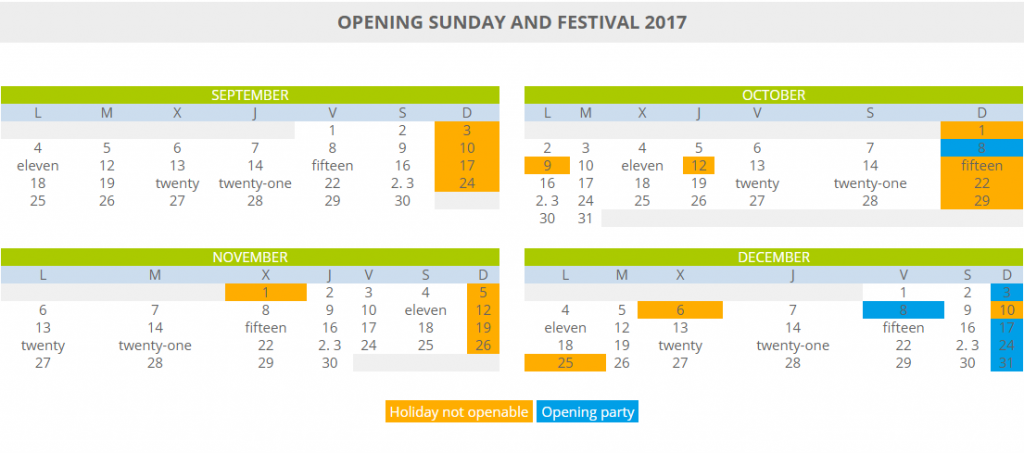 Unfortunately, supermarket websites are only as good as those who maintain them and therefore some may be, let's say, not quite correct all of the time, but if in doubt, give the Javea Connectors a shout on the group. Here follows the links to all the websites you should need.
Most supermarkets listed here will be open at least until 2pm on Sundays for the summer. Lidl will be open until 10pm every Sunday throughout summer. Consum until 3pm and Ondara Shopping Centre will be open every Sunday until Mid-August until 10pm.  Saladar stays open all year on Sundays.
Links follow………………………….
Iceland ( the shop not the country)
Supercor (Open 24/7 in Moraira)
OTHER SHOPS OUTSIDE JAVEA