Are there any artists out there?
The Jesús Pobre Farmers market is hosting a special day for artists.  You can apply for a 3x3m stall by sending an email to [email protected] including where you live, why you'd like to participate and photos of your artwork and studio.
Fee for the stall is 12€ including a 1,80 table and chair.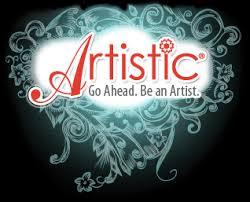 You have until September 5th to apply. During the event there will also be a free art class and scenic drawing event of the market – whoever participants has the chance to show their creation in the local social center. Please share with all your artist friends.
Sunday September 24th from 9 to 2pm.