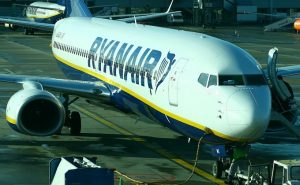 News via a link on N332 website
"Budget airline Ryanair has apparently announced a more direct service from Alicante from 2019, flying direct into Southend.
The airline will be offering five links a week to Alicante and supporting their current UK schedule with this new route. 
More routes are being added to their schedule, including connections with  Reus (2 weekly flights), Malaga (5 weekly flights) and Palma (4 weekly flights).