Javea's Cova Tallada is set to be the first beach in the Valencian Community to have its access restricted this summer.
From June 15th to September 30th it will be necessary to book the visit to Cova Tallada through the official website of the Montgó Natural Park as it will be open to just 482 visitors per day during that period.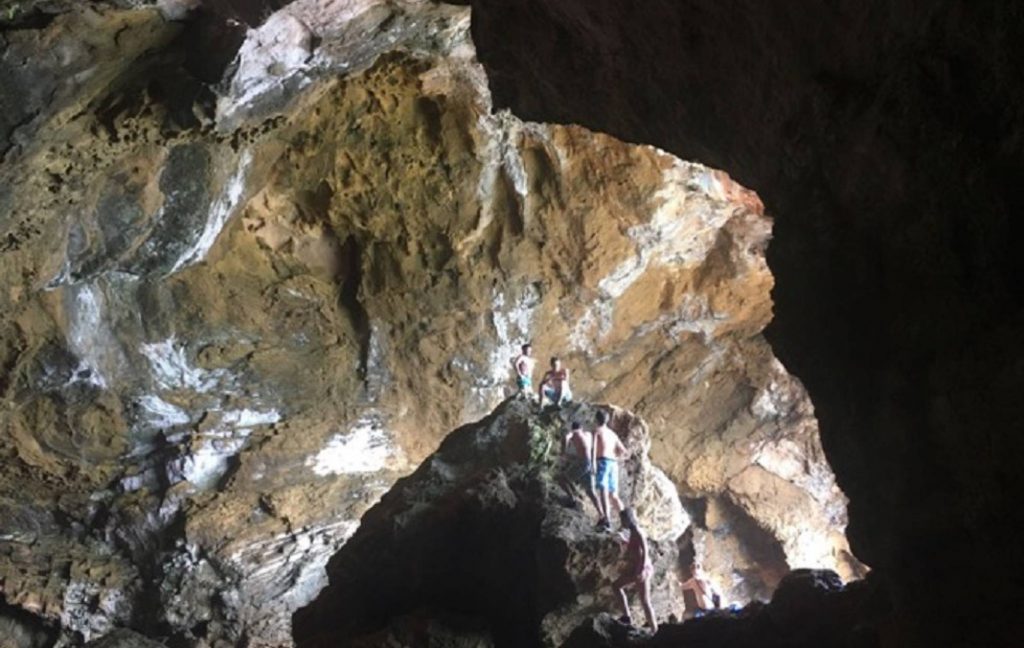 In addition, the maximum number of visitors that can be simultaneously inside the Cova Tallada will be 71 people . This measure has been taken after carrying out a study on the cave's reception capacity and its assessment by the Dénia and Javea City Councils and the Governing Board itself.
The need to take these measures is preceded by the considerable increase in visitors in recent years, which causes an increase in accident risks and threatens the conservation of its environmental values.
It must be remembered that the Cova Tallada is an old quarry of rough stone located on the coastline of Javea and protected by various figures in accordance with its exceptional environmental and landscape characteristics .
Last year we wrote another article about this and other coves in the area that are "magnets" for risky selfie photo shots!
Read the previous article here