La Guardia Civil has extended the pilot scheme of a prior appointment system to to a total of 261 offices, among which the Javea branch is now included.
This action began in October of last year to file a criminal or administrative complaint or carry out any non-urgent procedure at six posts in the Madrid, Alicante and Almería areas.
The prior appointment service at the citizen attention offices allows you to reserve a personal slot at the Civil Guard offices, either to file complaints or to carry out of any other non-urgent procedure that can be carried out at an office.
This initiative is to avoid delays in waiting to be attended to, and to offer people better care, by placing at their disposal an agent specialised in their specific needs for the appointed time, also respecting hygienic-sanitary practices by avoiding unnecessary crowds in the wiating areas.
This service is not recommended in cases where it is not convenient to postpone a complaint, such as:-
Crimes in which violence or intimidation has been used; when there is a perpetrator who can be recognised by the victim or witnesses; the disappearance of people; when the victim of the crime is an unemancipated minor or a person with a disability; if the crime is being committed or has just been committed; or it has occurred in buildings with escalation, fracture of windows, doors, walls, etc; as well as when dealing with events that require the prompt presence of agents at the scene.
Complemented by the presentation of the electronic complaint through the official website, the prior appointment service will help speed up the procedures and the time spent in ratifying them at the citizen service offices.
This project joins two modern systems launched by the Civil Guard to facilitate citizen attention: the aforementioned electronic complaint, and the "prior appointment" of the Weapons and Explosives Interventions.
You can access the appointment system as well as check the 261 Civil Guard offices where this service has now been implemented on the following link.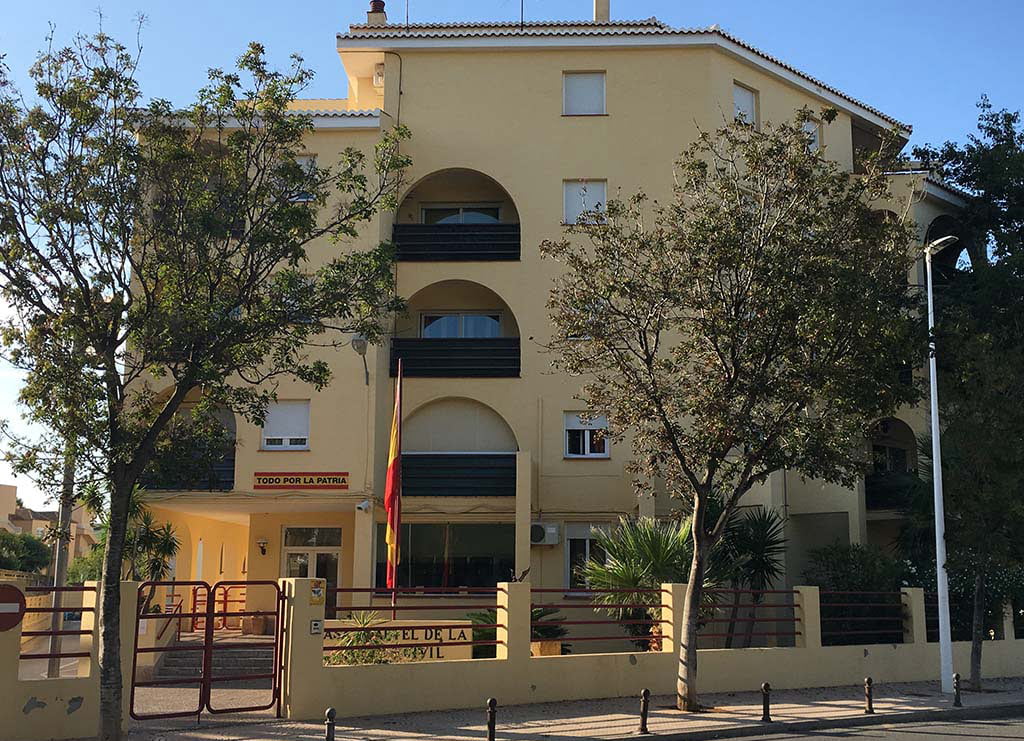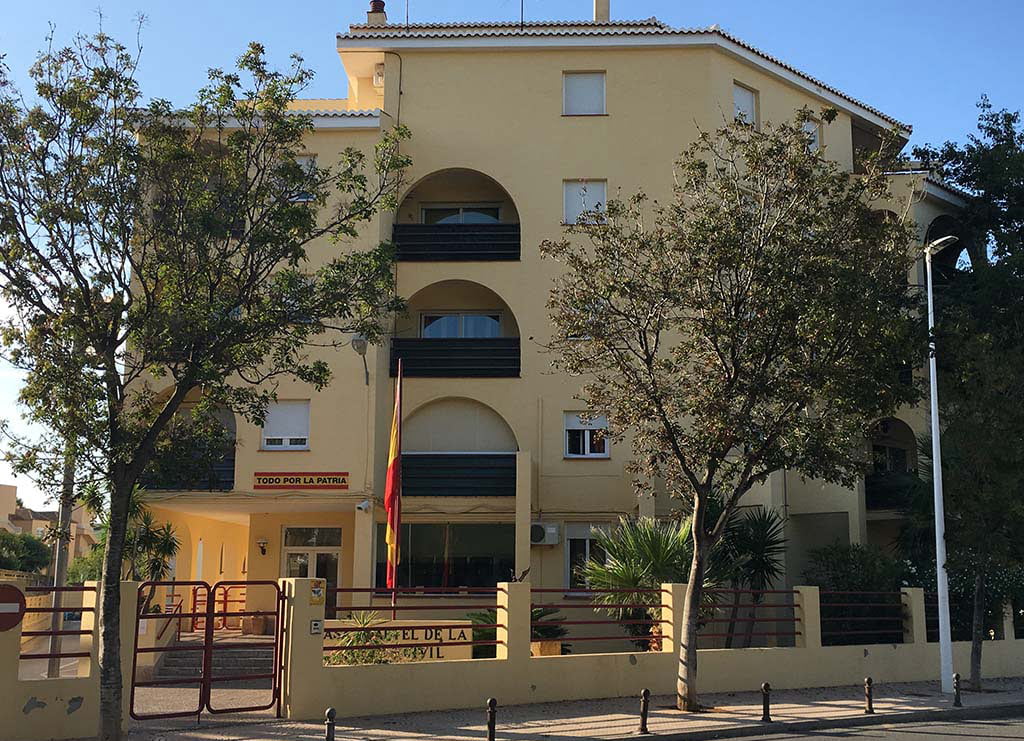 What's the problem?
Source: Javea.com