The Gardens of El Huerto del Cura provides a day out that will truly relax your senses. A unique place in Elche, so close to many summer destinations but not so well known or advertised.
Elche boasts the largest number of palm trees in the whole of Europe. It is estimated that they number around 200,000 to 300,000.
It seems almost certain that the trees orginated in the Phoenician era, around 1,000 years ago. Later on, the Arabs established the area by installing irrigation and cultivation systems.
There are several gardens to visit in Elche but El Huerto del Cura is located in the heart of the city, just 10 minutes walk from the Basilica of Santa Maria, another place that you you should visit whilst in the area.
Undoubtedly the star of the Huerto del Cura is the " Imperial Road" that leads to the palm tree of the same name. It is a walk between palm and citrus trees, cultivated many years ago.
To the right of this walk is the impressive Imperial Palm. This palm tree was named after the visit of Empress Elizabeth of Austria in 1894.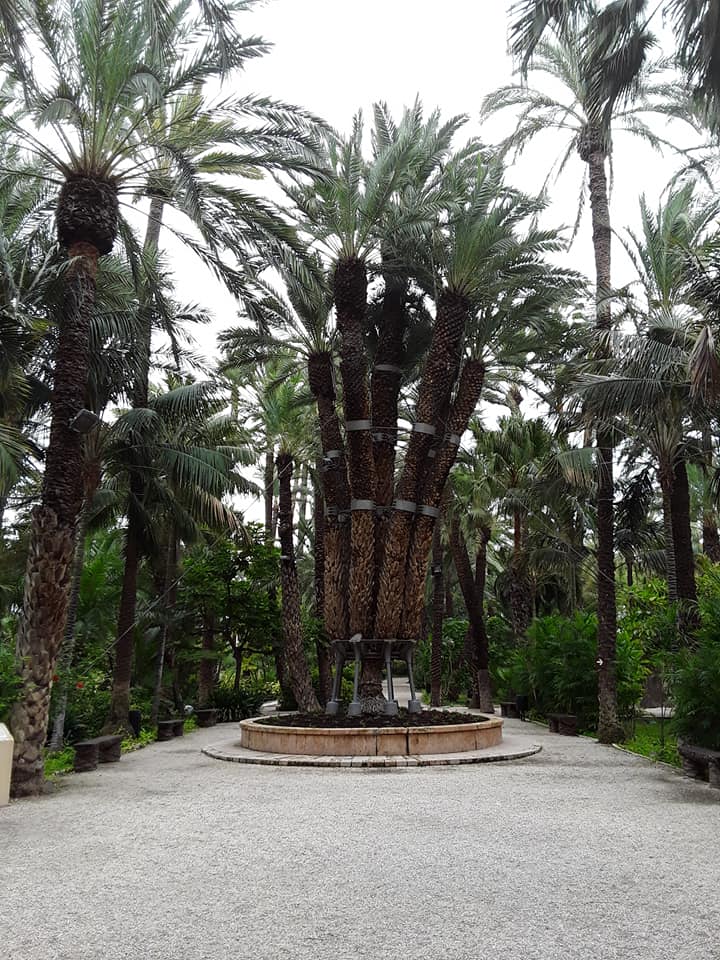 Admission Rates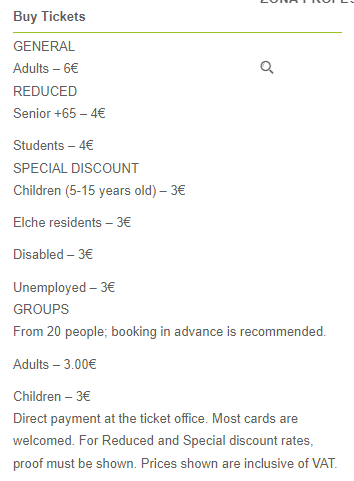 The following images were captured on recent visits by a couple of our Javea Connect members, Christine Wintle and Nick Godfrey