María Branyas , the oldest woman in Spain at 113 years old , has overcome the coronavirus.
Maria, born in San Francisco in 1907, currently lives in the Olot residence, Santa María del Tura, where in recent days there were two deaths confirmed by Covid-19.
This centennial grandmother has spent the last 20 years living in the residence without cognitive problems or serious illnesses. In an interview with La Vanguardia last October 2019, she expressed herself fluently, and even seasoned her words with a dose of humor.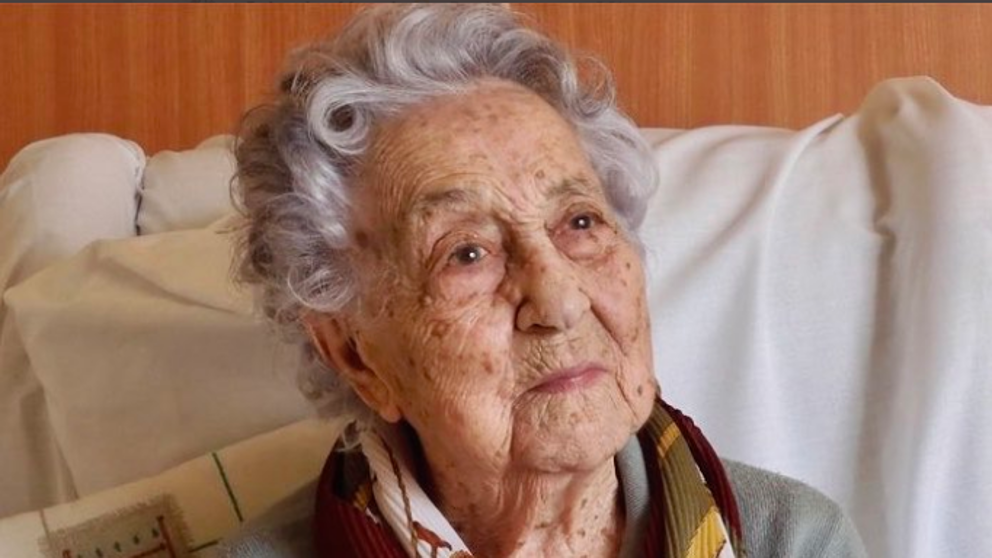 María, the daughter of a journalist from Pamplona who was responsible for the American magazine "Mercurio" and of a woman from Barcelona, ​​was born on March 4, 1907 in San Francisco (United States), where her father had gone for work after spending a season in Mexico.
The oldest woman in Spain, who married in 1931 to Joan Moret, a doctor from Llagostera (Gironès), has three children and now has eleven grandchildren (one of whom is already sixty years old) and thirteen great-grandchildren. Her family is looking forward to being able to visit her again.