Alan and Sue, both members of Javea Connect, own a beautiful and majestic thoroughbred horse who they have named in honour of Javea, where they have owned a villa for many years.
In April, Alan wrote
" This is Javea Magic , a new race horse with Tom Dascombe at Michael owens yard in Cheshire . He's a 2 year old with a great future. We called him Javea Magic because after having 14 magic years in our villa here we wanted to mark it in our own way ."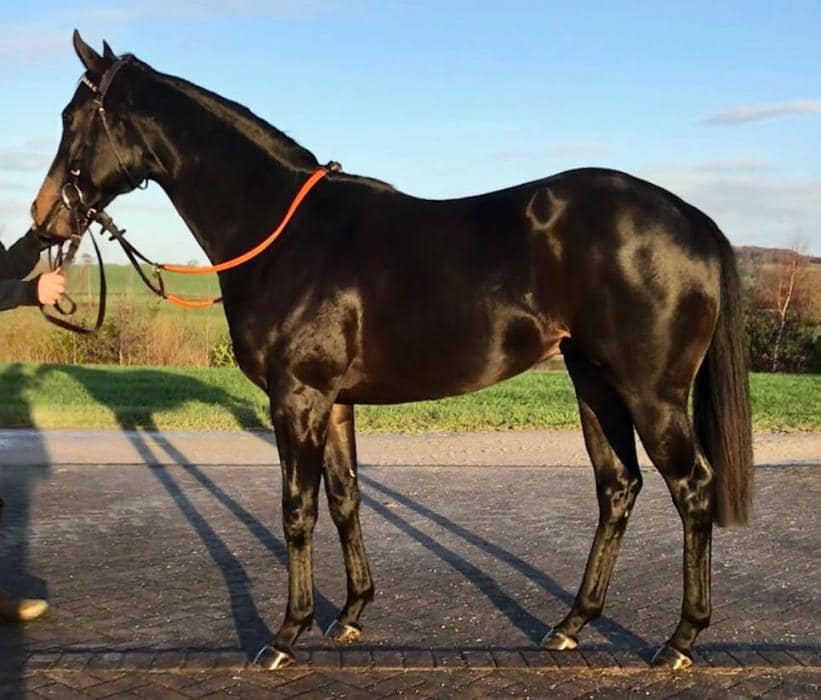 Yesterday, Sue told us that "Our beautiful colt "Javea Magic" is going to be racing for the first time ever on Tuesday 28th at Leicester racecourse in the. 4.40pm race."
First day at school!!
I think you will all agree that this beautiful boy is a wonderful way of paying tribute to our town and being a fervent horse lover myself, since as long as I can remember, I will be touching that lucky horseshoe tomorrow and hope that he does Alan and Sue proud in his first race. 
Have "a flutter" if you can!!
VAMOS JAVEA MAGIC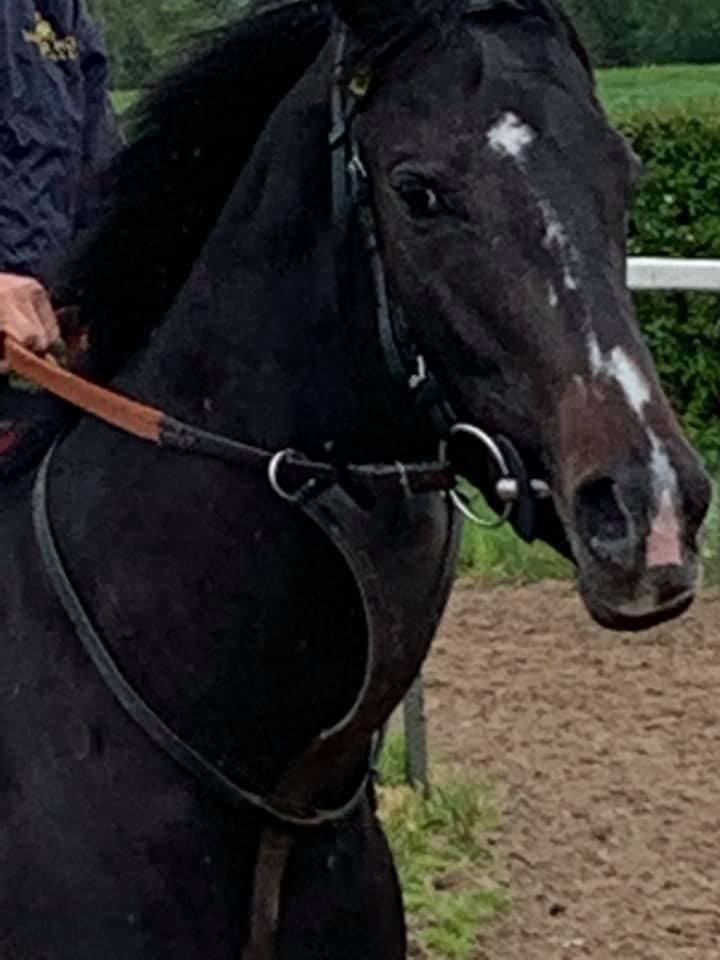 As a PS.. for any horse lovers reading this, please take a loook at the work that APAC do for adandoned and mistreated animals. They have an open house on Sunday mornings and Thursday evenings, just a couple of miles away in La Xara, near Denia.
APAC do not receive any government funding whatsoever and rely on us to keep their wonderful shelter going.