We were amazed at the amount of posts on Twitter by The Guardia Civil who seem to prove that they do care A LOT about animals.
Here are just a few of the heartwarming stories:_
TINA
This German shepherd is called Tina and she's retired. She was an expert at detecting explosive devices. She has been adopted and lives very quietly with her new family. On her walks she tells her 2-legged friends of the adventures she had with the guardia civil.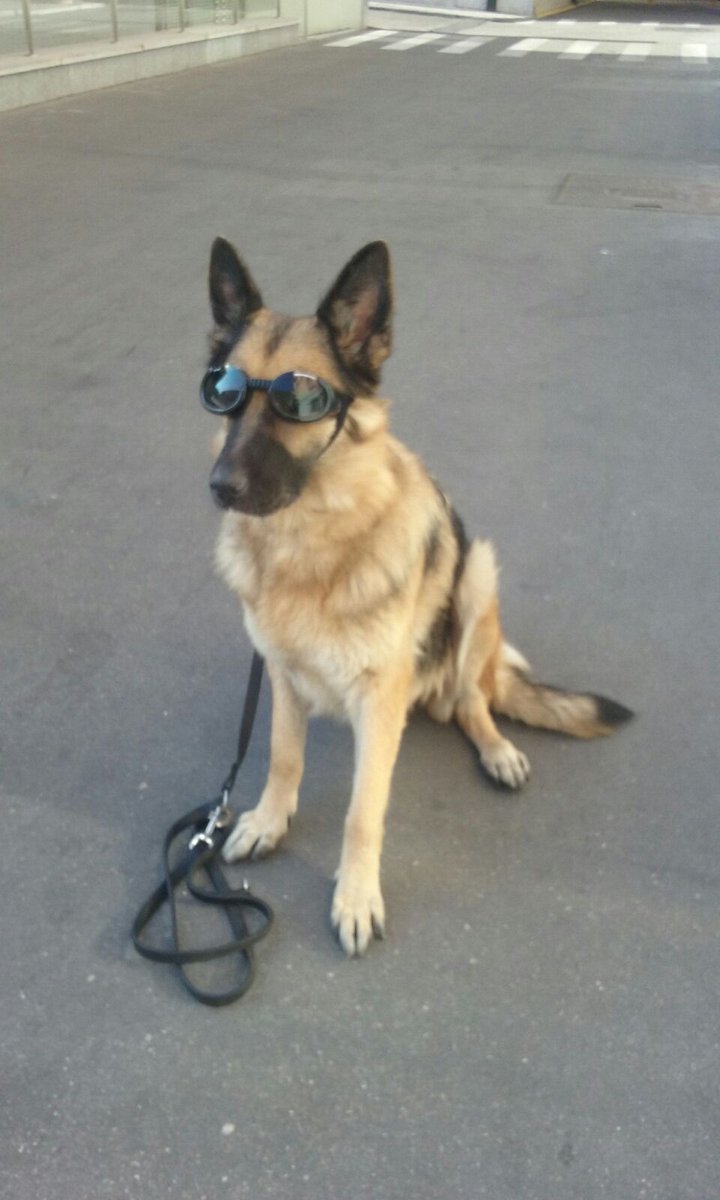 On International Animal Day, and any day of the year, the only brands that deserve to be on our pets are these: 😘💋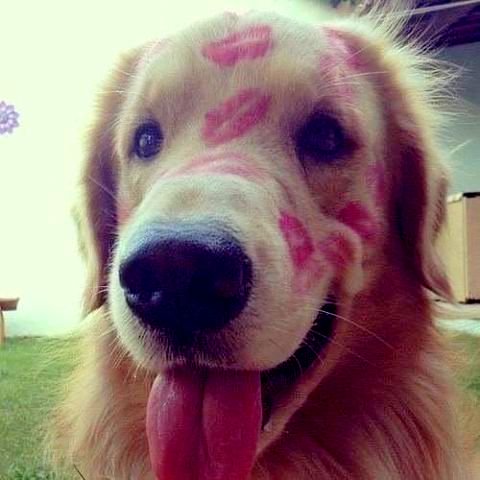 The horses will go where a police car can't. They are increasing the surveillance perspective 👉 and they are very smart and loyal creatures.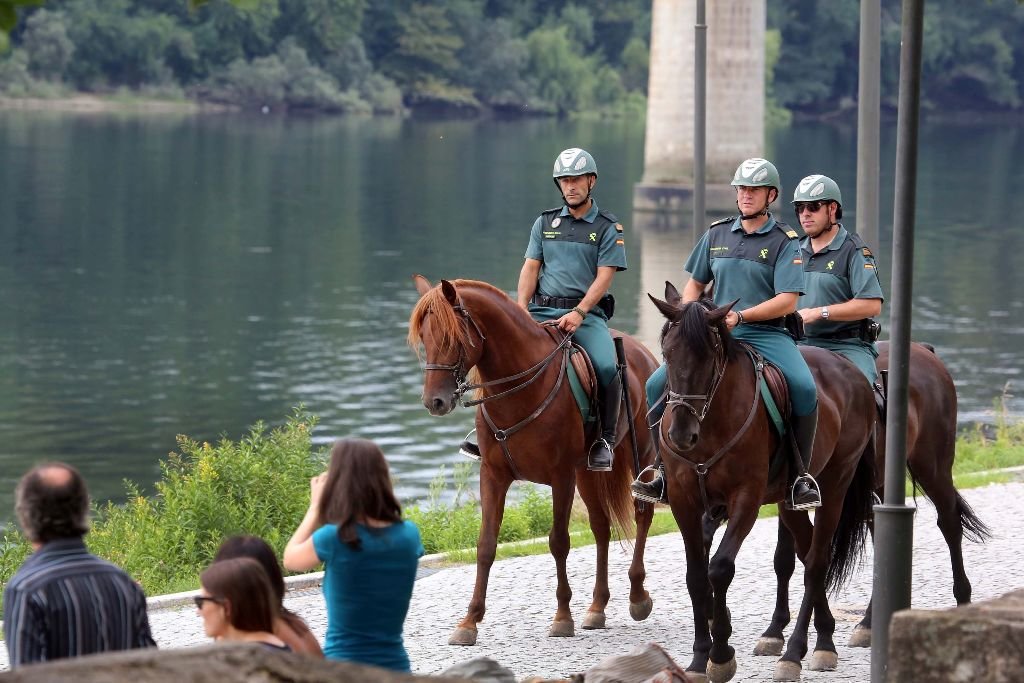 TANGO
Do you think he is small? Well, he is an expert in the field of missing people. There is no square metre that he does not cover! His name is "Tango" and he's a specialist!!!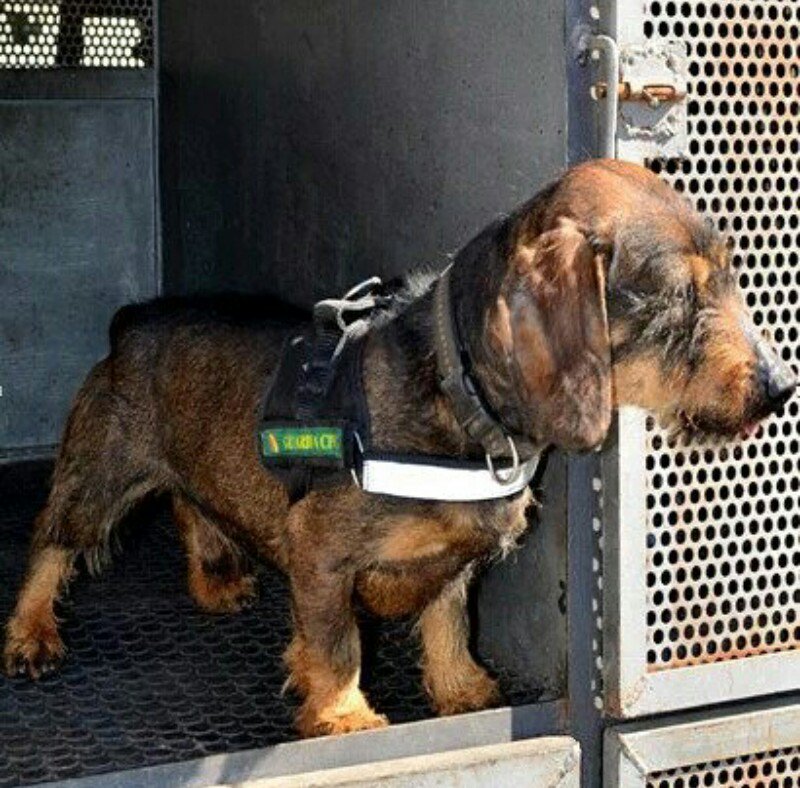 YESY 
Is beautiful, affectionate, playful and very efficient in detecting drugs. This 5-year-old German shepherd female from Servicio Cinológico de la guardiacivil works in ports and airports. If she puts her paws on the target and scratches, it is the signal for her human partner. Wow!!!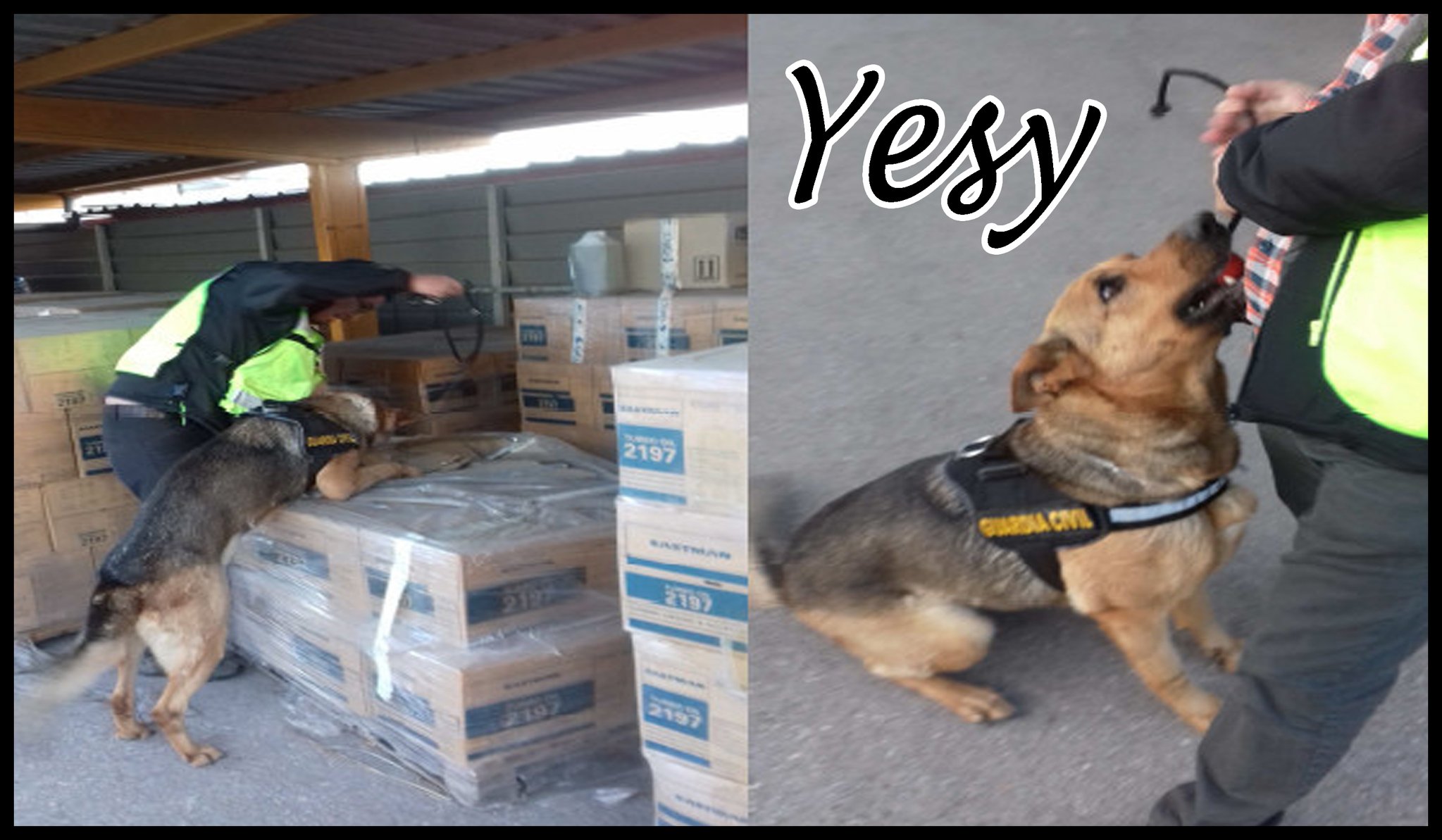 El Pardo
His father is a fabulous bomb-detector dog  He still has a long way to go, but for now his trainers say he promises to follow in his Dad's pawprints. EL PARDO we wish you Buenos Días!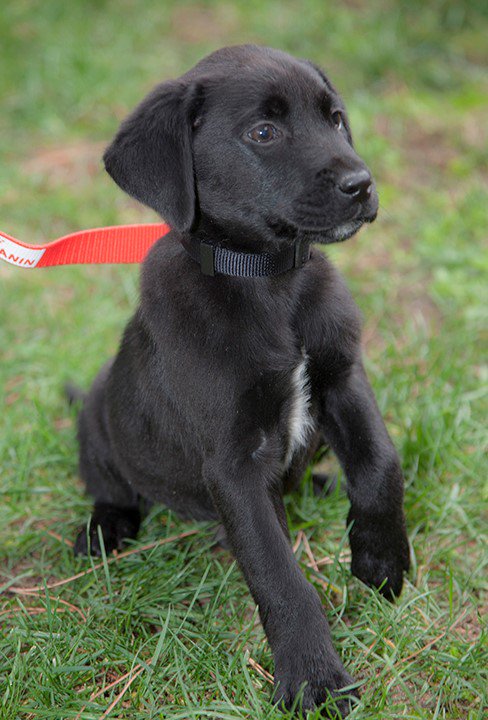 Elton
Is able to provide evidence of a murder by detecting a drop of blood. Interestingly, he is not a specialist of Serviciode Criminalística one of Policía Judicial. He has four legs and is destined for the Servicio Cinológico. He detects biological remains.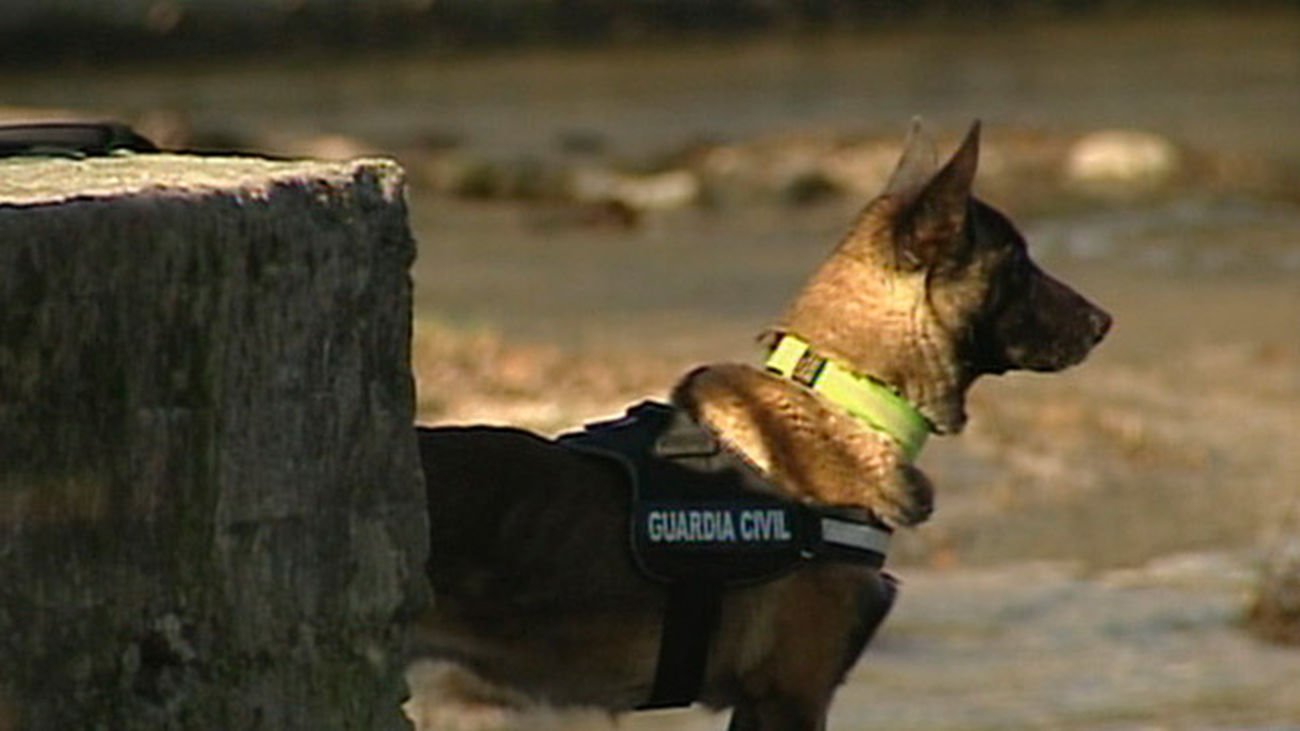 They are not pilots nor are they part of the crew, but NINO, the explosives finder, and his guide are essential to be able to fly safely.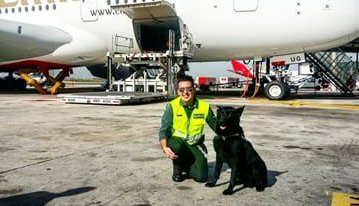 We have a good time working for you…..have a smile:)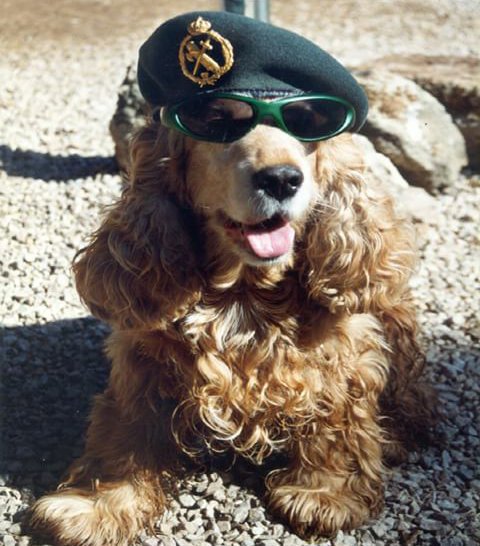 Hello, my name is ARIS, and I had to study hard to get into the Guardia Civil… now I catch those who illegally smuggle money across borders.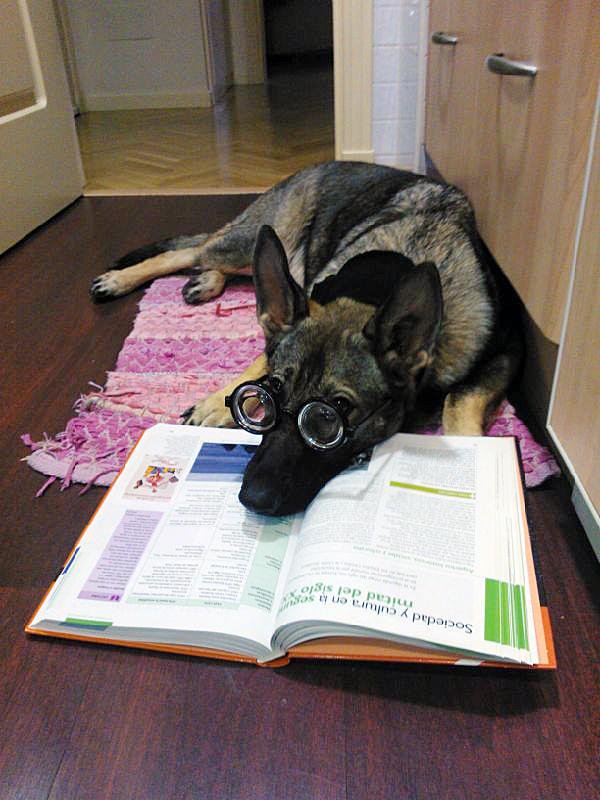 Sometimes our eyes can not see everything… so we have the best aid to this …….if only he could learn to drive! 😂😂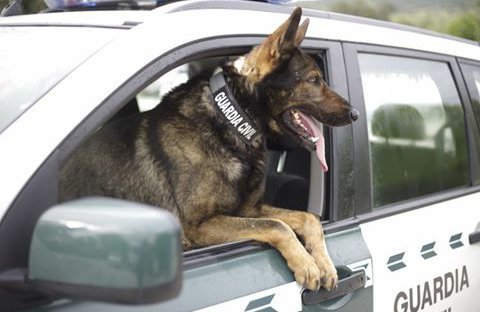 Do you know JUG? He's the four-legged room-mate of the #GRS-1. He has been selected for its adaptive capacity to ensure safety where there are large gatherings of people. Before any incident he remains as calm as "the Men in Black!" 🙂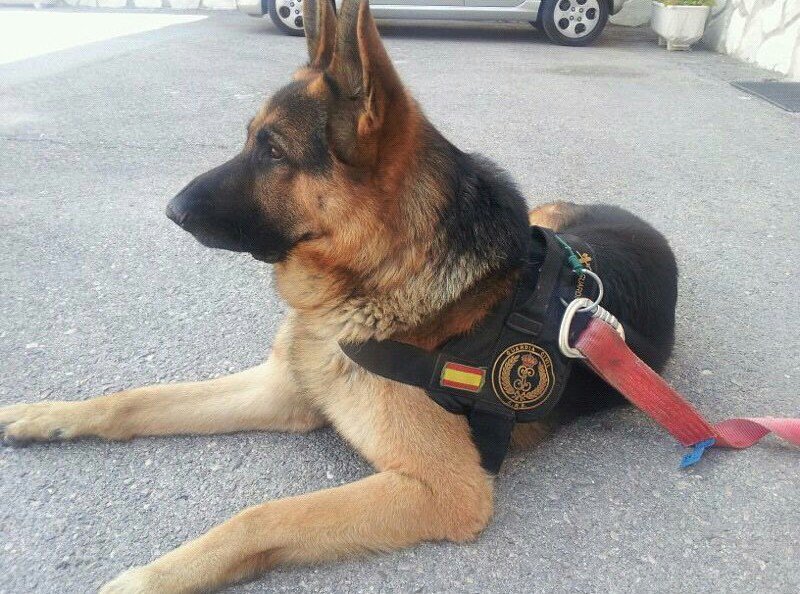 The memory of a nice sunset always depends on the good company… Don't leave him or mistreat him.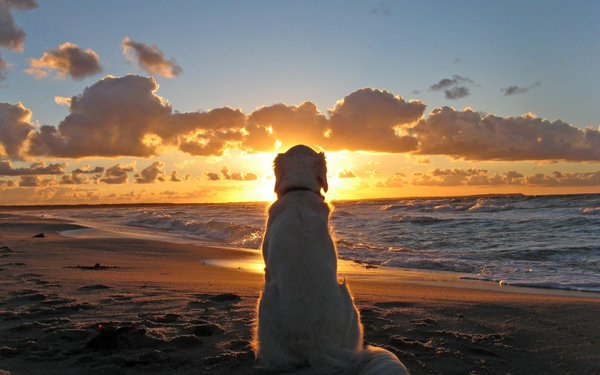 Thanks to your collaboration, during one year alone, the #SEPRONA guardiacivil has made 27,567 actions related to Animals: 26,962 (Administrative offenses) and 605 (criminal offences of abuse and abandonment animal). #YoSiPuedoContarlo What about you? 📲#062