The best water in the world is born in Spain , specifically, in the Font d'En Segures spring, located in the province of Castellón . 
Agua de Benassal in Castellón has received the first prize for quality "Grand Cold Quality Award" granted by the Monde Selection International Institute.
The company says that, "its unique chemical composition and flavour " have been certified with the highest degree of quality worldwide by the jury of this edition of the 2022 Monde Selection.
A spring with history
Since the 18th century, the spectacular qualities of the water that springs from the Castellón spring have been popular. In 1928, it was declared as mineral- medicinal water, becoming the ideal product for a large number of doctors such as Doctor Puigvert, who suggested it be taken for kidney conditions.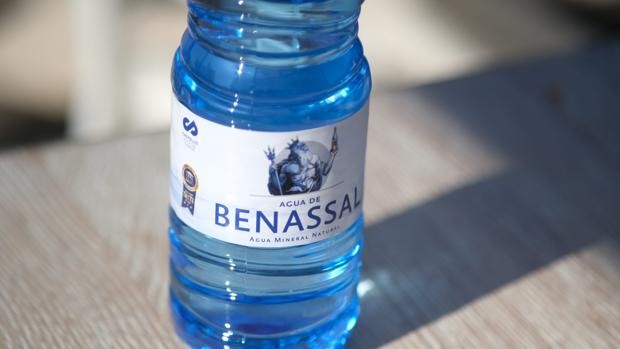 This water comes from a pure spring that runs through the mountains of the Alt Maestrat region of Castellón . It comes from the precipitation of rainwater and snow on a natural area located at an altitude of 900 metres and its filtering process is carried out through different deposits on substrates through which the flow of water passes slowly and steadily.
A company that has always been present in the food sector of the Valencian Community and that in recent decades has established itself as a ' gourmet product ' in restaurant and hotel establishments. In fact, years ago, an international expansion to countries such as the United Arab Emirates, China and Panama began.
According to the analyzes offered by the Polytechnic University of Valencia, Benassal water is oligometallic and weakly mined , whose main components are bicarbonate, calcium and a low sodium content. Thus, they define it as "ideal for achieving healthy hydration , not increasing blood pressure, protecting against kidney and cardiovascular problems and capable of generating positive digestive and diuretic effects."
Source: ABC.es