Javea Town Hall wishes to remind foreign residents who want to vote next year that they must register on the electoral census before January 30th 2019.
The Citizens Help Office wishes to draw attention to the foreign residents that the procedure is mandatory, even for those who are registered on the Padron.
If you have not registered before in the electoral census and, of course for those who are not yet registered. In this case, you must register on the Padron first and then complete the forms available at the Town Hall. For more information, you can consult the website at  www.ciudadanosextranjeros.es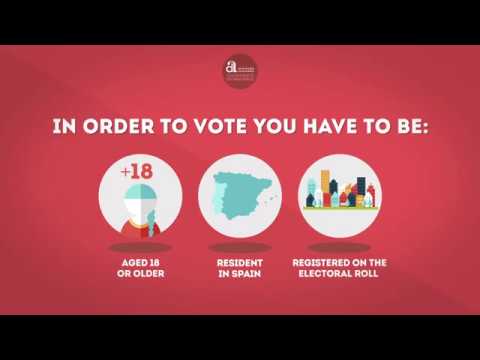 This process cannot be done online.  you must go in person to the OAC offices at Avenida Amanecer, 2 (Portal del Clot), taking with you your  passport and NIE.