One of the most popular, veteran races in the Marina Alta will be back in top form after the pandemic. It is the Cross Baix Montgó,
a competition organised by the Llebeig Xàbia and La Faixa de Jesús Pobre athletics clubs together with the sports councils of both towns.

It celebrates no less than 29 editions and will be held on a symbolic day, namely, Saturday 9th October, with departure at 18:00 hours from Javea.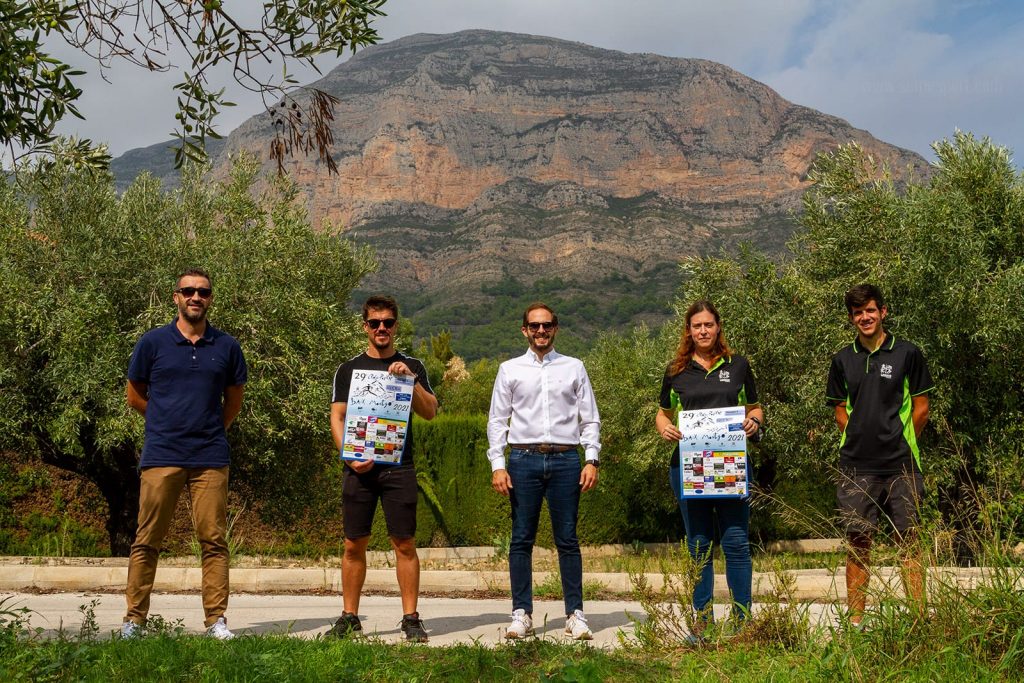 As the organisers explain, the route – 10.5 kilometres long – varies slightly from previous editions in order to avoid the Castellans construction site.
Thus, the runners will set off from the Plaza de Constitución, running through the areas of Camí Vell de Gata, Canada, Mauritania and Gambia streets, the Benimadrocs area, plus Camí vell de Pedreguer, Camí Les Valls to the finish line at the Riurau de Jesús Pobre. The route alternates between
hard roads and cross country.
Registration costs 5 euros and can be done until Thursday 7th October through Somesport via https://www.somesport.org/crossbaixmontgo/2021/insc21.php
The clubs are very excited to bring back the race in person after having to hold it virtually in 2020. Those involved in the Cross Baix Montgó would like to thank the Local Police, Civil Protection, Red Cross and all the volunteers who will be mobilised to carry out the event.
In this sense, they have encouraged anyone who would like to join as a volunteer to contact Madalane at the club on 685676805.