With roaming charges now abolished in the EU, now follows a similar directive regarding bank fees on transfers 🙂
All consumer-facing credit and debit fees, which can be as high as 20 per cent, have (from the 13th January 2018)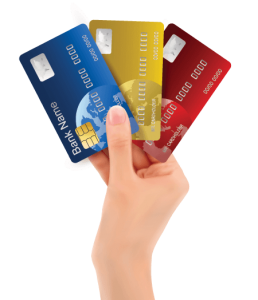 been outlawed under an EU rule change. 
For decades surcharges have been used by shops, restaurants and travel firms to make extra profit at the direct expense of customers choosing to pay by card. 
Charges to not exceed national fees.
This includes: Payments, transfers and cheques and your credit or debit card. When you pay for something in the EU using your credit or debit card, traders and banks cannot now charge you an extra fee!