Art Competition/Gallery
The Homes, Gardens and Lifestyle Show Art Gallery feature attraction is returning for it's 10th edition!……
To give it a unique twist, this years it has been given a theme!
ON THE ROCKS
This 'Artwork' Competition is open to any artist to enter one piece of art work in the form of an original painting, drawing, photograph, sculpture or arrangement.
Representing the theme 'On The Rocks'…… Use your creative imagination and artistic talents to interpret and express the 2019 theme!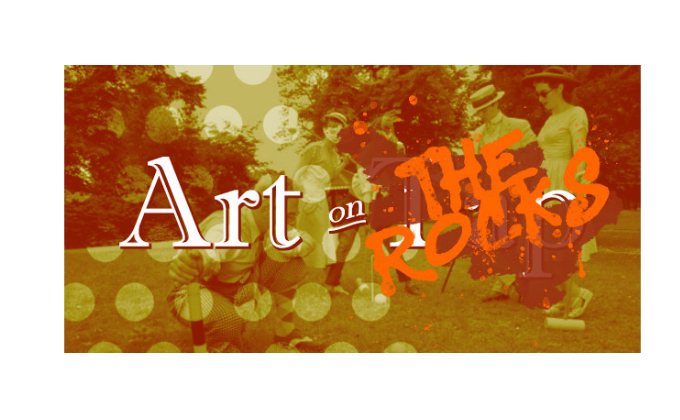 Email [email protected] for your ENTRY FORM and to be registered in the competition.
The original artworks must be delivered to the Hotel venue on Thursday 4th April 2019.
Show dates are 5th & 6th April at the Villa Gadea Hotel in Altea.
The visitors during the 2 day fair will be voting for their favourite piece and 2 winners will be awarded:-
1st place prize 50.00 euro, certificate and cava
2nd place prize 25.00 euro, certificate and cava
You may also price your artwork for sale and the organisers will be charging a 10% commission for any sales made but this will be donated to the 2 nominated charities this year, MABS & Make A Smile.
Please bring your own price card clearly stating your contact details so that a prospective buyer can speak to you direct.
Paintings/drawings/photos max size 32" x 26" all to be displayed on artists own easel.
Sculptures/arrangement sizes must be advised on entry forms
You can enjoy browsing the entries by local artists and seeing their interpretations of the theme… The On the Rocks! The Art Gallery is unique, so go along, enjoy seeing the exhibits and vote for your favourite interpretation!
Competition entry fee is €10 and the closing date for registration is 28th February 2019.