Well, we have had many a fracas on the JC group for the last 10 years but at least it hasn't come to this… yet!!
The aggressor, who fled the scene and later returned, is 65 years old and the victim, 84.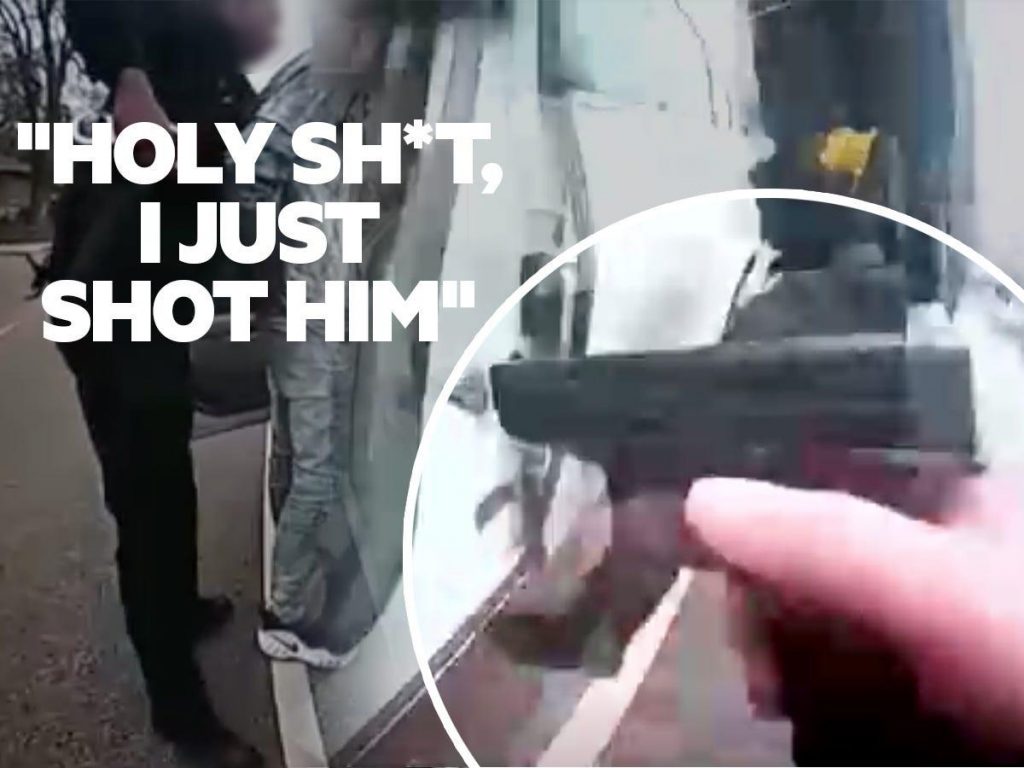 64-year-old resident of Betanzos will face offenses for injuries and possessing a prohibited weapon after having starred in an altercation with another 84-year-old resident for not picking up the dog's poo.
It all happened last Thursda, in the province of A Coruña , where a local police patrol car encountered a riot! When getting out of the vehicle, the agents saw a man threatening another, while the wife of the first tried to prevent the fight from escalating.
At one point, the younger of the two took a taser pistol from his pocket and fired. One of the electrodes of the electric weapon hit the victim on the lip, at which point the assailant fled the scene. 
 As both were residents of the town, local police located a telephone number for the aggressor and managed to convince him to return to the scene of the crime, where he was identified. The agents seized his pistol and drew up two infraction records, one for injuries and the other for carrying and using a prohibited weapon .
Apologies for photo cover – but it was so perfect! ( via Yahoo News)