We'll transform the world in one huge dance floor!

Denia's World Dance Day 2019 takes place at the Denia Port from 17.00 on 13th April.
Almost 100 cities will participate at World Dance Day 2019. OK, Denia is not New York or Helsinki or … but come and show that Denia knows how to party!!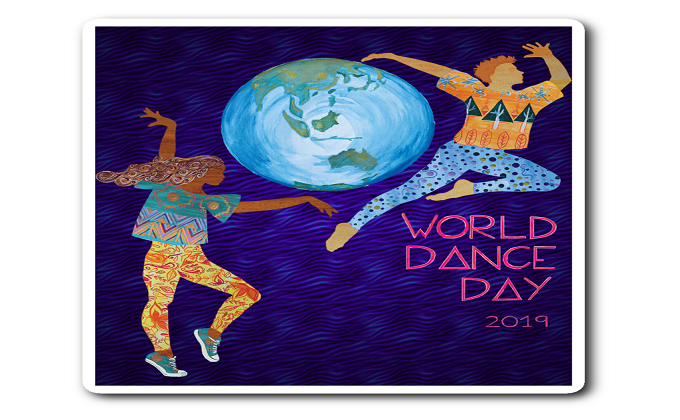 Get your tickets at Gimnasio QFitness (4,5€) or through the link below (5€)
http://www.join.worlddanceday.org/index.php?s=Vandenreijt
Extra credit to Patrizia Murari and Angelica Fossemò from ESMOV and Jan- Christofer Kurg from JCK WORKS for their ideas, amazing dance moves and most important their contagious enthusiasm! Many thanks!