Weather Forecast
Javea Council has presented the line-up for the Xàbia Folk festival 2021
The councillor for Culture, Quico Moragues, explained that the event will be adapted to the new circumstances, moving to the riurau d'Arnauda in Montaner Park (where the capacity can be controlled) and with daytime schedules, which are more suitable for open-air performances.
Thus, the concerts will be distributed between the first two weekends of May, on Saturdays and Sundays.
Saturdays at 7 p.m. and Sundays at 12 noon.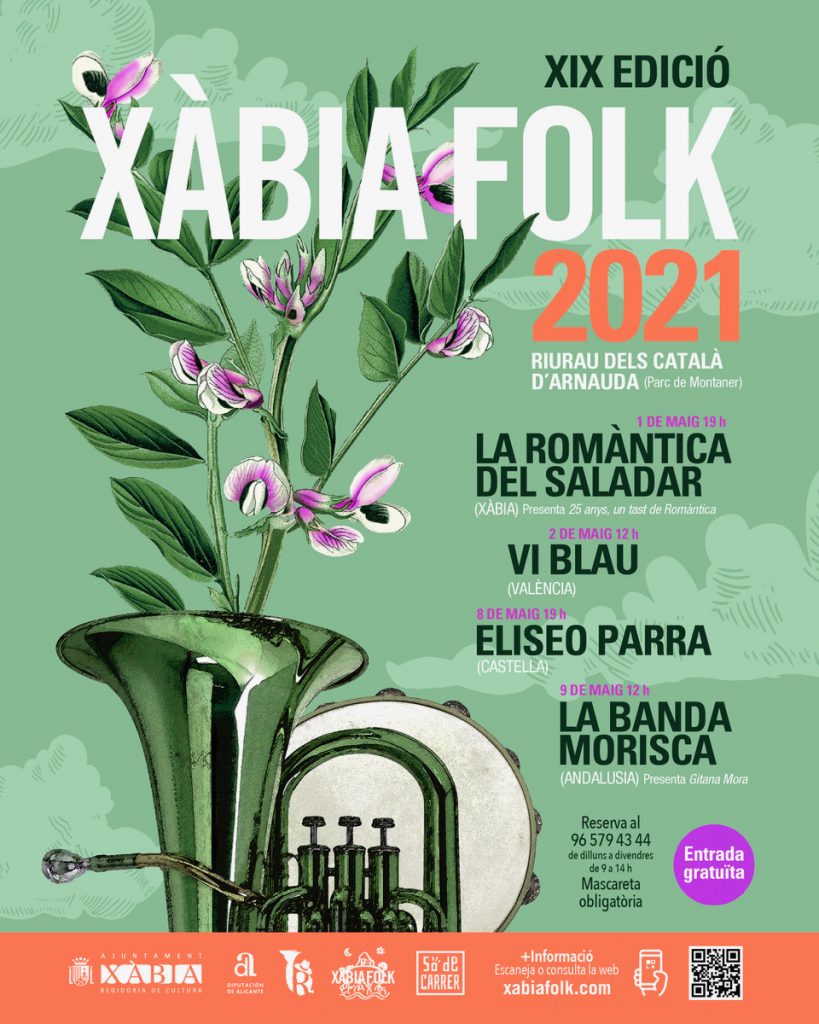 Health authority announces varous different ways to resolve doubts about vaccination
From the link on the Sanitat website you can access the section named "frequently asked questions about vaccines", as well as answers to what you should know before receiving the vaccine. COVID-19 Vaccination Information
If any type of doubt still persists, you can call the free telephone number 900 300 555, where personnel who have received training in this regard will attend to you and will guide you on what to do to do and how to prepare before any question related to the vaccination process.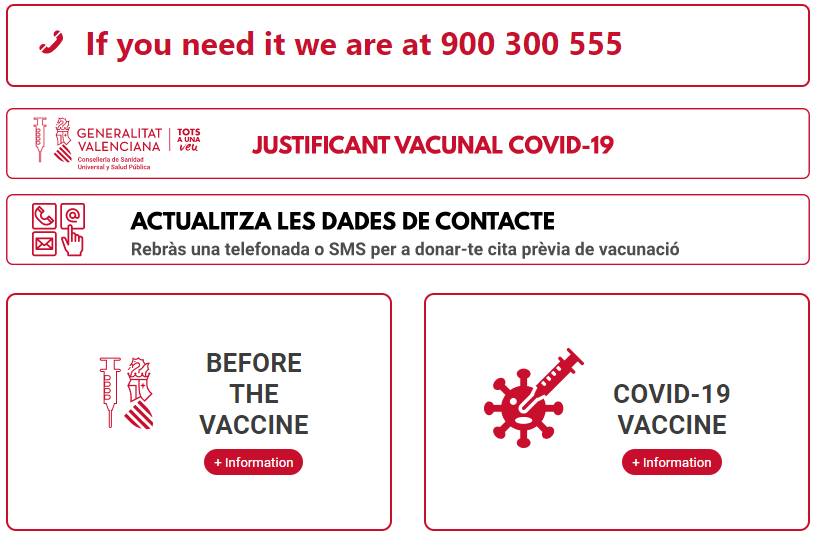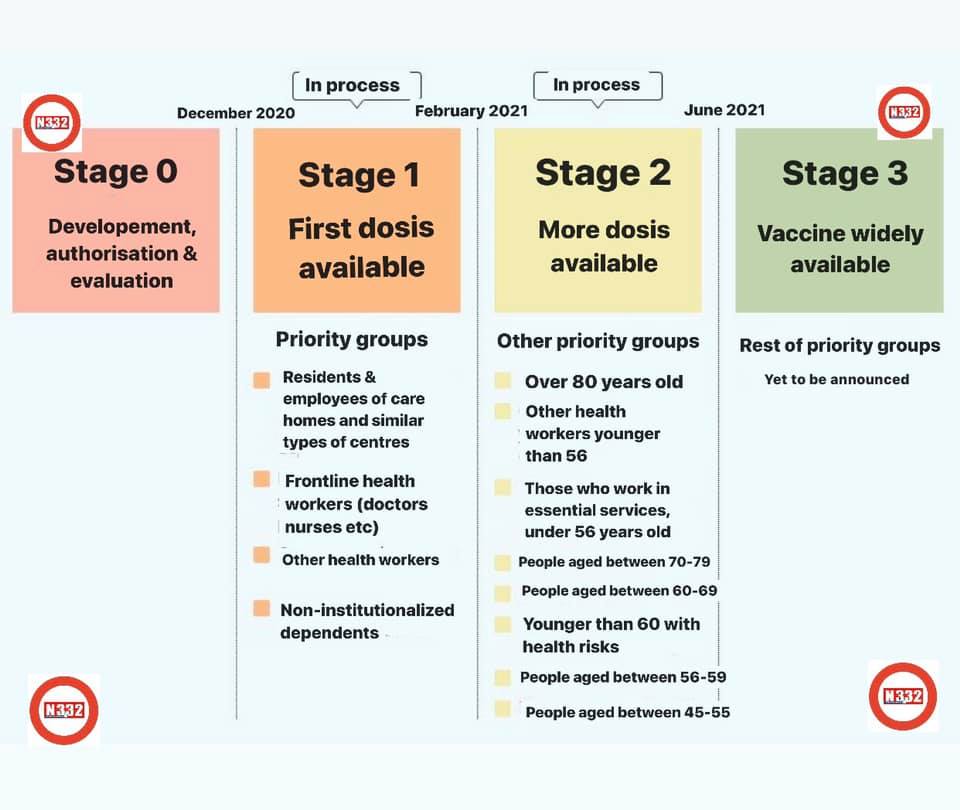 A few events creeping in on the horizon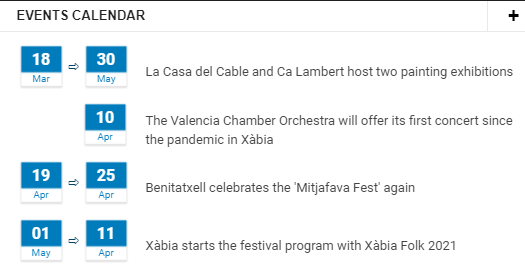 Friday 9th April –
GVA site reports that the fourteen-day rate for positive cases in Jávea has fallen this week with 5 positive cases in the past two weeks, compared with 12, seven days ago.
Dénia's numbers have risen – 21 positive cases in the past two weeks, compared with 16, seven days ago.
The graphs for France, Italy and the Netherlands use Worldometer figures. The Worldometer numbers include both hospital new cases and community testing so they are showing a more pessimistic trend than what is actually happening with their hospital admissions. However, the upward trends for France and the Netherlands have now begun to slow.
New version of the Health Authority App released.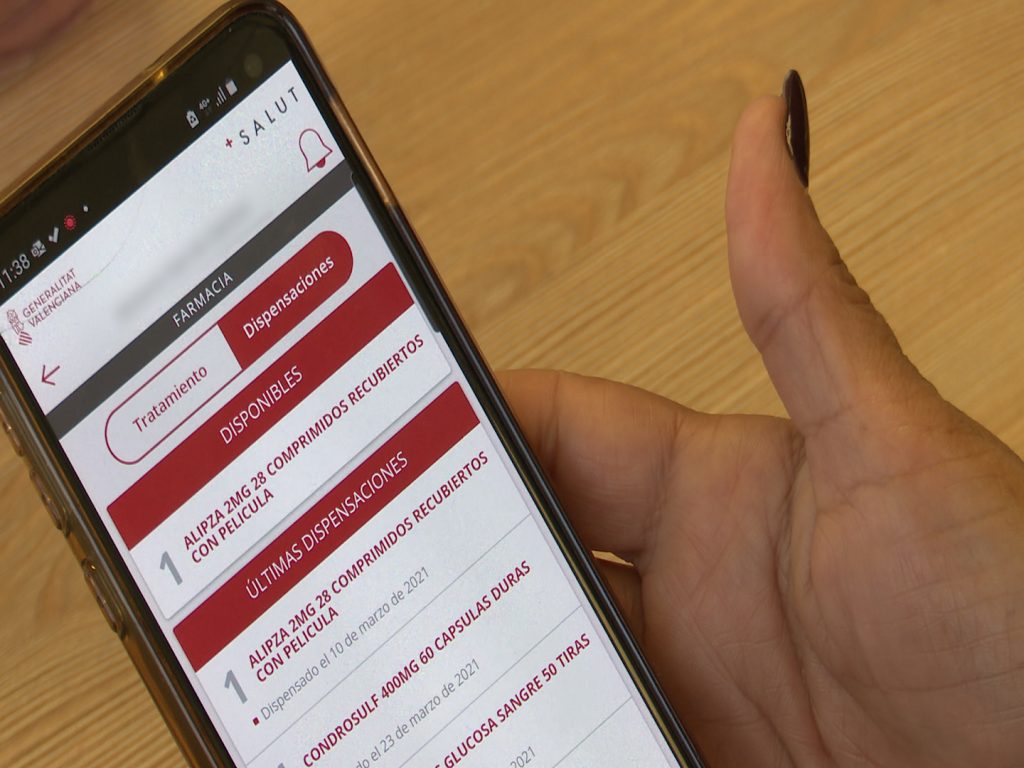 Pending appointments will be consulted not only in primary care, but also with external consultations in hospitals and special centres, as well as medication, treatments and prescriptions.. MORE INFORMATION HERE
PREVIOUS NEWS
What happens if you refuse AstraZeneca vaccination?
Taken from El Pais this week.
Given the concerns surrounding the British-Swedish vaccine, there will be people in Spain who are now doubting whether or not to get vaccinated against Covid-19 with AstraZeneca. So what happens with them?
The Spanish health minister, Carolina Darias, answered that question on Monday. "This is not included in the vaccination plan," she explained, adding that for now, people who refuse the vaccine will not get a shot.
As García Rojas puts it, "vaccines are not yogurts, you can't choose the flavour that you like the most." The expert maintains that all of the vaccines are safe, are highly effective and that each person will be given the most appropriate type, given that there is a limited number of doses and that the aim is to protect the most vulnerable people from the most serious forms of Covid-19 – in particular older people, who have the highest mortality rates from the disease. FULL STORY HERE
Parking plans in Javea
The new ordinance foresees several types of parking, including a fast one so that the parking spaces rotate, another "green" that will give priority to the neighbors through a card and regulation for access to Portitxol and La Granadella.
It distinguishes between a general regime (two hours maximum) that is the equivalent of the blue zone and others of short duration or "express" (with a maximum of one hour) and that would be applicable in very specific points of urban centres with a a considerable turnover. It also establishes another type of long-term regulated parking, more focused on the summer months and in certain tourist areas such as access roads to the coves (Pic Tort, Barraca or Truita ). This is in the coves of La Granadella and Portitxol, where parking has always been controversial. You can read all the plans HERE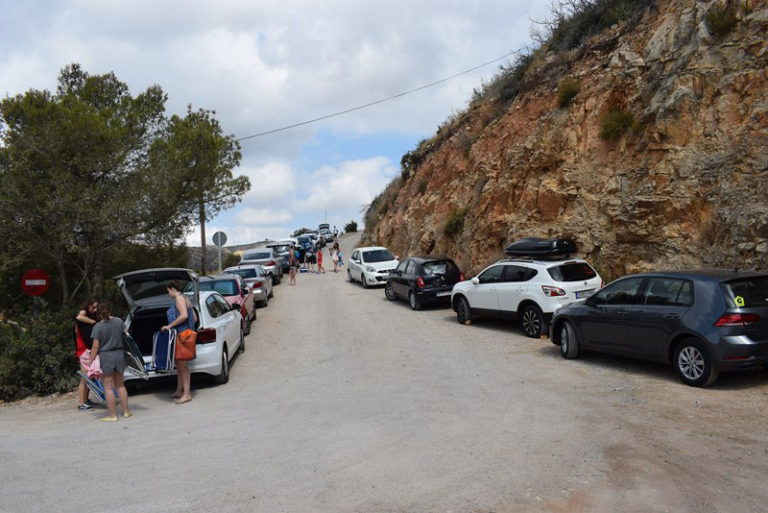 Restrictions will remain at least until April 12th.
THE HOSPITALITY INDUSTRY:-
Terraces will be open to 100% capacity.
Interiors will be permitted to open at 33% capacity
Still only 4 people per table
Closing time remains at 6pm
GYMS, SPORTS CENTRES, SWIMMING POOLS AND INDOOR SPORTS FACILITIES:
Will be permitted to open to a third of their capacity, maintaining distance and all security measures.
EDUCATIONAL LEISURE ACTIVITIES, YOUTH CENTRES AND TOY LIBRARIES
Will be allowed to open in groups of ten and one third of their capacity.
WEDDING CEREMONIES, BAPTISMS AND FUNERALS
Will be increased to a third capacity and to a maximum of twenty people outdoors and fifteen people indoors.
CURFEW
Unchanged. Between 10 p.m. and 6 a.m. you will not be able to be out of your homes, at least until April 12th.
SOCIAL GATHERINGS
Unchanged – four people are permitted to meet in public places but private social gatherings are not permitted outside the family home unit.

The Valencian Community maintains some of the restrictions that have been in force since February 26th. Although several measures have been modified by the improvement of the data in the Valencian territory, the Generalitat has decided to extend certain restrictions to avoid spikes in infections and hospitalisations.

These measures, which will be in force until April 12, mainly affect mobility and social gatherings.

BORDER CLOSURE

The perimeter closure of the Valencian Community is maintained . The measure will be in force, at least, until April 12th. It is one of the restrictions that the Consell has fought the most, so the inhabitants of the Valencian Community will not be able to leave or enter in the coming weeks. (Unless covered by the original exceptions )
La Marina Ondara Timetable
Our main brands will open their doors at 10 a.m., except for Carrefour at 9 a.m., closing commercial activity at 6 p.m., except for essential activities.
Opening of the hotel business: outdoor terraces, with a capacity of 100% and inside the premises with a capacity of 30%, only 4 people per table and until 6:00 p.m. Carrefour closes at 9:30 p.m., establishing the closing time of the entire centre at 9:30 p.m.
Check all schedules here .

Our news feature is kindly sponsored by…