Is it time to treat the epidemic like a normal flu? Spain's Prime Minister seems to think so
Spanish Prime Minister Pedro Sánchez, for one, thinks the moment may have arrived. The leader of Spain's government on Monday became the first leader of a major European country to call on the European Union to debate the possibility of treating COVID-19 as an endemic illness akin to the flu.
"The situation is not what we faced a year ago," Sánchez said in a radio interview with Spain's Cadena SER. "I think we have to evaluate the evolution of COVID to an endemic illness, from the pandemic we have faced up until now." Click the button below for full story from
Montgo in flames – Monday January 10th at around noon.
The emergency services, however, worked miracles and the fire was controlled within around 5 hours.
More photos on the full feature HERE
The Interministerial Drug Price Commission (CIPM) sets the maximum price of antigen tests for self-diagnosis of COVID19 in Spain at 2.94 euros.
Effective as of Saturday, January 15th.More information https://www.sanidad.gob.es/gabinete/notasPrensa.do?id=5625
Some hope for the self employed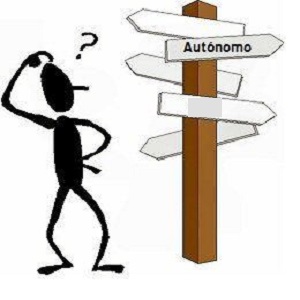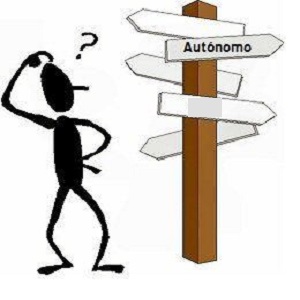 Spain proposes new Social Security contributions for self-employed: From €184 to €1,267 depending on income The plan, which is still subject to talks, will mean that freelancers pay according to what they earn rather than a flat monthly rate. The not so good news is that they intend to roll this plan out over 9 YEARS!
You can read the full story in El Pais HERE
Moraira announce dates for Moors and Christians 2022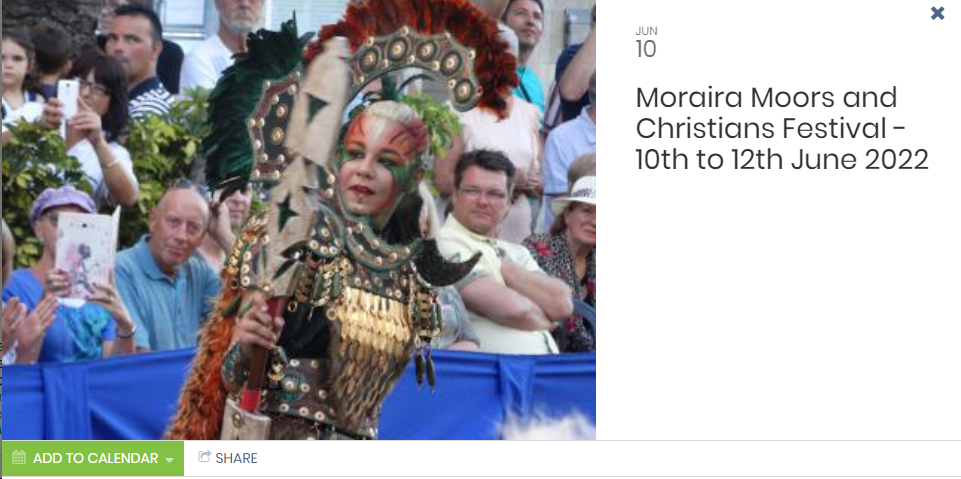 Weather Forecast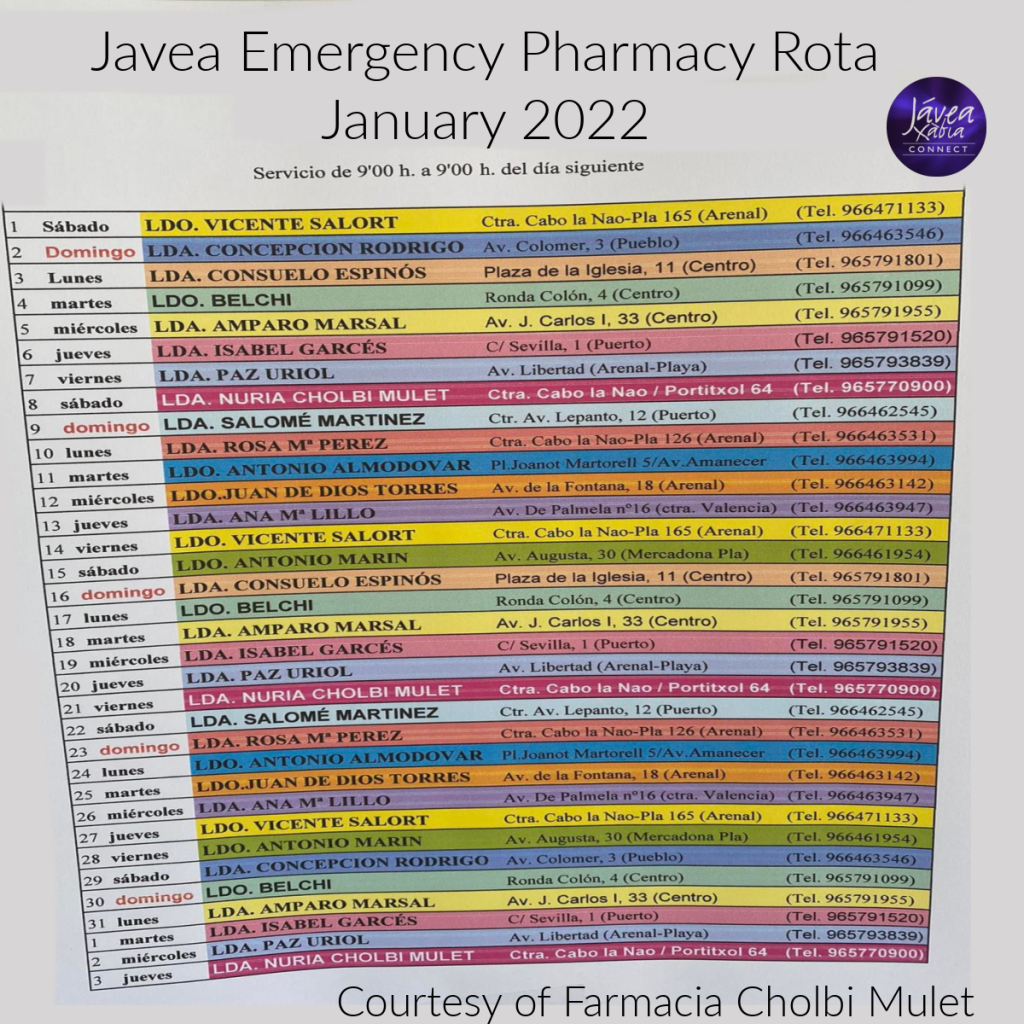 Future Events – Full Calendar HERE
English version movie at Cine Jayan this week
Click HERE for showtimes
Emergency Pharmacies (Javea) January 2022
Latest local covid trends by John Wilson
Friday 15th Januray 2022
The GVA site reports that the fourteen-day rate for positive cases in Jávea has leapt to 1076 positive cases in the past two weeks, compared with 494, seven days ago. Denia's numbers have also leapt – 1379 positive cases in the past two weeks, compared with 750, seven days ago.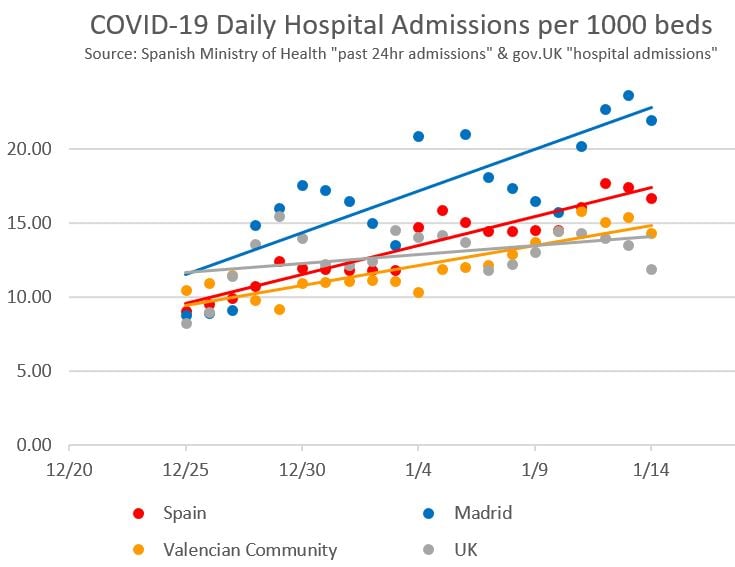 Useful Info…
Next year's official NATIONAL and REGIONAL holiday dates.
Remember that in Spain, Boxing Day is not a holiday…. Many Spanish bars close Christmas Eve as they celebrate a little earlier than the Brits .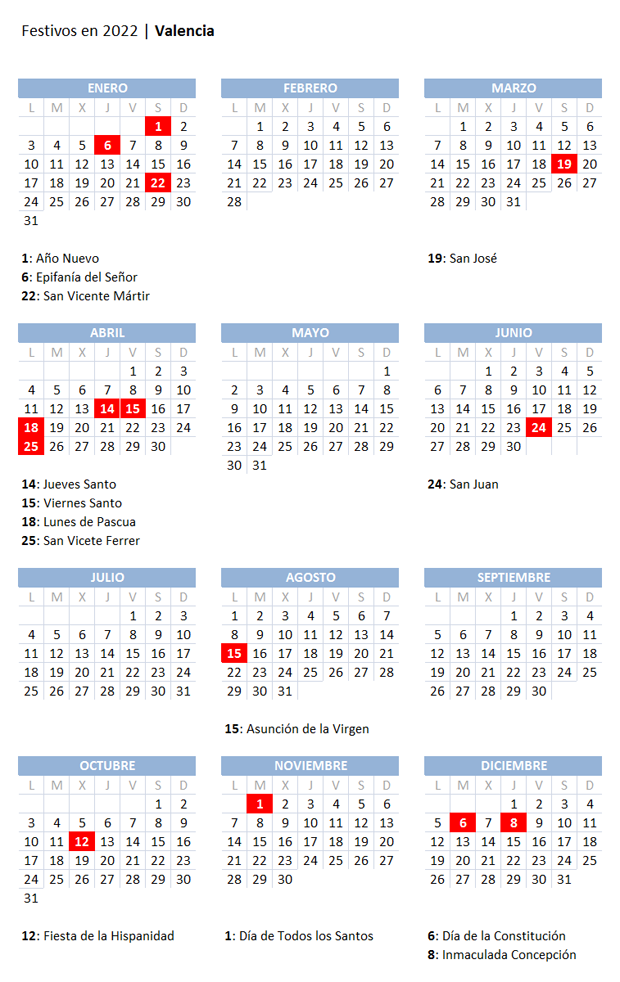 Dowloading your covid pass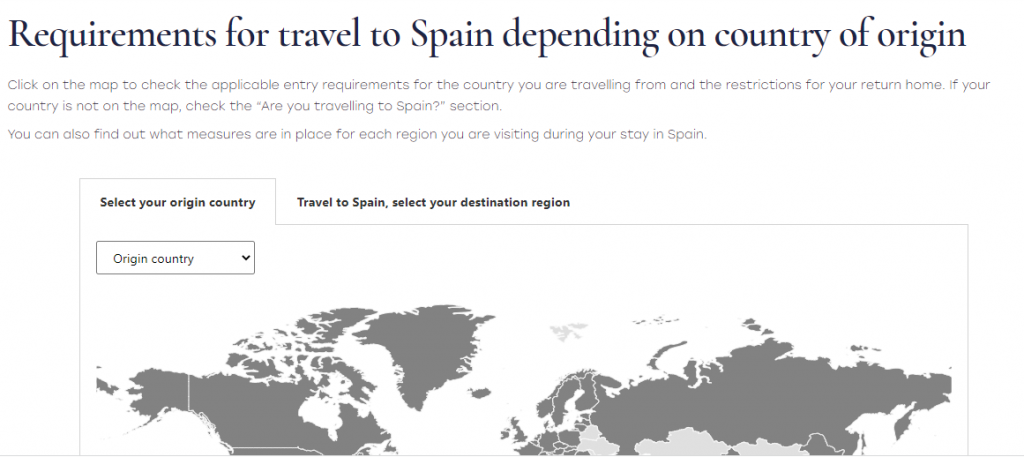 Download from your mobile phone or computer via this link https://coronavirus.san.gva.es/ca/certificado-digital-ue