This couple are dangerous and could be armed.
La Guardia Civil are asking for members of the public to watch out for these Portuguese "Bonnie and Clyde" who are said to be possibly making their way through to northern Spain in an effort to reach the border to France.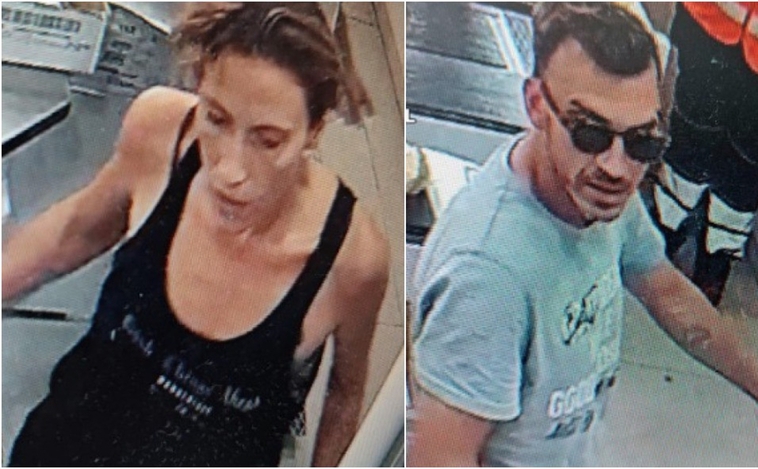 Quoting ABC Newspaper…
The Civil Guard asks to locate two people of Portuguese nationality, a 42-year-old man and a 40-year-old woman , who could have recently carried out up to four robberies at service stations in the provinces of Toledo, Badajoz and Seville , in addition to a traffic accident in the Toledo town of Carranque last Monday, August 8.
The couple could have the intention of reaching the north of Spain to cross the border into France. "They are dangerous and could be armed."
The Portuguese authorities have reported that they are the possible perpetrators of several events in Portugal similar to those committed in Spanish territory, such as a robbery that occurred a few days ago at a gas station in Cazalegas.
The Civil Guard thanks the citizens for their collaboration, and reminds people that their 062 emergency telephone number is available 24 hours a day.