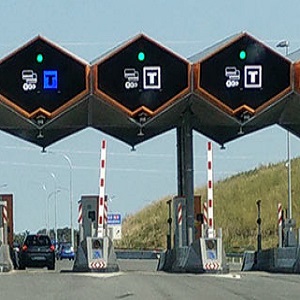 The AP7 tolls at  Benissa and  Ondara-Dénia may experience days of chaos over the Easter break.
The union UGT,  has convened six days of strikes on the company's toll roads, including the AP-7, which operates between Alicante and Tarragona and is the main motorway of the Marina Alta. 
UGT calls for this action due to the standstill suffered by the negotiations of the collective agreement,  and the uncertainty that exists among workers as to what their future will be after the end of the concession in December 2019 and the transfer of the motorways to the State.
The strike will run from March 28 to April 2, with "partial" strike times during the following hours:-
Morning shift: from 11:00 a.m. to 2:00 p.m. 
Afternoon shift: from 2:00 p.m. to 5:00 p.m. 
Night shift: from 10:00 p.m. to 1:00 p.m. 
Full story at La Marina Plaza