The Oceanographic Foundation will be present in many municipalities of the Valencian Community this summer.
Hundreds of posters will be exhibited on our beaches and Paradores de Turismo to provide information on how to act in the event of seeing a sea turtle in trouble.
The general director of the Oceanographic of Valencia, Eduardo Nogués, presented the awareness campaign this morning at the Baleària facilities in Dénia.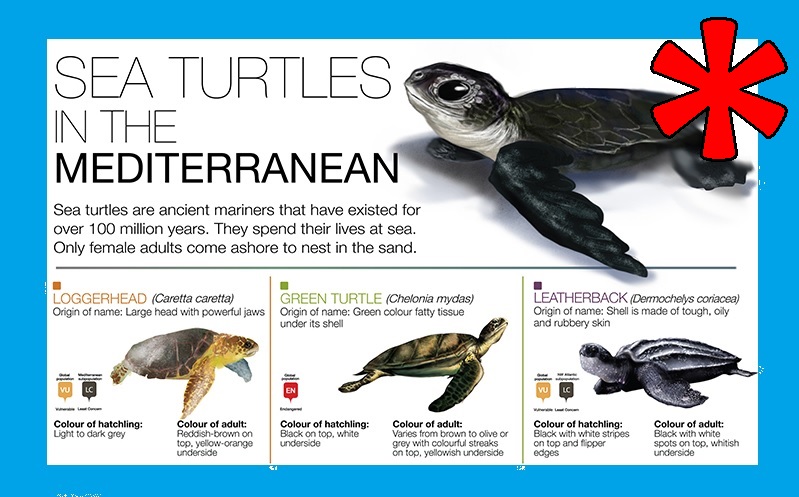 A call to members of the public
The awareness campaign consists of the placement of more than 1,500 posters from which bathers and tourists are informed that, in the event that they spot a turtle, they should call 112 in order to activate the Stranding Network, made up of the University of Valencia, the Ministry of Agriculture and Ecological Transition and the Fundación Oceanogràfic itself.
In the case of the Valencian Community, the rescue team of the Fundación Oceanogràfic is in charge of travelling to the area to assess the condition of the animal and transfer it, if necessary, to the ARCA del Mar, where it can recover until it can be returned to the sea.
The dates of the campaign are crucial for the conservation of the species, since it is the season in which nesting occurs, that is, the approach of the females to the beach to lay their eggs in the points they consider appropriate, so it is essential that they are not disturbed.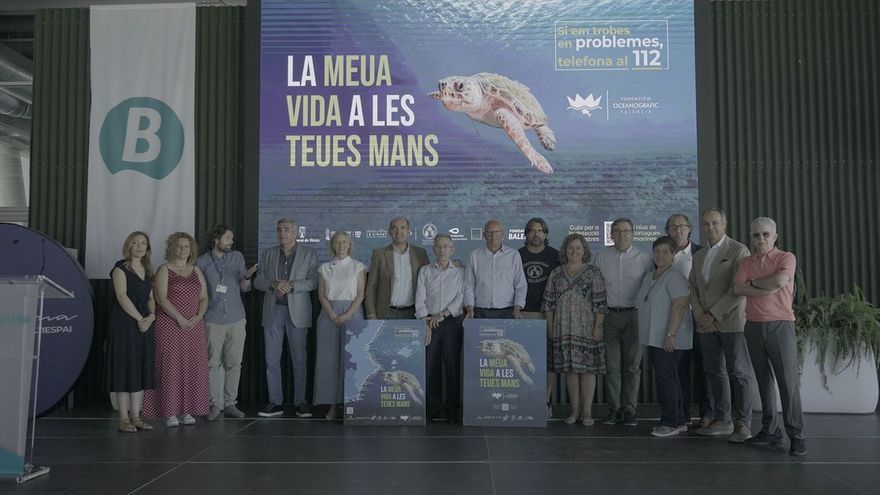 Photo cover: phys.org
Source: Informacion.es