Spain is preparing to receive a "suffocating" summer, hotter than normal (up to 2ºC more in parts of the interior of the country), according to the forecast of meteorologists.
So far this year there has already been a rise of 1.2º C above the average. The interior regions will be the most affected and the peninsular northwest will have a somewhat better situation.
On Monday, June 21st, the astronomical summer begins in Spain.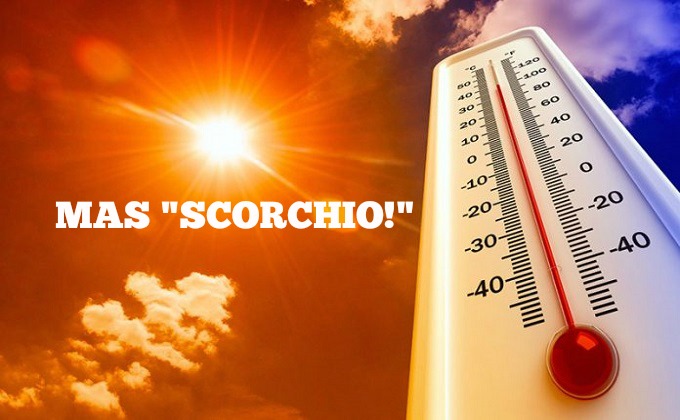 The Spanish Meteorological Agency (AEMET) has made its prediction about what the summer will be like this year and is committed to a summer period with higher temperatures than usual, (with the exception of the northwest of the peninsula) during the months of June, July and August.
Aemet predicts that, during this coming summer, there is a probability of 50% to 60% that temperatures will exceed the usual highs.
Up until Tuesday, June 15th, 2021 presents an anomaly in Spain of 1.2º C above the average . That makes it, so far, the sixth warmest year in the Spanish records.