The Minister of Inclusion, Social Security and Migration, José Luis Escrivá, met with the representatives of the main associations of the self-employed to discuss the adaptation of their contribution system based on their real income.
At the meeting, the first in which this issue has been addressed, the minister stressed that "the system must be reformed, following recommendation number 4 of the Toledo Pact draft," which advises the gradual transformation of the contribution system to strengthen the process of the protective action of Social Security, as well as the contributions of the self-employed. In any case, Escrivá stressed the "importance of the new system being agreed with the representatives of the self-employed workers."
The initial proposal of the Ministry proposes that newly self-employed workers choose their contribution base, based on expected returns they will have. Escrivá has proposed a flexible system, which can be modified throughout the year and regularized one year later, even with the possibility that the excess contributions paid by the worker will be returned.
Currently, most of the self-employed (without prejudice to having access to certain deductions through the Tarifa Plana) choose the contribution bases for calculating Social Security contributions and benefits, regardless of the income obtained from their business activities.
According to the cross checks made by the Ministry of Inclusion with the Tax Agency, in 2018 there were 2.2 million self-employed with income from economic activities (RAE). More than half of them in 2018 had returns below the minimum interprofessional wage (SMI), so their contribution to Social Security would be less than the current one with the new system.
This meeting was the first on the adaptation of the contribution of self-employed workers to their real income, so from now on the talks with the associations are open to agree on the new model.
So far this year, the Ministry of Inclusion has reached several agreements with associations of self-employed workers to implement protection measures for this group due to the effects of COVID-19.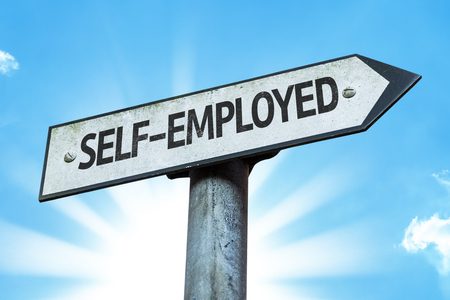 To be continued!
With thanks to the Citizen's Advice Bureau Spain for this information taken from an article published on the Moncloa website.