The hospital has been able to incorporate twenty tablets that the nursing staff can make available to coronavirus patients, thanks to the contributions of different generous people.
People who remain hospitalized by Covid-19 can at last at least see their families, via a screen. This is thanks to multiple donations of tablets that have been collected by the hospital.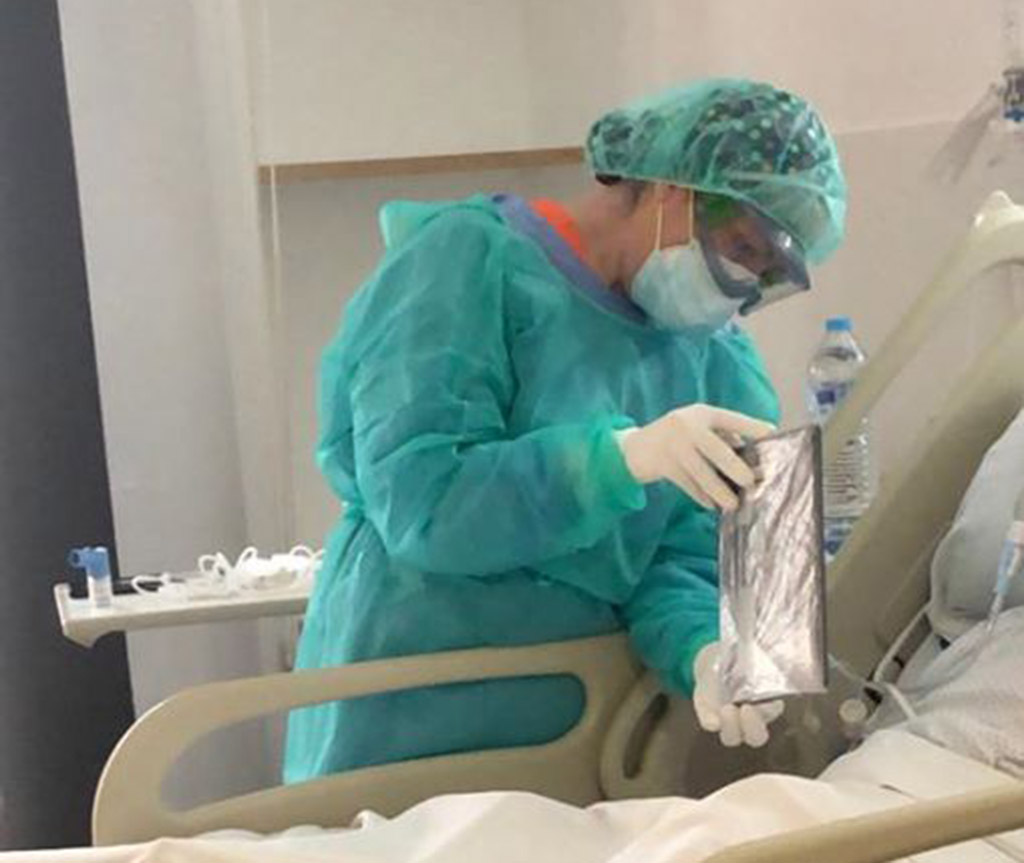 Denia hospital wanted to make this news public to also give thanks to the different entities that have contributed to making it possible, namely: Help Dénia and Marina Alta, the Filá Deniers de Dénia, the Brotherhood of Our Lady of Health in Calp, or Doro Ukhadaraj, for the collection carried out by group of foreigners, mainly German, from the Safor and the Marina Alta.