For programmes of local fiestas in this weekend – CLICK HERE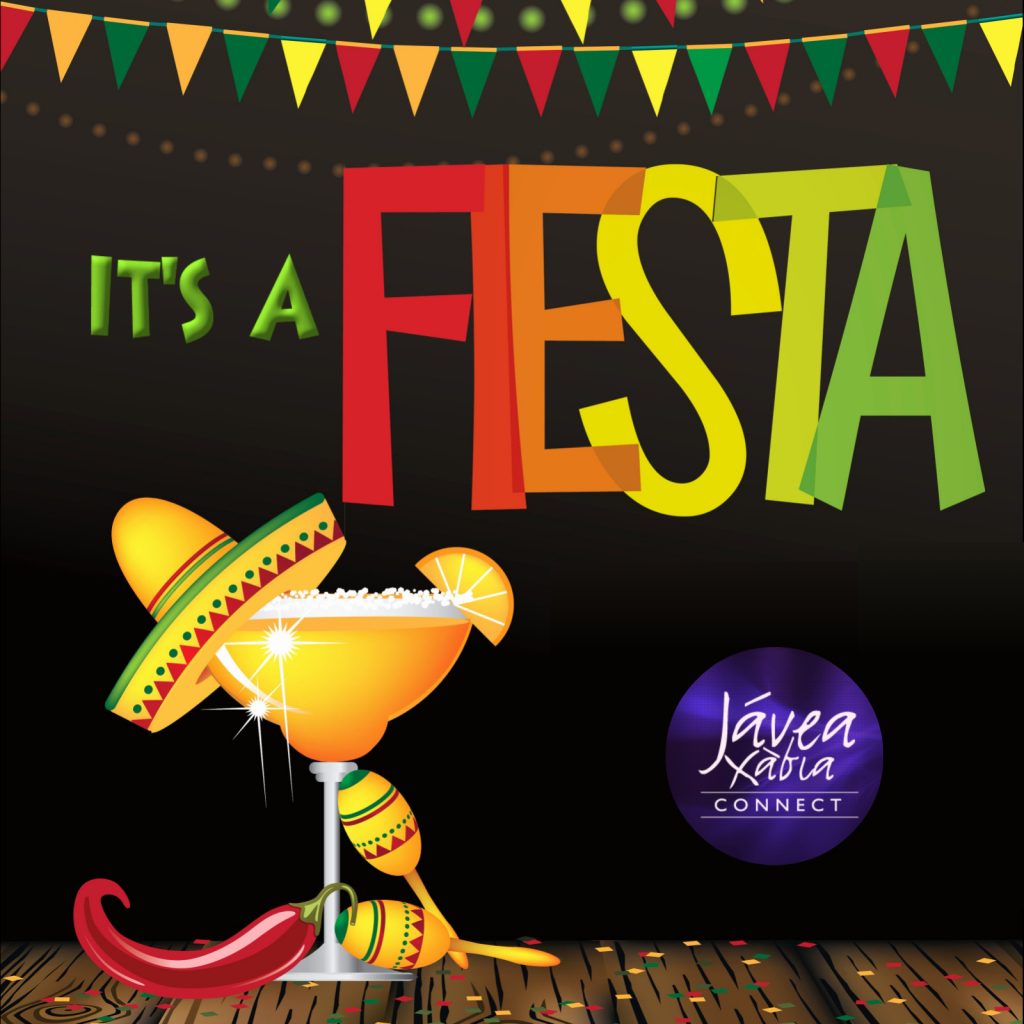 In the run up to the local elections in 2023.
Jose Chulvi has been re-elected, without opposition, as General Secretary of the Javea PSPV to run for a fourth Mayor's Office next year…
The new executive of the PSPV:-
President: George Thomas
General Secretary: José Chulvi
Organization Secretary: Pepa Gisbert
Deputy Secretary General: Isabel Bolufer
Electoral Action and Programs: Javier Bonet
Municipal Politics and Youth: Ximo Segarra
Equality and Social Policies: Montse Villaverde
Education and Culture: Cesc Camprubí
Environment: Kika Mata
Sports: Marco Perry
Dynamization and Mobilization: Pepa Ferrero
Agriculture and Water: Pedro Cholbi
Economic Development: Alfonso Pinel
Attention to Militancy: Pilar González
Health: Rita Berruti.
Members: Pepa Guardiola, Salvador López and Pilar Zamora.
Full story HERE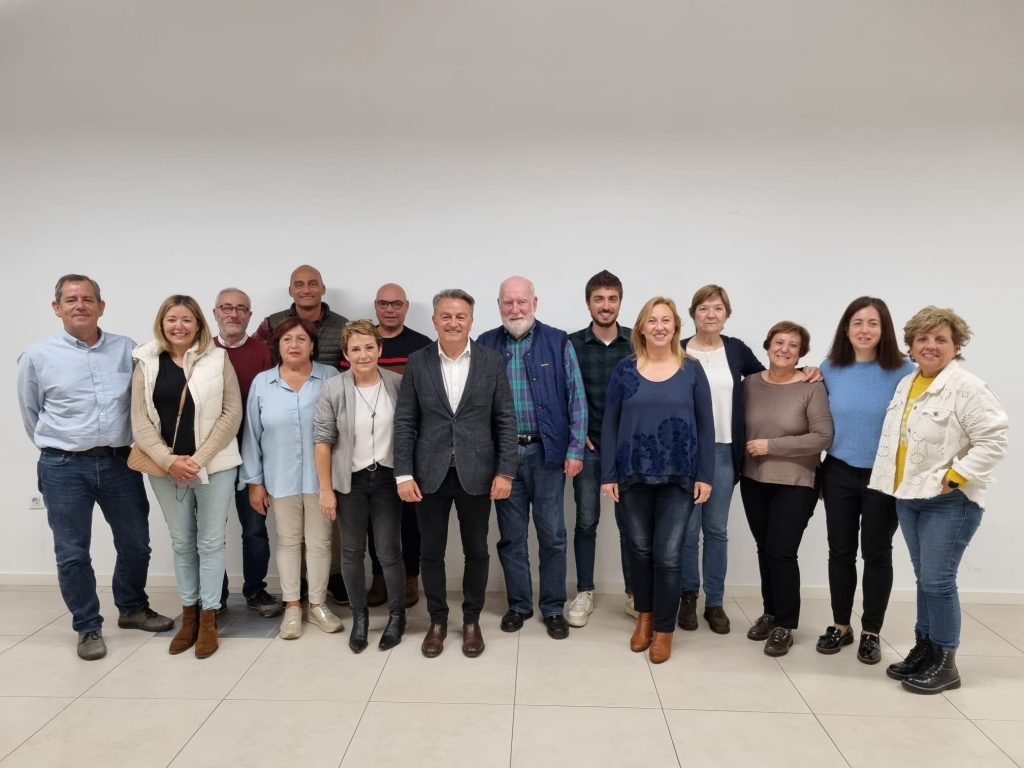 All parties of Dénia and Javea demand more health professionals with decent conditions and more psychiatrists.
The significance of this proposal is that it will be approved a few days before the Marina Salud workforce begins its three-day strike on May 4th (with a demonstration on Campos street included) to demand more professionals under the slogan "Health it dies on us" due to this lack of human resources.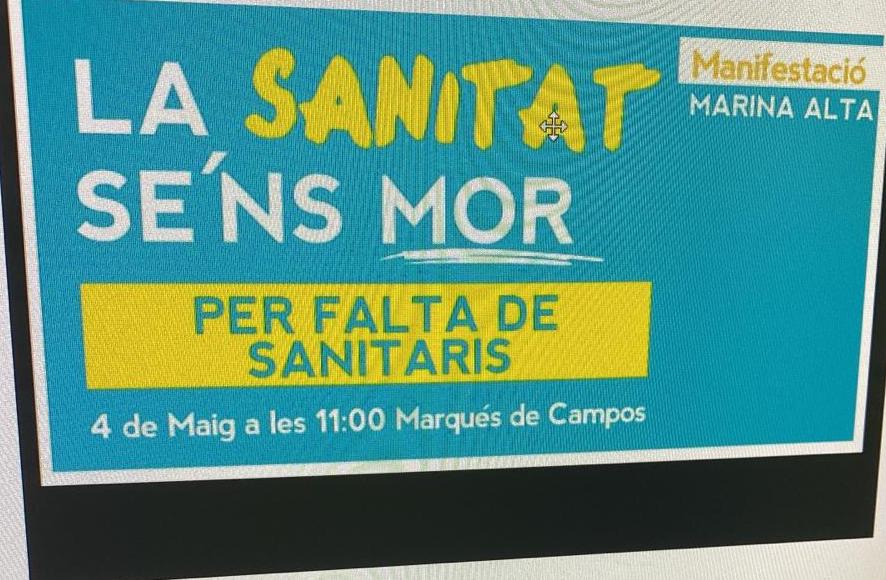 So what is going on with the swimming pool? (News via Javea.com)
After learning that the construction company had requested more budget alleging the increase in the cost of materials due to the covid-19 crisis and the war in Ukraine, the Councilor for Finance and Contracting, Ximo Segarra , has given explanations through his social networks.
According to Segarra, "the building company requests more money, which establishes exceptional price review measures in public works contracts. The government of Spain made this modification by which it is allowed to modify the prices of construction contracts (until now it could not be done) by up to 20% due to the increase in the cost of materials and raw materials.
In this sense, the councilor explained that the municipal technicians are already analysing the proposal so that they can determine whether or not to modify the contract. "Given the current situation, the company has the right to claim what it considers and it has done so. Obviously, both the company and the City Council are affected by the increase in the cost of materials, but of course we are not going to give up the Municipal Pool."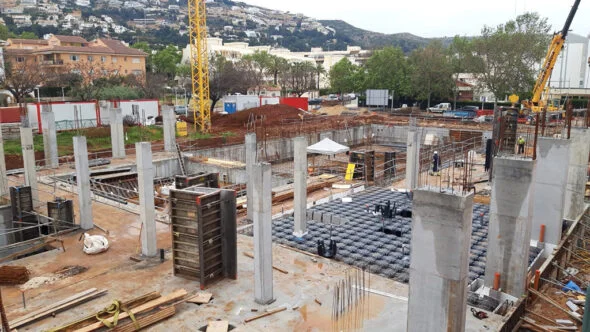 Weather Forecast
Emergency Pharmacies (Javea) April 2022
Forthcoming Events

Future Events – Full Calendar HERE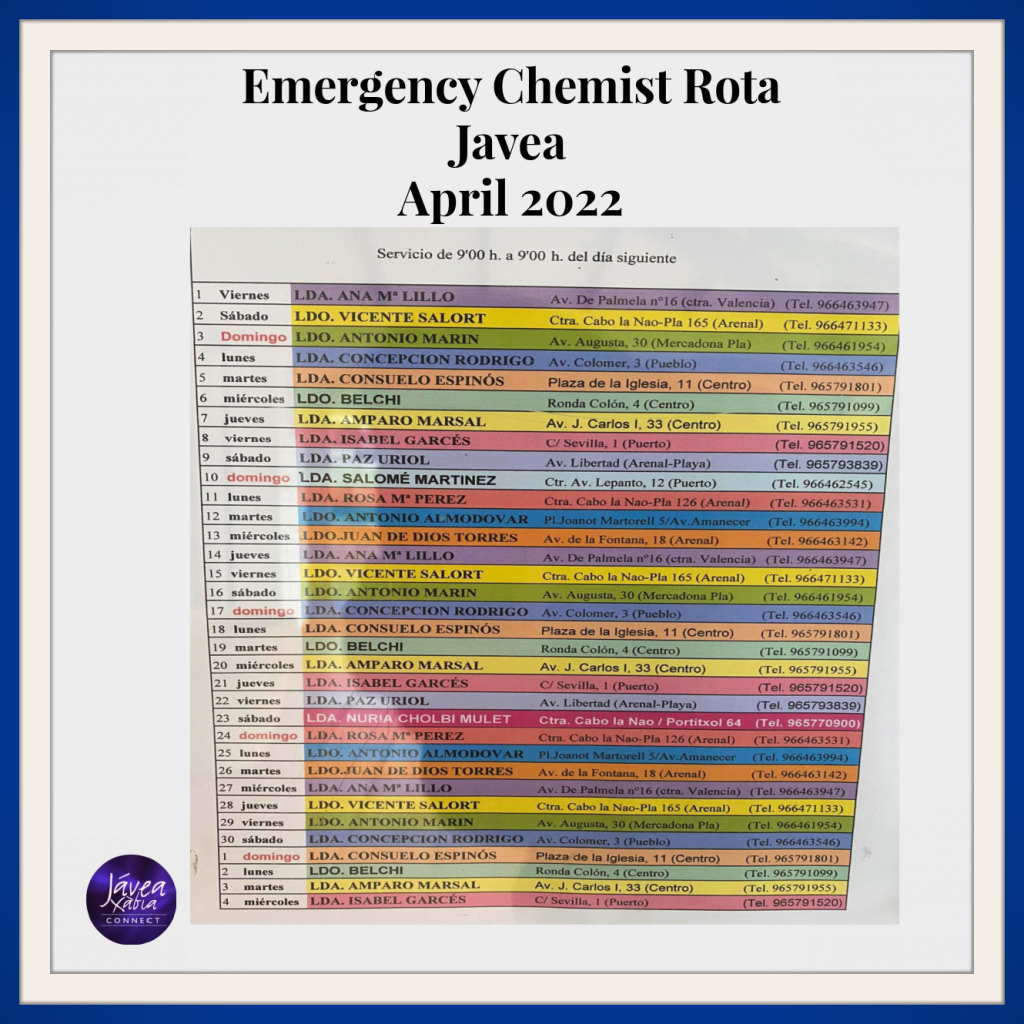 English version movie at Cine Jayan and at The Drive In Denia this week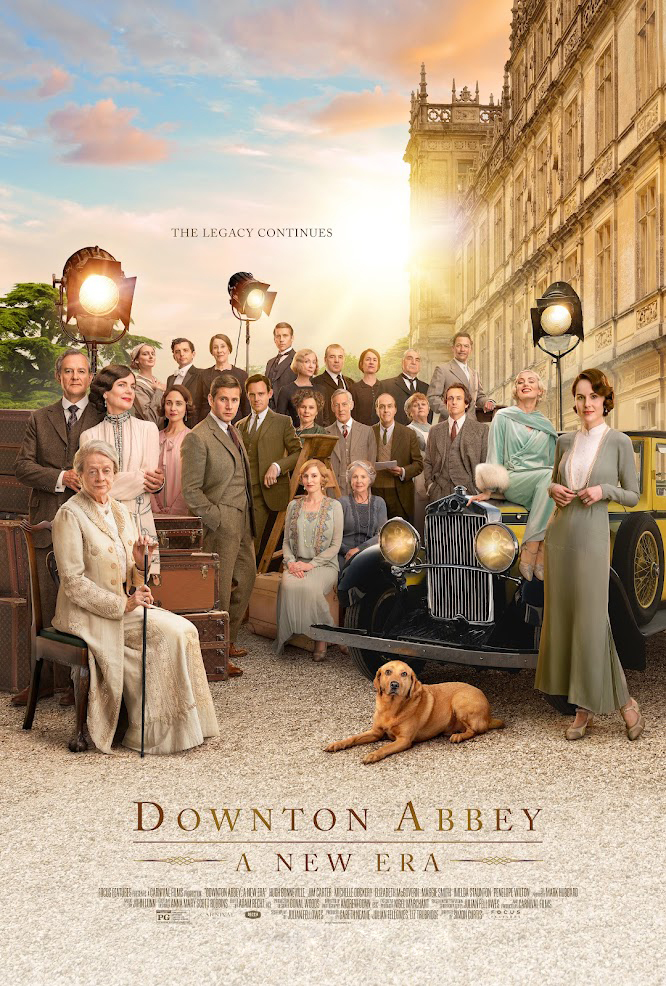 Click HERE for showtimes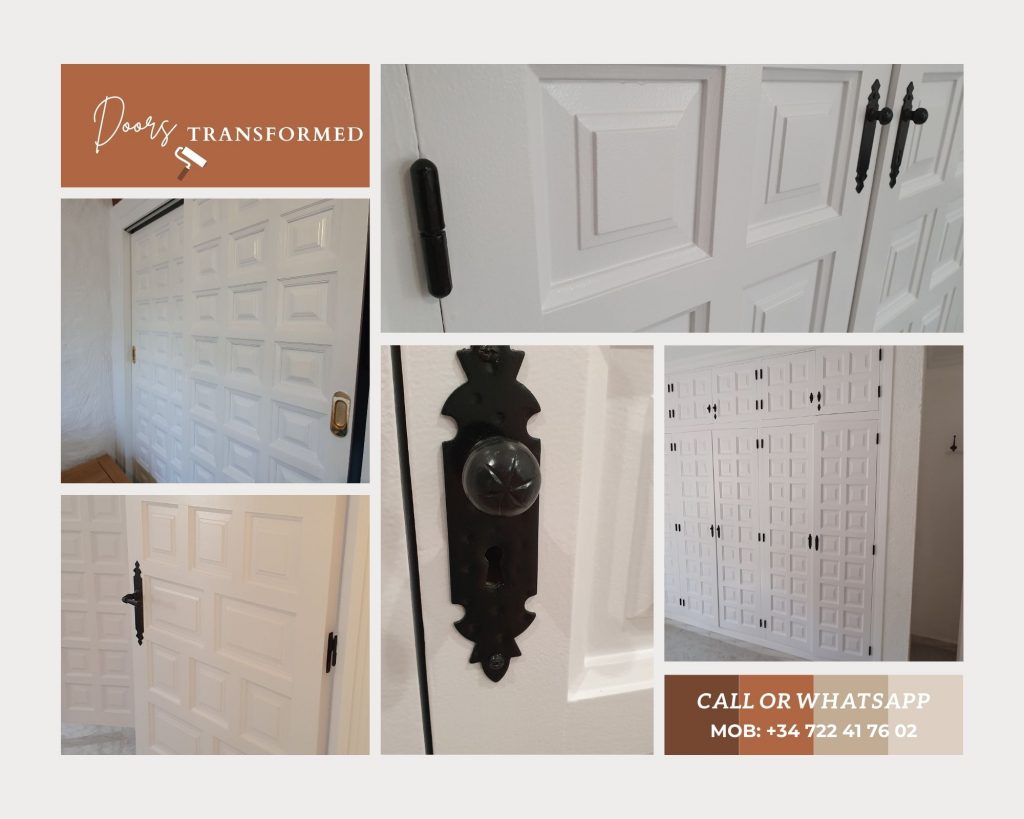 Useful Info…
2022 official NATIONAL and REGIONAL holiday dates.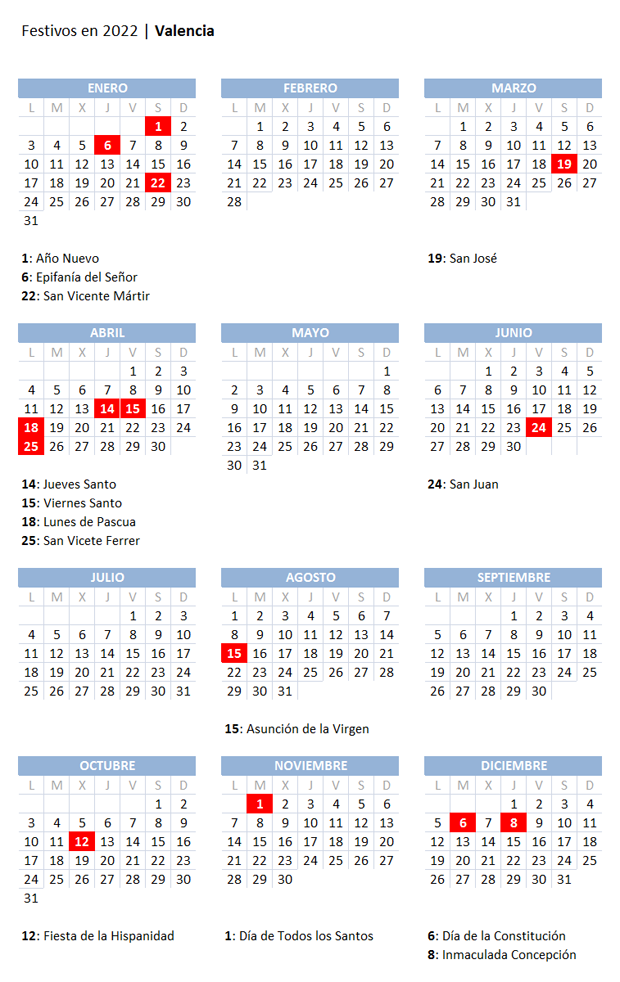 The Xabia Alerta App
Now operational to download it on Apple via https://apps.apple.com/es/app/x%C3%A0bialerta/id1614648185
And on android via https://play.google.com/store/apps/details?id=app.goil.xabia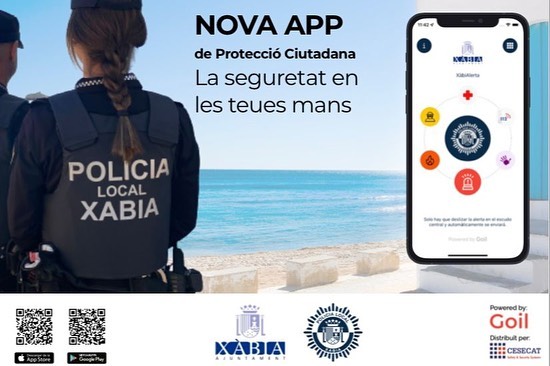 Download from your mobile phone or computer via this link https://coronavirus.san.gva.es/ca/certificado-digital-ue