Some latest news, in brief.
Don't forget that Monday 15th August is a National Holiday
The Assumption of Mary is a public holiday that is celebrated on the 15th of August in Spain and throughout many other parts of the world. It represents a day off for the general population when schools and most businesses are closed.
What does this holiday celebrate? READ MORE
EU delays the launch of its passport scan system and €7 travel fee for British tourists until late 2023.
The European Travel Information and Authorisation System (ETIAS) was initially scheduled to be launched next month but was firstly postponed until early 2023. It is now pushed back to November 2023. READ MORE
Registration for the traditional popular race of 'La Bufa' is now open.
The race takes place on August 28th at 10:00. READ MORE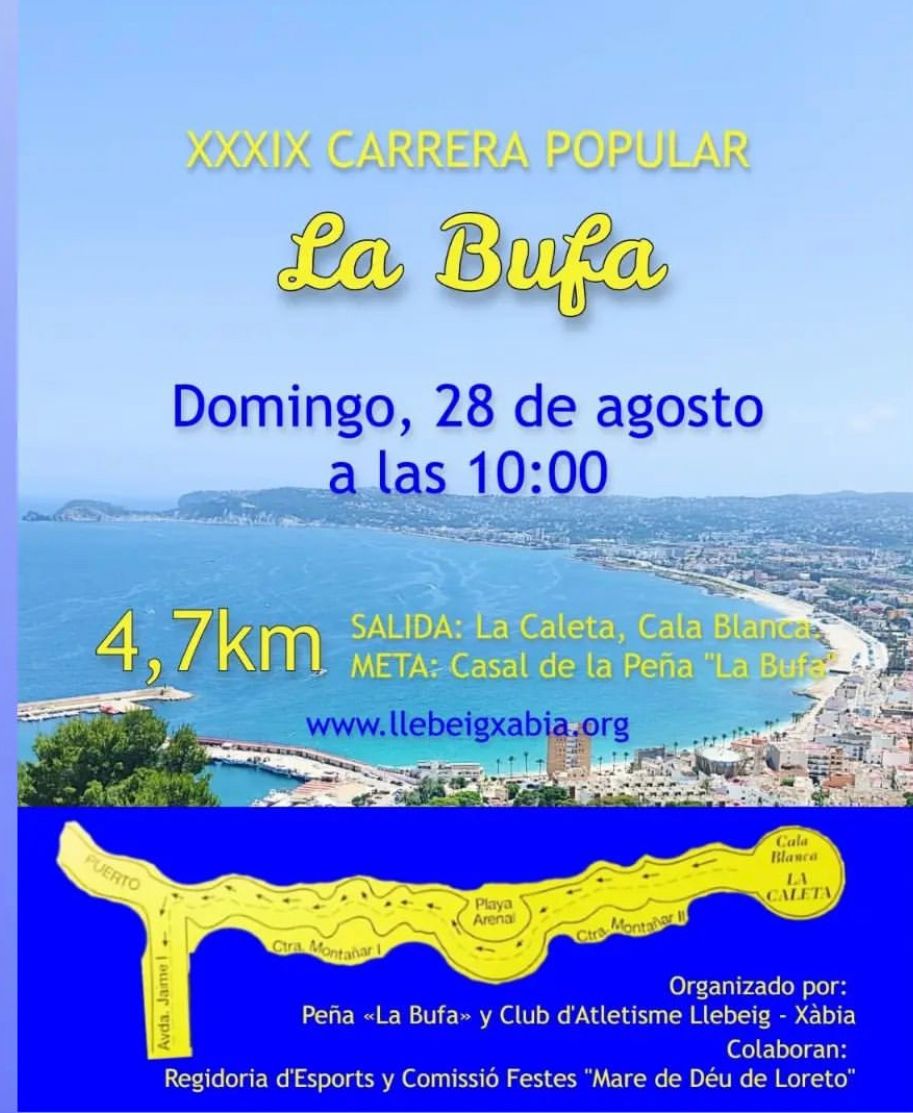 Cleaning up the sea
This summer, the Javea municipal cleaning service of has incorporated the services of a boat to reach the points of the coast where access is difficult, such as Cova Tallada, Cala Tangó, Cala del Frances, Cala Sardinera, Pallers or Sol del Barranc, among others, to be able to collect the existing waste (both that taken out by the sea and that left by users without sensible environmental awareness).
The service started on June 23rd and will be operational until September 30th. READ MORE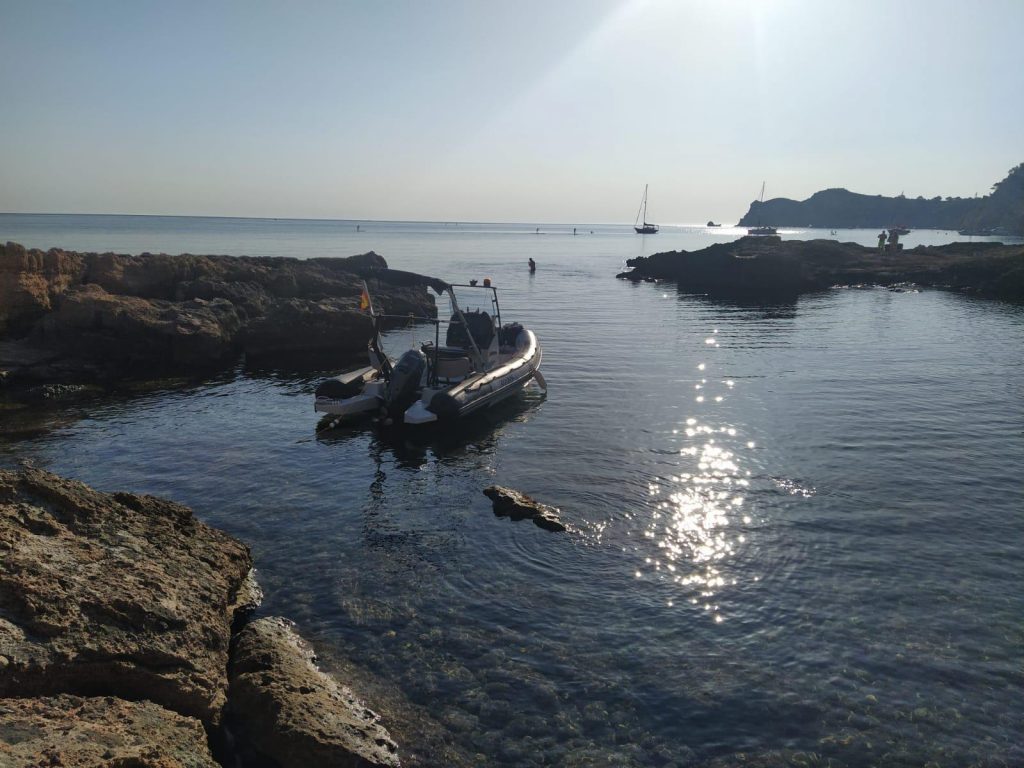 Moors and Christians in Denia 13th to 16th August
Full Programme HERE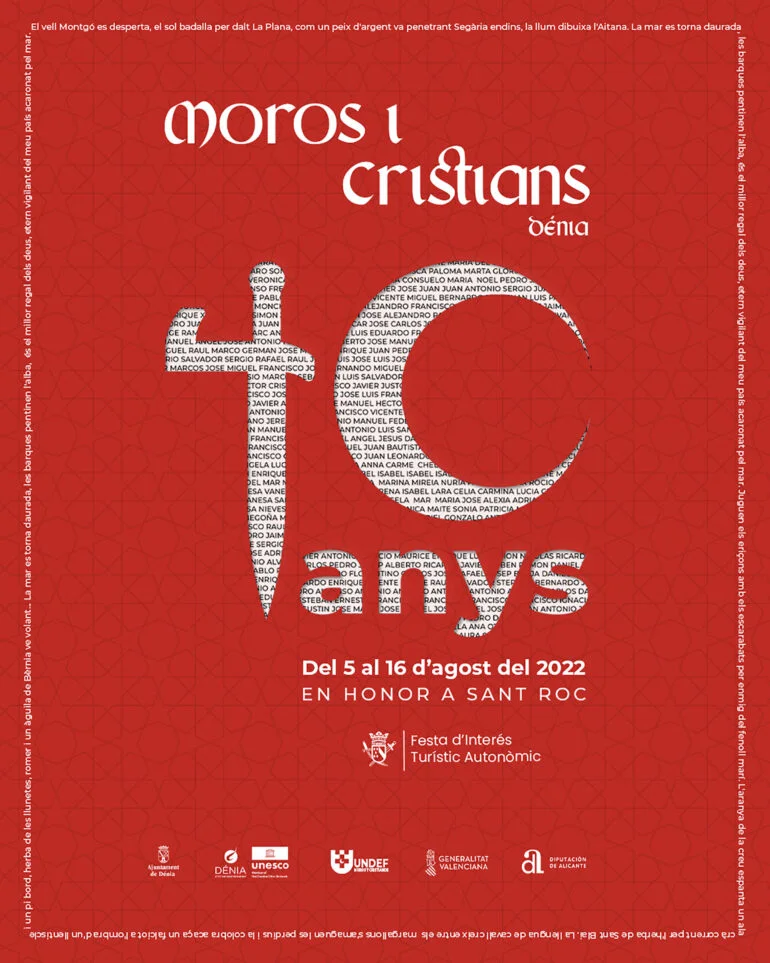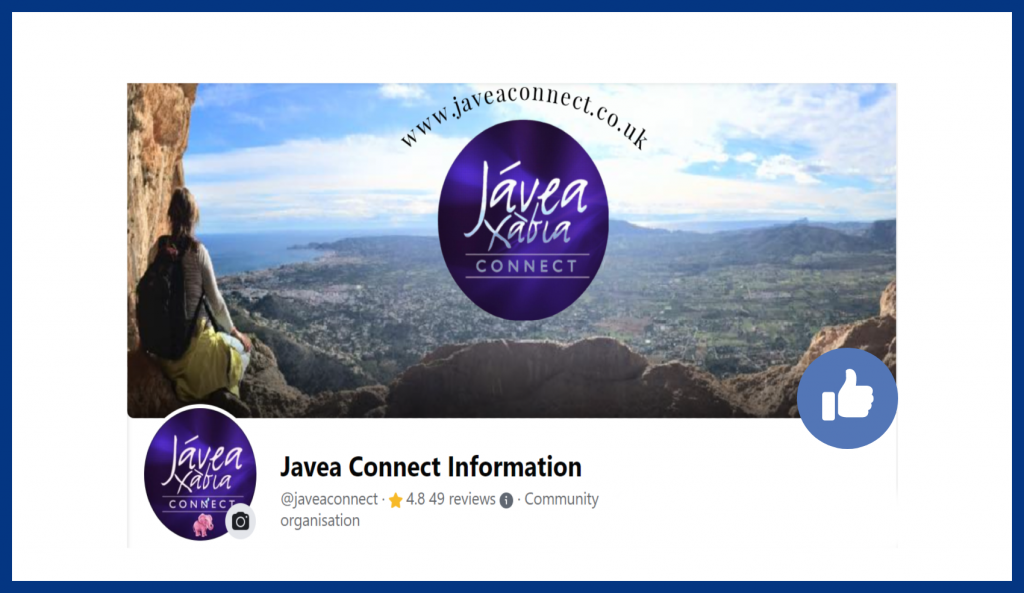 Emergency Pharmacies – August 2022 ( Changover at 9am each day)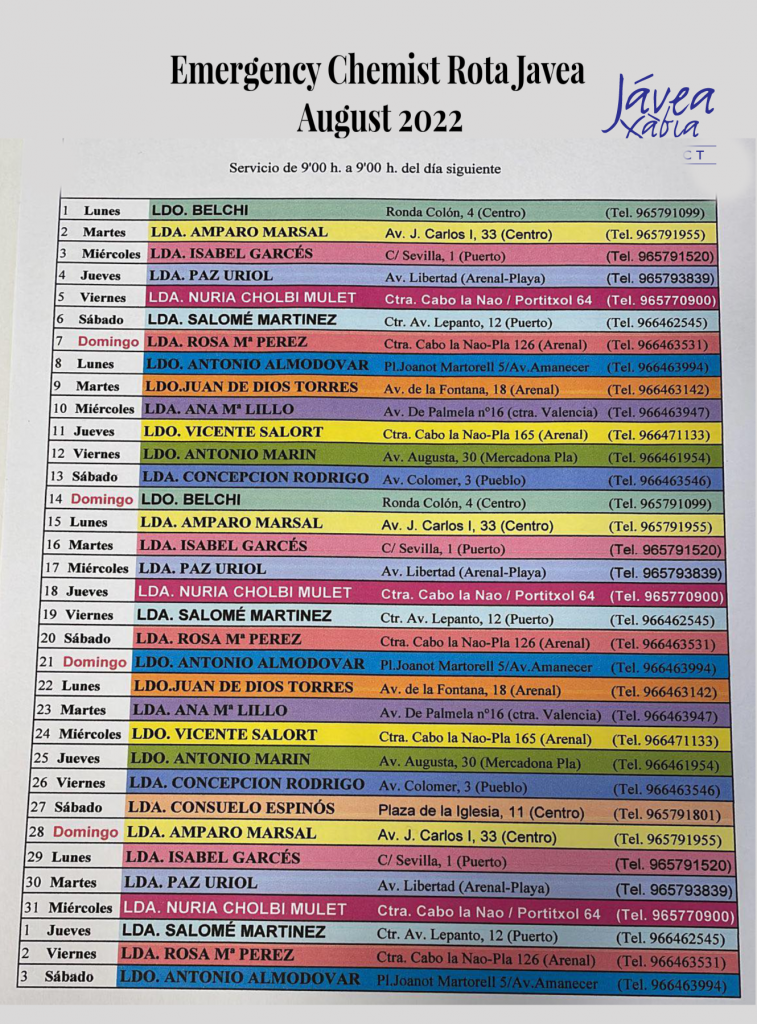 A few not to miss !
Weather Forecast
Javea's Cinema by the sea returns – This week on 16th August – Lupin III
The "Cinema by the Sea" returns to the Arenal beach this summer. As always, these family shows are totally free of charge during the months of July and August. There will be weekly movies for all audiences (in Spanish with English subtitles).Every Tuesday evening at 10pm.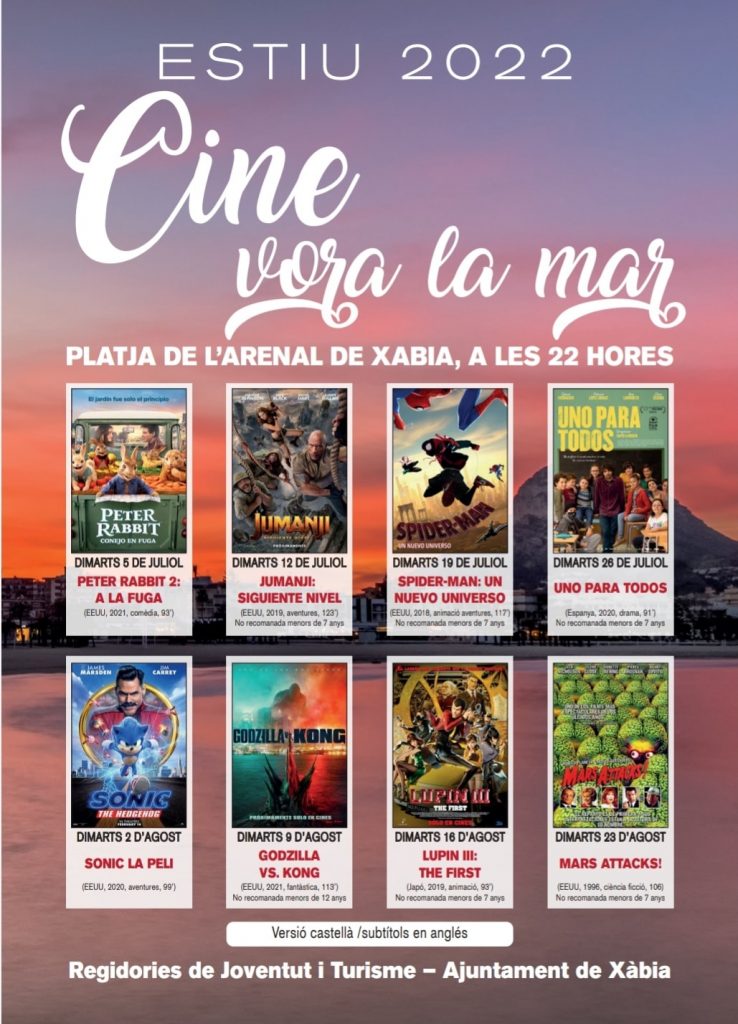 English version movie at Cine Jayan only on Thursday 18th August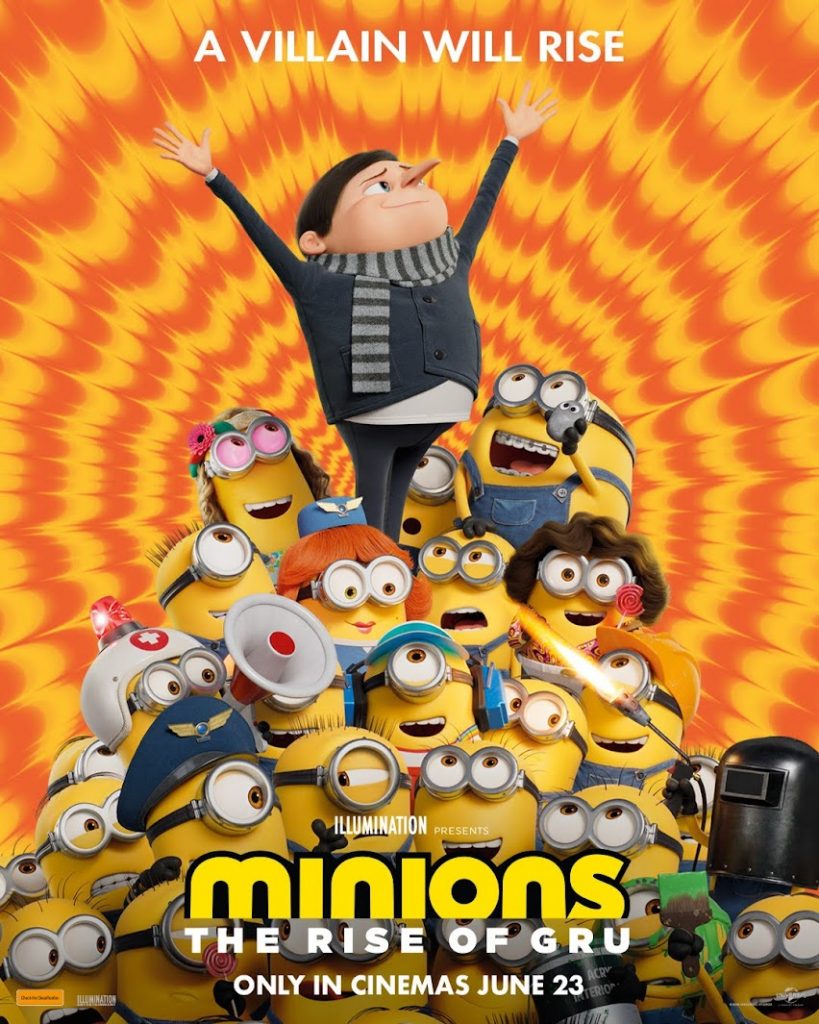 Click HERE for showtimes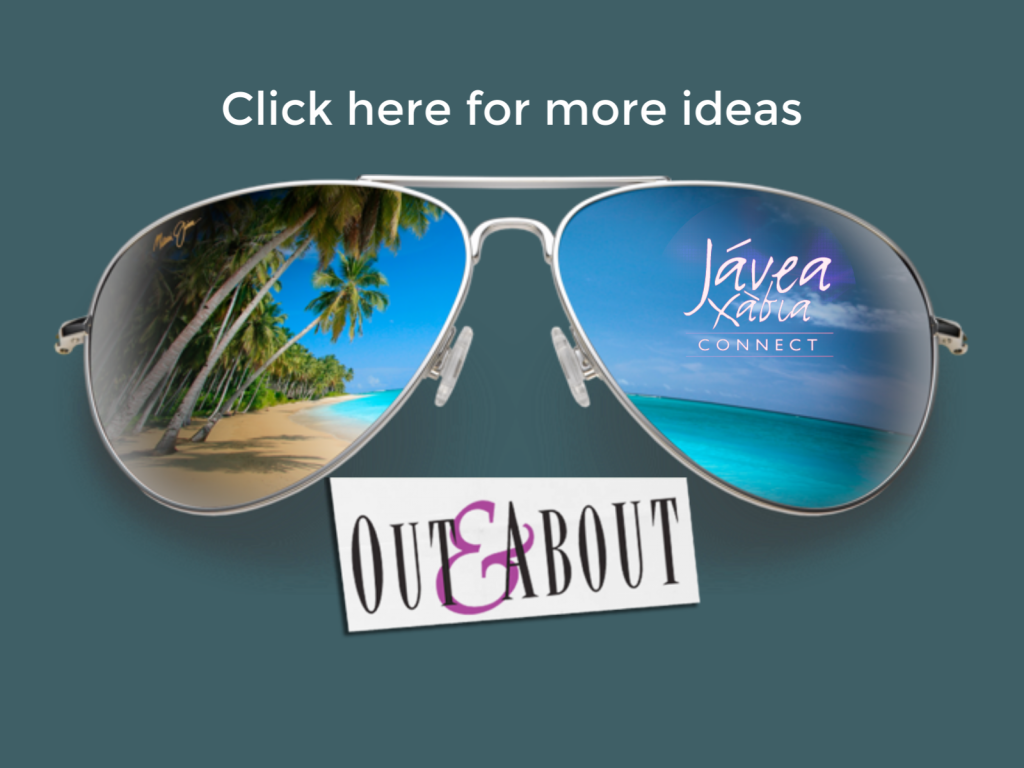 Need a day Out and About?
Here are some of our ideas for all tastes and all ages.
Ondara Shopping Centre will be open on Sundays until August 21st.


Please remember that Summer fire regulations now apply:-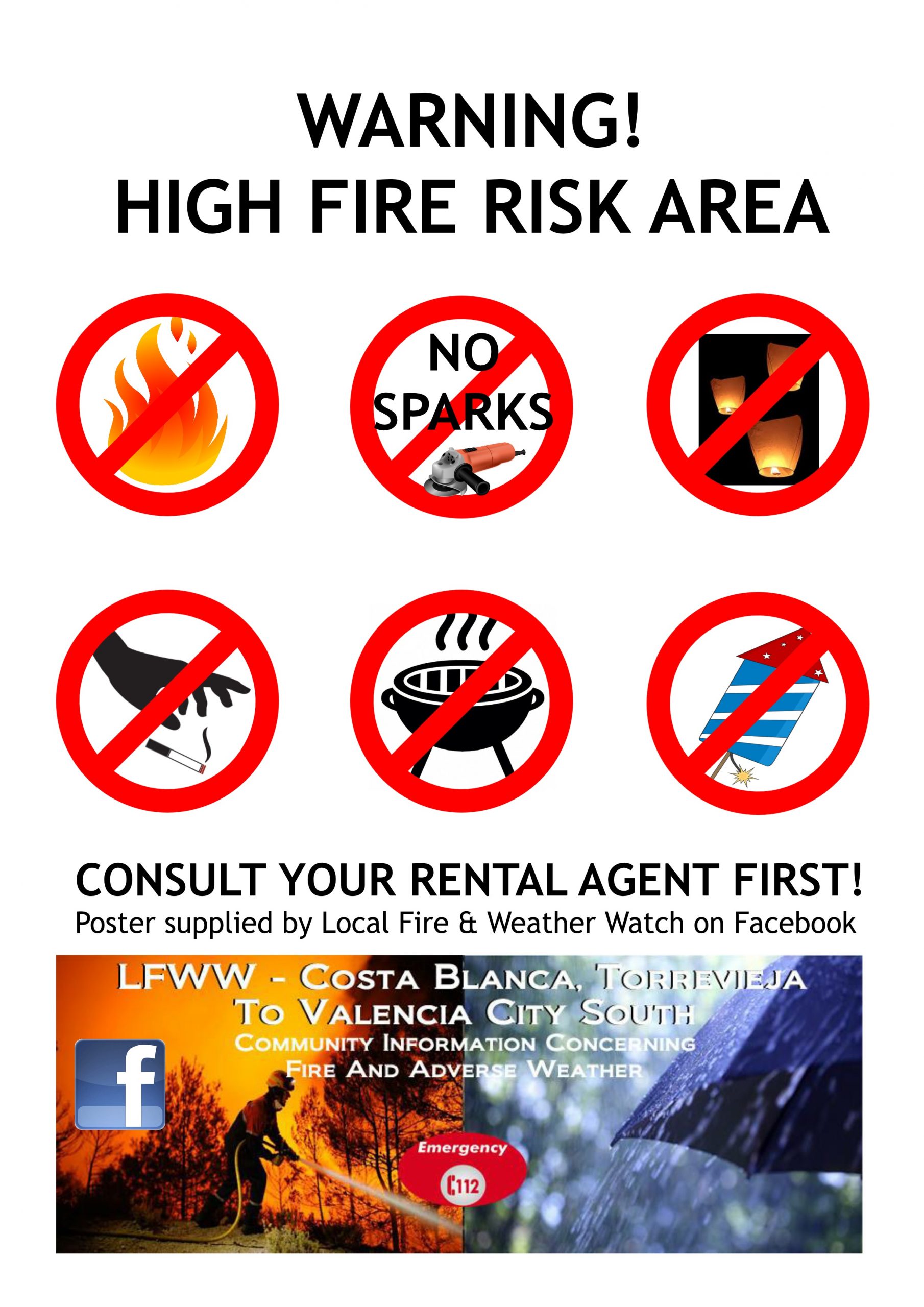 The Language Academy is an academy located in Jávea, which offers a wide range of language services.
With over 15 years of experience, the school possesses a wealth of knowledge and a reputation for quality in teaching and language learning techniques.
The school offers general language, business and exam preparation courses for both adults and juniors/adolescents in a variety of languages such as English as well as Spanish for foreigners.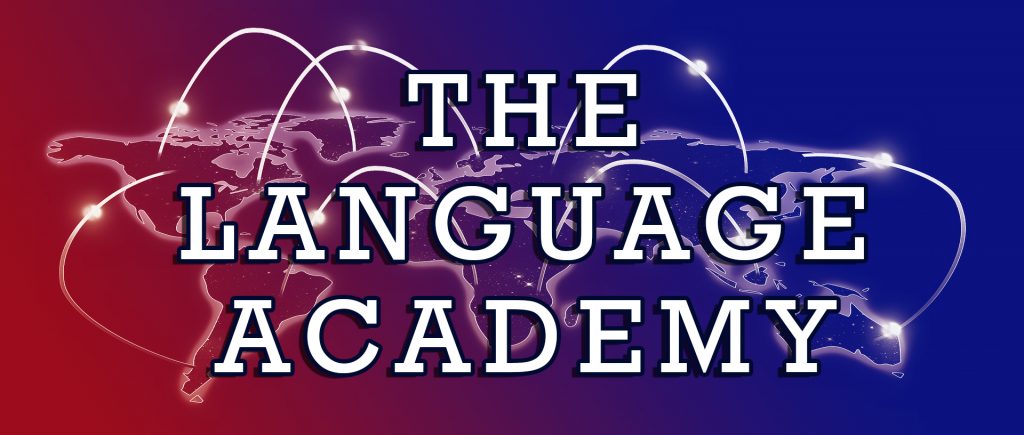 Useful Info…
2022 official NATIONAL and REGIONAL holiday dates.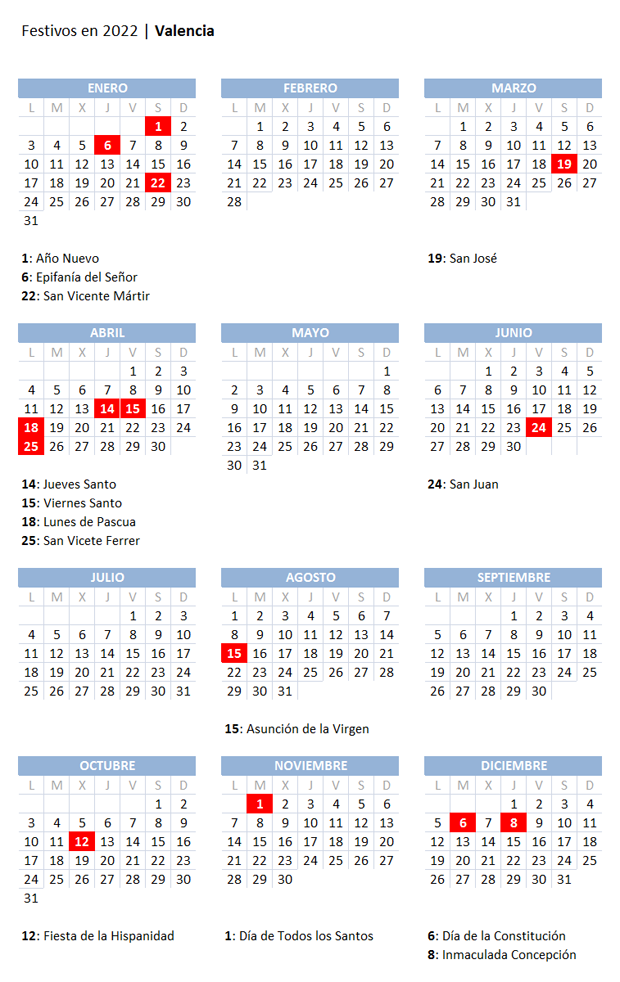 The Xabia Alerta App
Now operational to download it on Apple via https://apps.apple.com/es/app/x%C3%A0bialerta/id1614648185
And on android via https://play.google.com/store/apps/details?id=app.goil.xabia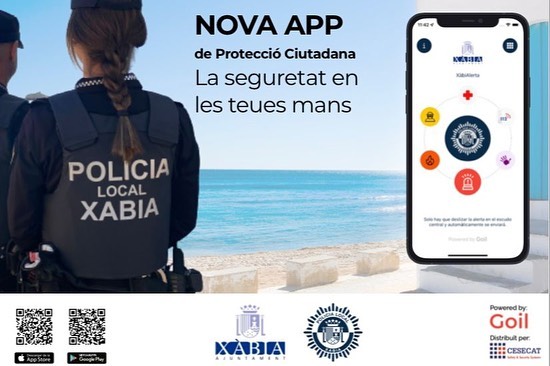 Download from your mobile phone or computer via this link https://coronavirus.san.gva.es/ca/certificado-digital-ue