Phil Pearce, 68, from Somerset in the UK, was last seen in Benidorm on Monday (September 9).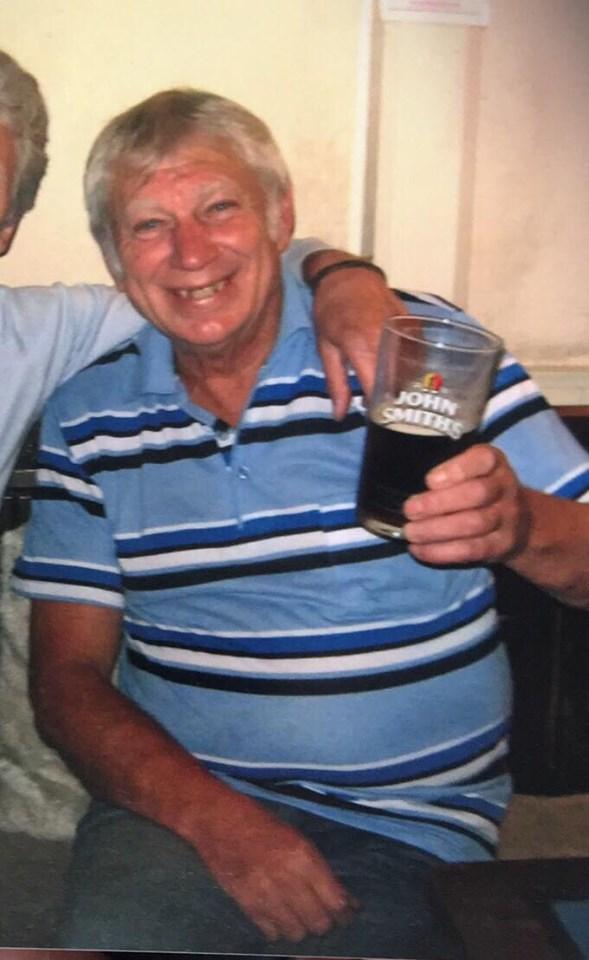 Members of Mr Pearce's family have now travelled to Benidorm to search for him and said he may appear 'confused.'
Michelle, partner of Phil's son, Lee Pearce told The Bridgewater Mercury that "On Saturday, September 7, Phil went to Benidorm with a friend, the flight was late so they arrived in the early hours of Sunday morning.
"On Monday Phil went to buy some tobacco but didn't come back.
"He was seen in a bar in Benidorm old town, which is the complete opposite end to where he was staying in the new town.
"He didn't have any ID on him and it wasn't clear how he had got to where he was.
" He chatted to a guy from Manchester who was flying home that evening for a couple of hours about his hometown of Bridgwater.
"The guy was unsure of what to do as Phil had a key on him but he didn't know for where.
"The guy put Phil in a taxi to go the police station."
Michelle claims the family were told Phil was 'very confused' when he arrived at the police station but police let him leave at 3am.
She claims the family have had no contact with Phil or with Spanish police and they have now also reported the incident to Avon and Somerset Police.
IF YOU HAVE ANY INFORMATION WHICH MAY HELP, PLEASE CONTACT THE POLICE IN BENIDORM on : 966 80 77 66 OR EMAIL US JAVEA CONNECT at [email protected]